Time Out Challenge: Tips & Inspiration
CHALLENGES | COMP | ENTER | PRIZES | T&Cs | FACEBOOK | EMAIL US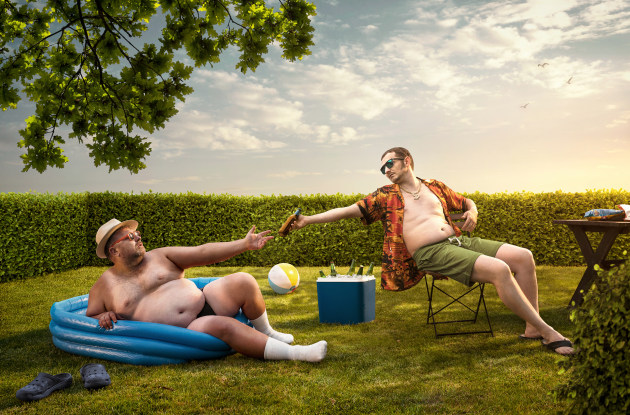 Award-winning pro photographer Anthony McKee shares his tips for tackling the Time Out Challenge.

Summer is that wonderful time of year when people get to relax, chill at the beach, cook barbecues in their backyards, and most importantly, have fun. Capturing those fun-times is perhaps one of the most important reasons why most of us own cameras. 

When it comes to capturing those Time Out moments on camera, the documentary approach is often one of the best approaches you can take. All this means is that you have your camera on hand whenever you are out having a good time; more importantly though, it is also requires that you have the camera set up ready to go for any given occasion.

This means taking the lens cap off, putting the lens hood on and have the settings (including the lens choice, ISO and exposure settings) ready to go for when things get interesting. The most essential skill a documentary photographer requires is anticipation of a moment; usually this mean keeping an ear on the action, and noticing when people are starting to have fun.

Another approach documentary photographers often use though, is the random technique; this involves pointing a camera in the direction of some action, often without looking through the viewfinder, and pushing the button. So long as the autofocus and auto exposure are doing their jobs properly, this can occasionally result in some fascinating results.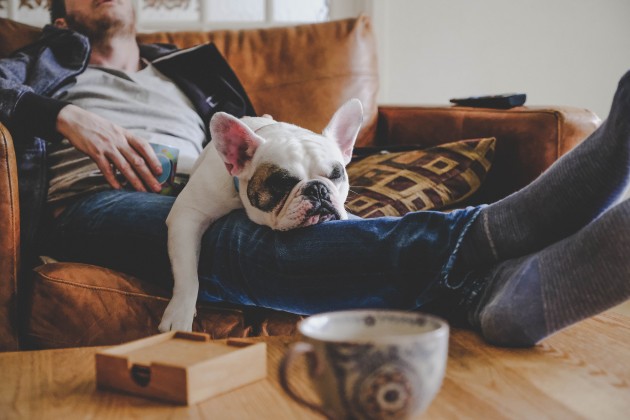 My main advice to you in working with either of these techniques is to be transparent in your actions with the people around you – particularly if you plan to make photos in a public place like a beach or a swimming hole. Make sure people are happy with you taking photos before you start shooting; tell them what you are trying to achieve and get their consent. Most people are comfortable with cameras, as long as you do them the courtesy of telling them what you are doing, and how the photos are going to be used.

While some of you will embrace the documentary (reactive) approach, others I am sure are going to try the more creative approach in capturing their Time Out images. This might involve coercing some talent to get in front of the camera and act out a scene for you, be it hitting a ball or diving into a pool, or any of the other million things that we all like to do in summer.

Whatever your subject, just remember that aside from an interesting narrative, it is often the use of light can make or break a photograph. And don't forget to explore your design options too; ask yourself if a photograph is going to looking better as a horizontal or a vertical, and are their other design elements in the scene (either in the foreground or the background) that can make the scene more interesting. Now the only thing you need to add to the image is emotion! If you can stitch all these elements together then chances are you are on your way to creating an amazing image!
Anthony McKee is an award-winning, Melbourne-based photographer. He studied photography at Wellington Polytech School of Design and has worked as a news and documentary photographer in Australia and New Zealand. In 2014 he was named AIPP Australian Documentary Photographer of the Year.