The Competition
HOME | CHALLENGES | ENTER | PRIZES | T&Cs | FACEBOOK | EMAIL US
The Summer Challenge photo competition is closed for entries. Results will be announced at australianphotography.com on 1 April.
ABOUT THE COMPETITION
The idea behind the Summer Challenge, presented by LaCie, is to inspire you to get out and have some fun with your camera; the idea behind the Summer Challenge photo competition is to give you the opportunity to showcase your photos and compete for some great prizes! Of course, if you don't want to enter the competition that's fine too – you can still try the challenges and participate in the Summer Challenge Facebook Group where you can share your images and see how other photographers are faring with the challenges.
ENTRY FEE AND DEADLINES
Entry fee is $15 per image. Entries close on 28 February 2022. 
All prices are in Australian Dollars.
WHO CAN ENTER?
The competition is open to all photographers.
CATEGORIES
In line with the Summer Challenge, the three photo competition categories are: Umbrella, Mirror and Time Out. You can find out more about the challenges here.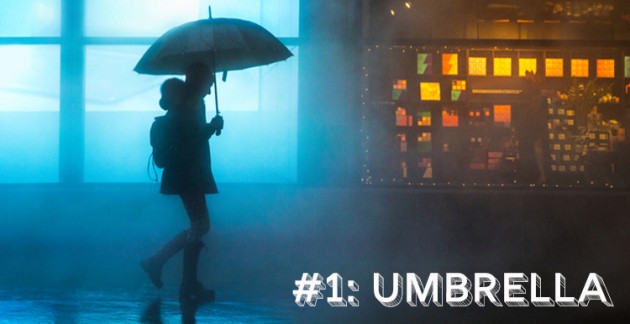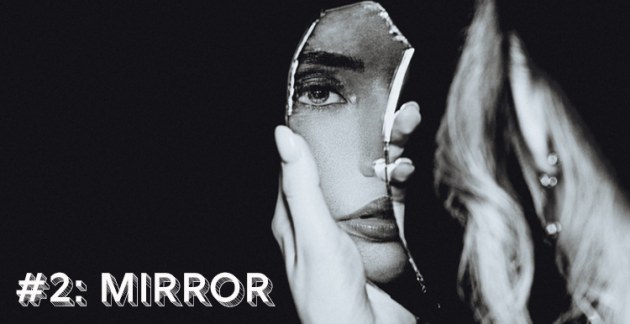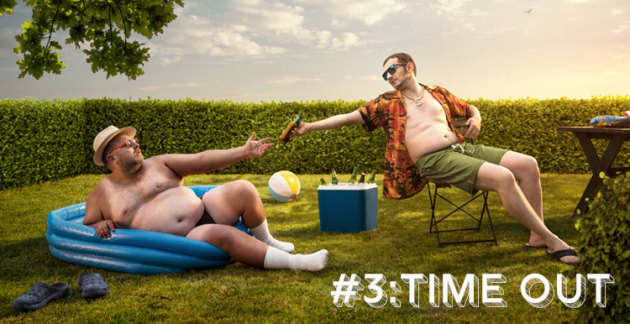 IMAGE EDITING
Please note the following image-editing limitations. You may make changes to photographic variables such as exposure, contrast, tone, hue, saturation, noise and sharpness. You may crop your image, use lens corrections to fix perspective, or use the clone tool to remove minor distractions. Images must be single capture, not composites, with the following exceptions: stitched panoramas, focus stacks and HDR images. In these cases all the component images must be captured with the camera in a fixed position.
PRIZES
Winners of the three Summer Challenge categories will receive $1,000 each and a selection of great prizes from LaCie. The entries that finish second and third will each receive a 12-month subscription to Australian Photography. Find out more about the prizes here. All prices in Australian Dollars.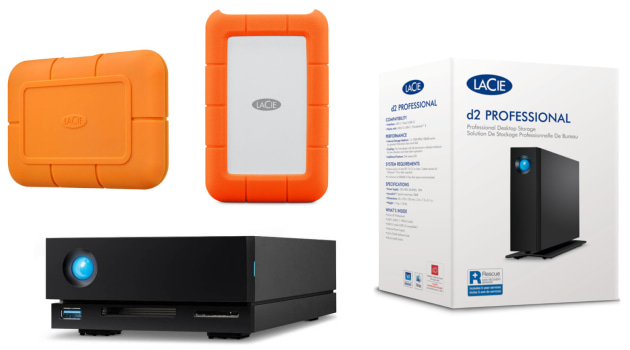 COPYRIGHT
You retain full copyright of your images. By entering you give Australian Photography a limited-use authorisation to publish your photos only for the purpose of promoting the Summer Challenge. Images will be credited with the name of the photographer if used in any publicity for the competition.
IMAGE PREPARATION
Format: Please submit your image in JPEG (.jpg) or PNG (.png) format.
Image size: Your image should be 2,500 pixels (or more) on the longest edge. Please note, while the website displays low-res images (620 pixels), we use the original high-res images you upload when you enter for shortlisting and judging.

File size: Your image must be less than 5MB. Adjusting JPEG compression a small amount when you save your image is usually the best way to make sure you stay under the 5MB limit.

File name: Avoid non-standard characters like brackets and copyright symbols when naming your files. Eg, ©, @, #, (, ), etc. Hyphens and underscore characters are fine.

Watermarks: Do not include watermarks or other branding on your images.
JUDGES AND WINNERS' ANNOUNCEMENT
Judges for the Summer Challenge competition will be announced in January 2022. The winner and Top 15 in each category will be announced at australianphotography.com in April 2022.
TERMS AND CONDITIONS
Find the Summer Challenge photo competition Terms and Conditions here.
NEED HELP?
If you need help with your entry or you have any questions relating to the Summer Challenge, send us an email at summerchallenge@australianphotography.com
ENTER THE COMPETITION
Enter the competition here.