October free monthly photo competition: the results!
Congratulations to Georgia Paul who has won our October 'Light' photo competition for her image Overgrown, as judged by our guest judge, photographer Andrew Peacock.
As winner, Georgia walks away with an amazing Datacolour SpyderX monitor calibration system valued at $330 thanks to our great sponsors Datacolour.  
It was a delight to see such wonderful images make the shortlist for the October 'Light' competition. This is a pretty broad theme for a competition subject and the widely varied subject matter covered reflects the fact that it can be interpreted in a number of ways. In judging the 'winning' image I'm looking for an effective interpretation of the theme but not without paying attention to the other elements that often contribute to a great photo. Things like composition, capturing a moment and attention to detail with any post processing are still important! 
With that in mind my attention was caught, and importantly held, by Georgia Paul's 'Overgrown'. The well balanced combination of artificial and natural light and the juxtaposition of man made symmetry against nature's disorder makes for a really interesting image and the texture and detail captured in each layer really adds to the attraction for me. Great stuff Georgia. 
Our guest judge Andrew also gave special mentions to Morning Cud by Phil Woodhouse and Stairway to Heaven by Kemal Mustajbegovic.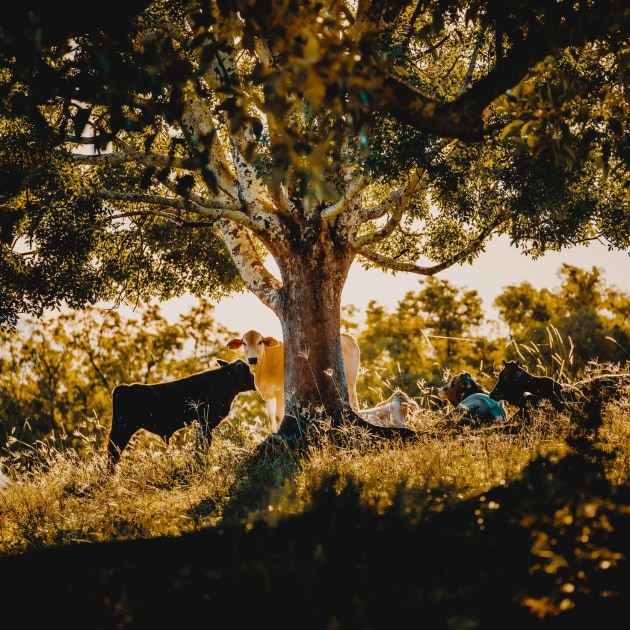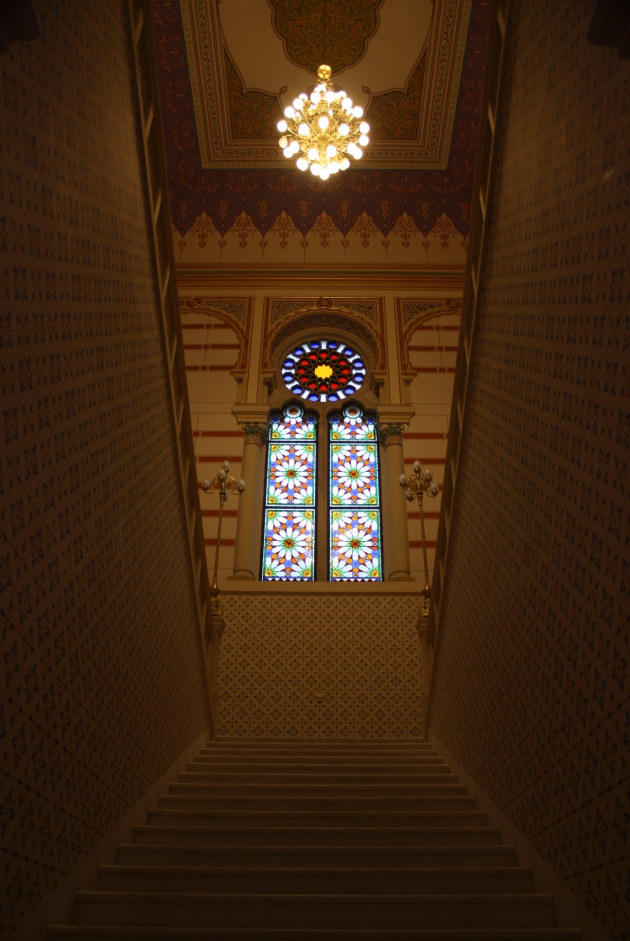 Over on Facebook, our People's Choice winner is Vicki Cardilini, whose image garnered over 180 likes. As winner of this prize, Vicki will take home the award of a 12-month digital subscription to either Australian Photography or Capture magazine.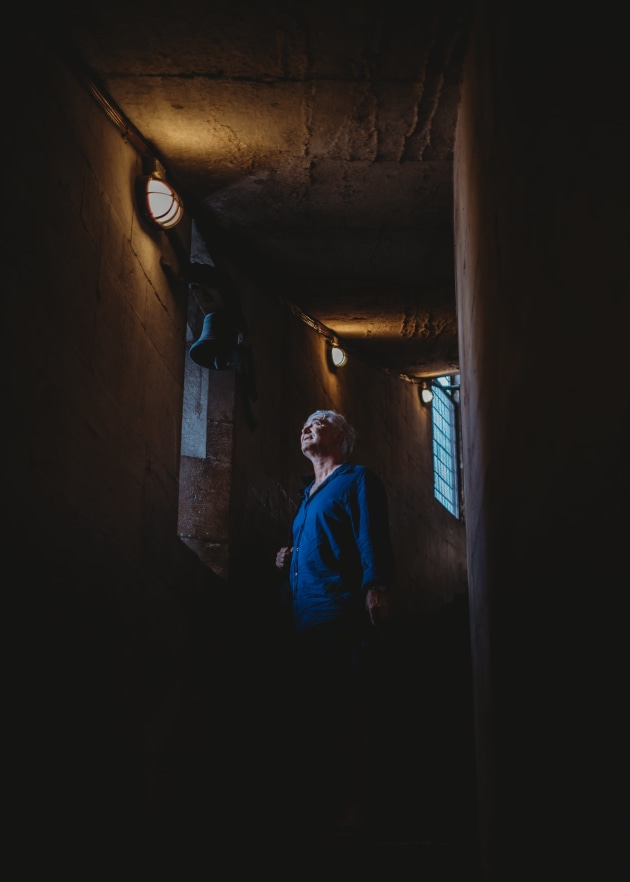 You can see the full list of shortlisted images for October over on our Facebook Page. If you'd like to enter our November free monthly photo comp, the theme is 'Together' and you can enter here.