Review: Sony A7R IV
Sony's A7R IV packs an enormous number of megapixels in a subtly refined body. But even with all that resolution, it's still a remarkably usable camera.

How big is too big? It's a question that plenty of people were wondering when the 61MP Sony A7R IV was announced earlier this year. And although your initial reaction might be to simply dismiss it as too much for your own uses, there are some real benefits to having such a big sensor, especially so when it comes to cropping.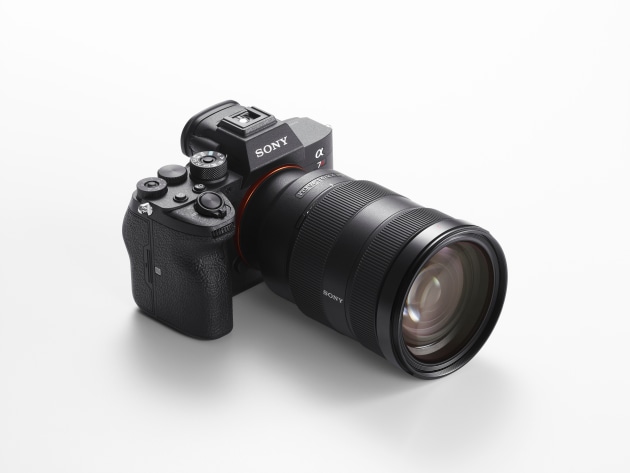 But to treat the newest Sony camera as just a big sensor wonder isn't telling the whole story. It features a well-designed body, impressive AF, a fast drive speed and most of all impressive image quality that for the first time, gives us a big megapixel camera that is also very usable for everyday shooting.
For this month-long review, I took the A7R IV to Tasmania's remote Tarkine wilderness, where I faced rain, salt spray, and plenty of splashes while kayaking on the Pieman river, as well as the mean streets of Los Angeles, USA. 
Body and layout
By the time you get to the fourth generation of something you would expect it to be pretty refined, and if you're familiar with the form factor of Sony's cameras you'll find few surprises with the A7R IV.

To the untrained eye it looks almost exactly the same as the A7 III and A7R III, however Sony have listened to the gripes of a few vocal users and incorporated a refined hand grip on the R IV. It's a little deeper and ever so slightly taller which makes for a more solid grip.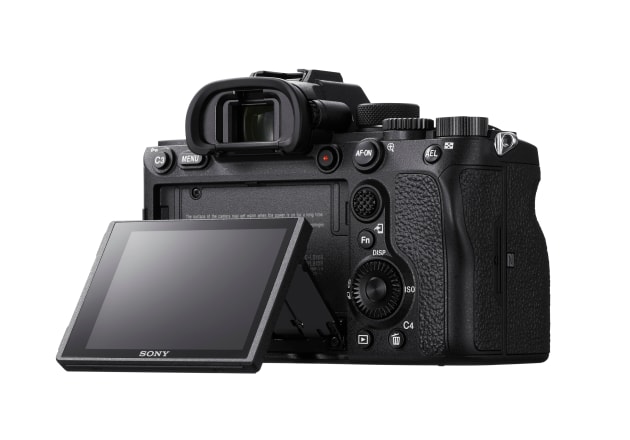 This is especially appreciated as, despite the size, it is quite a heavy camera, and a tiny bit heavier than the A7R III. Most of my time using it was with the Sony 100-400mm F4.5-5.6 lens, and the improved grip definitely helped with managing the heft of the big telephoto.
The other more visible differences are a much larger 'AF-On' button, and the AF point joystick is also bigger and better textured. Other features are less significant but not unwelcome: a new dial and lock on the EV dial, a new latchless battery door, dual UHS-II card slots, a more robust cover and improved weather sealing.
Viewfinder
The A7R IV uses a 5.76M dot OLED display that is bright and easy to see. There are two quality modes, 'Standard' and 'high', and as you would expect the 'high' setting uses marginally more battery.
Within this there are two refresh modes, 'Fast' and 'Standard'. I stuck to standard for the length of the review, but the faster mode does what it says on the tin – offering a more responsive preview. Interestingly, this over-rides the quality setting: you can't have both a fast and detailed display together.
Autofocus
If you've used any of the headline big sensor cameras released in the last few years (think the Fuji GFX50S, Hasselblad X1D and to a lesser extent the Sony A7R III) then you'll know that these cameras Achilles heel is often their autofocus performance.
The A7R IV is a totally different kettle of fish however. It features 567 autofocus points that cover 99.7% of the image area vertically and 74% horizontally. It's quick too, 10fps, with full AF and AE tracking, albeit with compressed 12-bit Raw files.
Focus acquisition was extremely quick and accurate and I was able to shoot birds, including both slower moving sea eagles and whippet-fast wrens, with a hit-rate only marginally worse than my own Sony A7 III.
In fact the performance was so good I only ever remembered I was shooting 61MP images when I would occasionally get the dreaded buffer for a few seconds despite using fast 300mb/s SD cards. But even with this caveat, the fact that you can be shooting detailed landscapes one minute and then fast moving subjects the next is very impressive.
Low light autofocus was also good. Many of the shots in this review were captured just after sunrise on cloudy days, and the autofocus barely bat an eyelid. That said if you're serious about sports and wildlife photography, Sony (and many other reviewers) seem to agree that the A9/A9II still hold an edge here for pure autofocus performance.
Image quality
With 15-stops of dynamic range from that 61.2MP BSI-CMOS sensor, images contain huge amounts of information and retain plenty of shadow detail as well. As a test, I was able to easily lift images up to three stops in post with little to no loss of detail.
But it's the cropping power where a camera like this comes into its own. With 61MP to work with you can crop down to APS-C and still have a 26MP file to work with. I'll save the conversation about the need for mega megapixels for another day, but I will say there's something reassuring about knowing you can shoot and recompose your image in post later with little knock on effect.
The A7R IV also gains a 16-shot high-resolution mode that can be used to generate 240MP images of static scenes. Unfortunately its a bit of a curious feature. There's no motion-correction which severely limits the range of subjects it can be used for, and the camera is unable to combine images internally, instead relying on Sony's proprietary 'Imaging Edge' software (unlike the Panasonic S1/S1R which both combine images in-camera). But that said, images shot at higher ISO values do display noticeably less noise as a result of combining multiple images.
Speaking of high ISO noise performance, I did find ISO 6400 was about the limit of noise I was comfortable with when shooting anything except relatively clean (and therefore easier to fix in post) subjects. It's not that images are unusable at ISOs above 6400, but noise does become more prevalent.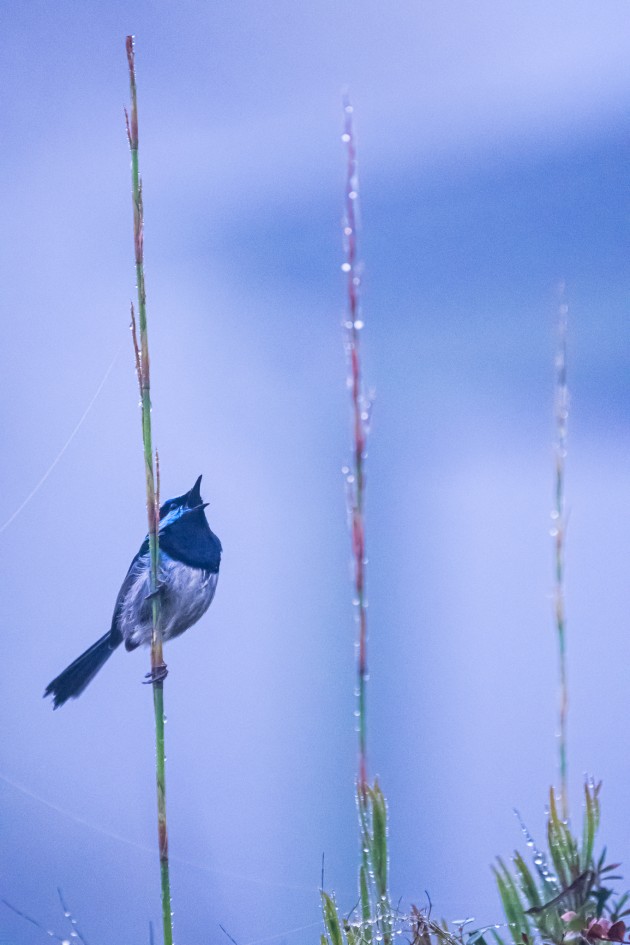 Video
The A7R IV can record 4K UHD in SLog2, SLog3, and HDR. UHD video recording uses the full width of the image sensor, and there's also no recording limit and full pixel readout without pixel binning in Super 35mm mode.

Some users will be disapointed to know there's no 10-bit internal recording, but for most users the 8-bit 4:2:0 internal recording will be sufficient. One of the headline features of the A7R IV is real-time focus tracking.

Previously this feature was only possible when shooting still images. When activated, the eye of a subject is automatically tracked in video modes. I must admit I didn't test this extensively, but found it very accurate in my brief hands on. 
The wrap-up
It seems a bit bizarre to call a $5,699 camera that can shoot at nearly 9,500px suitable for everyday shooting, but the Sony A7R IV just about is. From its handling to image quality to autofocus, no other big megapixel camera can hold a candle to the all-round excellence of Sony's fourth iteration of the A7R.

So why just about? Well, we can't confidently say that every situation requires as much resolving power as this camera is capable of, and if you're serious about bringing a camera like this into your workflow you'll likely need to make upgrades to your storage to handle the big files. But if this doesn't bother you, you'll be hugely impressed with the Sony A7R IV.