Review: Sony A7III
First, an apology. If you don't like looking at photos of other people's kids this might not be the Sony A7III review for you. My loan period coincided with a family visit, meaning my photographic subjects for the week were my daughter (5 months), my nephew (2) and my niece (4).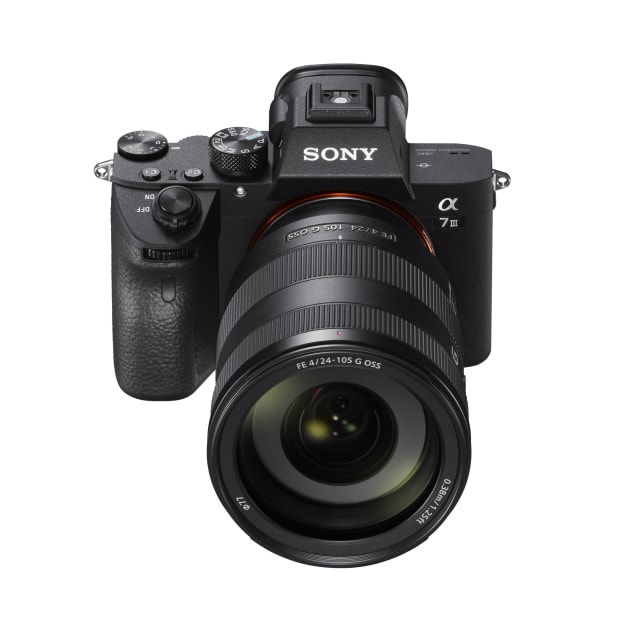 But if you think about it, active kids are a great subject for testing the capabilities of a camera like the A7III, which inherits the impressive autofocus capabilities of the A9 along with the ability to shoot at a swift 10fps.
It also helps that Sony were kind enough to lend me their jaw-droppingly sharp 85mm 1.4GM lens for the week too. So let's take a closer look.
By now a lot has been said about the A7III, and it's fair to say most of it has been very good. In fact at the time of writing Sony are still struggling to meet demand with the camera backordered globally and many people waiting months to get hold of one.

Take a look at the specs and the popularity starts to make sense: a back-illuminated 24.2 MP Exmor R CMOS image sensor packed into a compact mirrorless body, a 693-point phase detect AF system inherited from the A9 and a price tag that makes it easily the most feature-packed full frame camera you can buy.
The body 
If you've used any of Sony's A7 cameras there will be no surprises with the body layout of the III, although I was pleased to see the grip is now a little deeper to accommodate the larger FZ100 battery and as a result it's much easier to hold.

There's also four customisable buttons that you can assign regularly used features, or you could just set up the camera in just about any way you like, as one of the strengths of the Sony system is just about all the buttons can be reassigned if you so wish.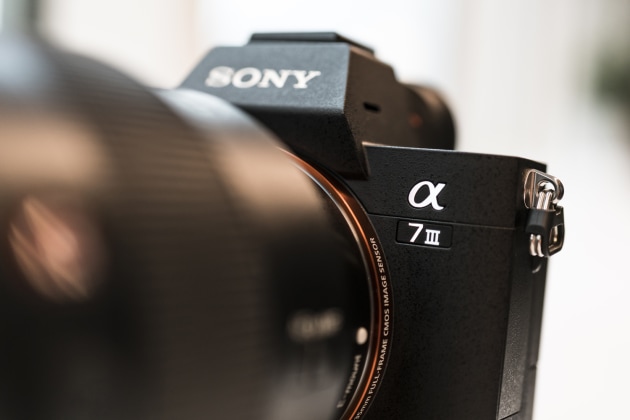 Users who have avoided mirrorless because of poor battery life will find little to complain about with the A7III. I was able to go a full day of shooting with the battery still at a solid 48% at the end. You'll still probably want to pack a spare battery, but the battery life is some of the best we've used in a mirrorless camera.

Unfortunately you don't get a dedicated charger included, but charging over USB-C is relatively painless, and there's plenty of cheap third party chargers on eBay if you do need one.
Sony have also included dual card slots, and although only one of these is a faster UHS-II slot, it's a good feature to have for data redundancy. The downside are these are hidden under a pretty flimsy plastic hatch. It's one of the things the A7III doesn't get over the A7RIII or A9: weather sealing. For the type of photography I do it's not a big issue, but if you plan on taking this camera to anywhere with challenging weather, it is worth being aware that there is little in the way of sealing on the body. 
On the rear of the camera is a tilting 921,600 dot rear display. This is a little lower res than that on the high res A7RIII, however in use I certainly found it bright and sharp enough. Unfortunately it only moves on the one axis, making it almost useless for portrait orientation shots, although you can set the display to rotate automatically when the camera is tilted. I've heard some users complaining about the EVF not being bright enough, but I found it excellent – bright and easy to see.
The autofocus
Last year we were hugely impressed by the autofocus in the Sony A9, and I was both surprised and delighted to see that the same system has been included in the A7III.

In continuous AF and even when used with a fast drive speed, the keeper rate is excellent, easily keeping up with erratically moving kids, and the AF points have an uncanny ability to identify a moving subject and stick to them, stubbornly refusing to be distracted by other subjects. I've now practiced it with flying birds as well, and it's very reliable.

Unlike many DSLRs, the spread of autofocus points covers almost all of the sensor, so the days of gaining focus then recomposing are gone, and its easy to move the focus point with the included joystick.

It's also worth mentioning Sony's Eye-AF feature, which is easily the best implementation of this technology I've seen yet. If you're not familiar with it, when Eye-AF is enabled the autofocus will prioritise focus on your subject's eye, even if they're moving. It's impressive to use, tracks well and even works through glasses. 

When you have a lens like the 85mm GM 1.4, you want to shoot it wide open. The Eye-AF made this easy - capturing sharp shots of moving kids wide was no longer an exercise in frustration with the autofocus hunting continuously, but instead as simple as holding down a button.

It's only rare that a camera feature like Eye-AF comes along that can truly transform how you shoot, but still, it is somewhat surprising how Sony hide the ability to turn it on and off away in a sub menu, and you do have to hold down a button to use it, rather than just clicking it on and off. 
The only negative of the AF system is that the autofocus confirmation can be hard to see - it's small and doesn't 'glow' very bright. Hopefully Sony will put out a firmware fix allowing for the brightness of this to be adjusted.
The image quality
It's widely known that Sony's sensor technology is class-leading, and as you might expect the 24MP sensor in the A7III performs exceptionally in low light. This is helped by both the backside illumination and efficiency of the sensor, which has been optimised to eke out every last drop of performance.

The 13.8 EV dynamic range at base ISO is impressive, but it's the High ISO dynamic range that really impressed. In use this means cleaner pushed shadows under low light conditions. I found images displayed little noise until ISO 3200, and were certainly usable to here and up to 6400 before noise became distracting.

Users who have expressed concerns about Sony's processing of skin tones in the past will be impressed with the A7III. It apeears that Sony have made large leaps to normalise colour, and there was no noticeable cast I could see.
Conclusion
Don't get me wrong, $3,099 is still a lot of money, but Sony's A7III gives you so much for your hard-earned that it's almost a no brainer in this price bracket. 24MP is enough for all but the most picky of pixel peepers, and 10fps will keep up with most fast moving subjects.

The A7III's nearest DSLR competitor is the Canon 6D Mark II, but the dynamic range, autofocus system and drive speed of Canon's entry-level full frame camera are all worse off than the A7III.

Sure you get 20fps with the A9, but that camera is $6,000, and the A7R III gives you 42.4MP, but it also retails for $5,000. The A7III really does stand alone.

With new lenses now available and the ability to attach just about any lens ever made with adapters, it's easy to see why many DSLR users are switching. ❂

HANDLING ★ ★ ★ ★
At times the body may be a little hard to hold for bigger hands, but for most users it won't cause any problems.
FEATURES ★ ★ ★ ★ ★
No camera in this price bracket offers more in terms of features than the A7III. From video to image quality, it's got it all.
AUTOFOCUS ★ ★ ★ ★ ★
Excellent. 693 points cover almost the entire frame. The Eye AF is a gamechanger and subject tracking is phenomenal.
IMAGE QUALITY ★ ★ ★ ★ ★
Imagers retain plenty of shadow detail, even in challenging lighting. Expect little noise until ISO 6400.
VALUE FOR MONEY ★ ★ ★ ★ ★
Very good. It's still a big outlay, but you get a lot for it.
FINAL WORD
The Sony A7III is simply the best all round mirrorless camera on the market today. I've even bought one myself.
IMAGES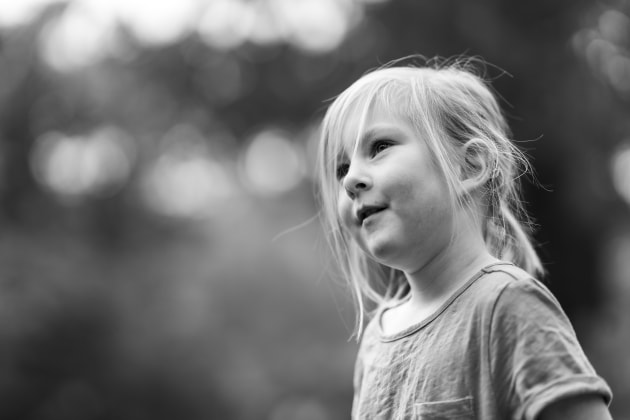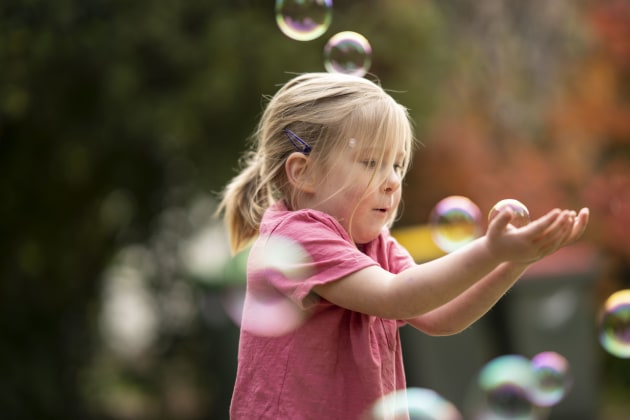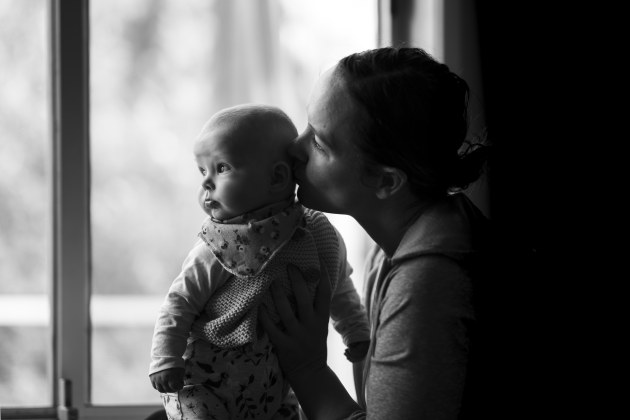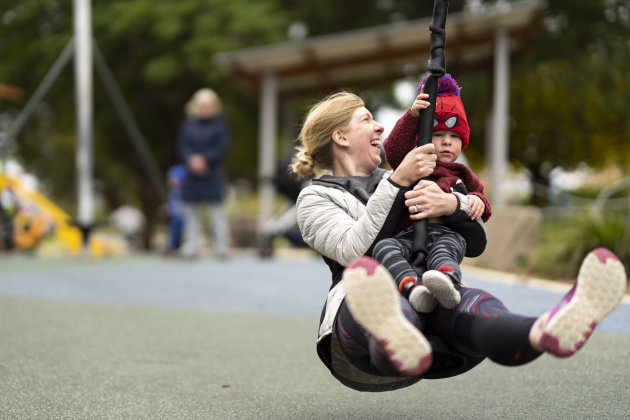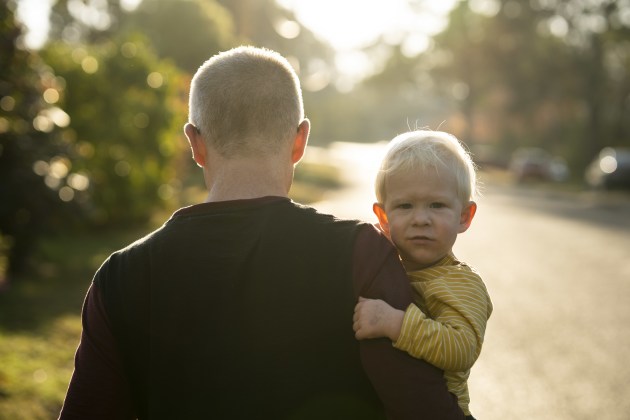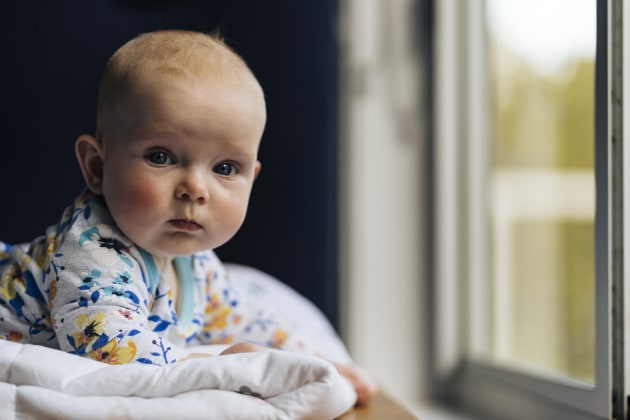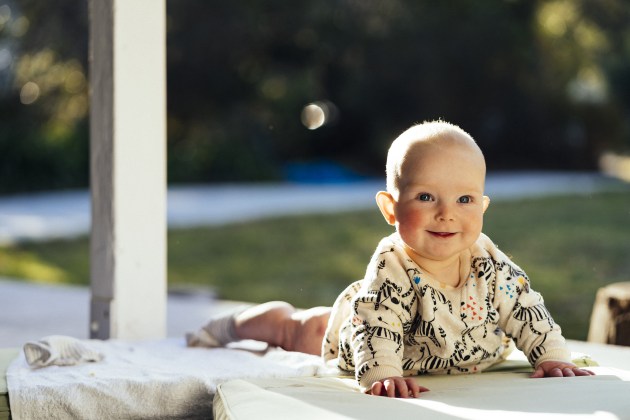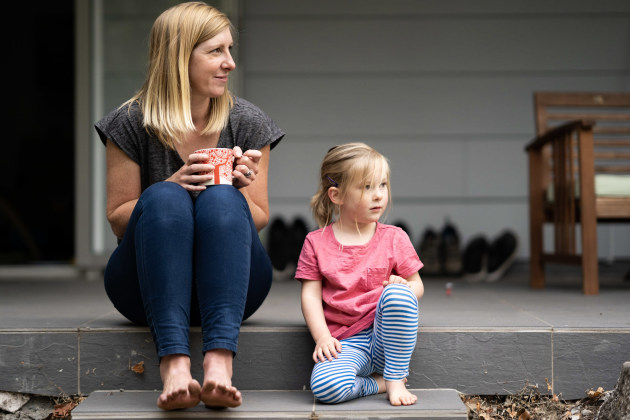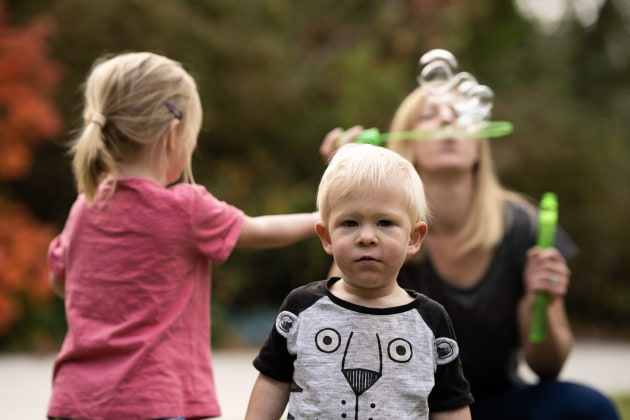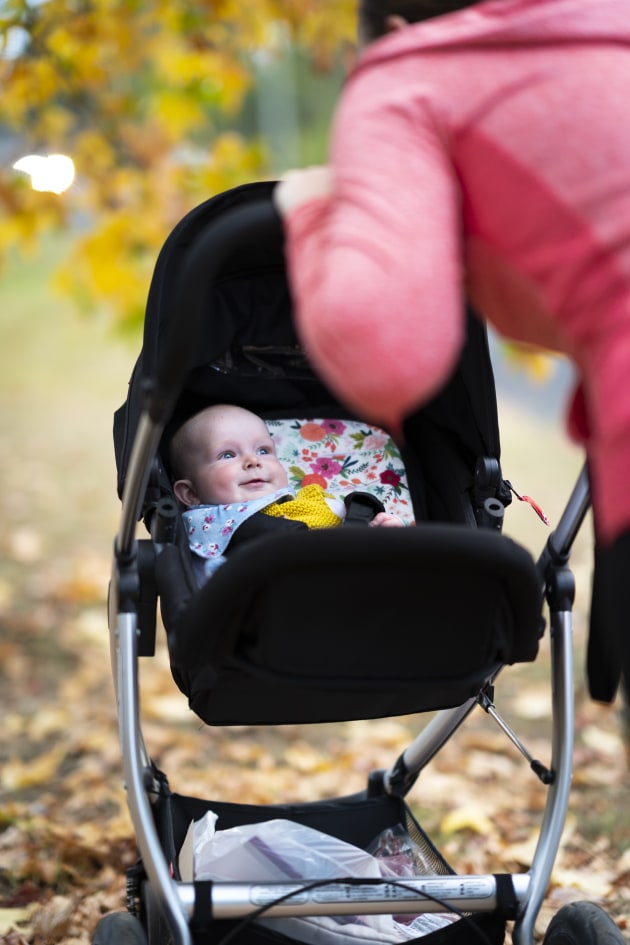 SPECS
Sensor: CMOS full frame
Format: 35mm
Resolution: 24.2MP
Lens mount: Sony E-mount
Autofocus: 693 points phase-detection AF
Viewfinder: 2,359,296 dot EVF
LCD: 2.95 inch (3.0-type) wide type TFT, 921,600 dots
Video: XAVC S 4K, AVCHD format Ver. 2.0 compliant
Drive speed: Continuous shooting: Hi+: max. 10 fps, Hi: max. 8 fps, Mid: max. 6fps, Lo: max. 3 fps
Image stablisation: Image Sensor-Shift mechanism with 5-axis compensation
Media: SLOT1: Slot for SD (UHS-I/II compliant) SLOT2: Multi slot for SD (UHS-I compliant) 9.8