Nikon teases unusual rear LCD on upcoming Z 9
Nikon has released a new 30-second teaser video for the Z 9, which shows the upcoming mirrorless camera will sport a unique hinged rear LCD.
The new ad shows how the rear LCD can be tilted up and down like a traditional tilt screen, but in the final few frames of the video Nikon reveals it can also tilt inwards, a feature that isn't typically seen on mirrorless cameras.
Up until now we've seen flip out type screens (like on Sony bodies) or articulating screens like that on the Panasonic GH5. The feature is useful for portrait orientation shooters in particular.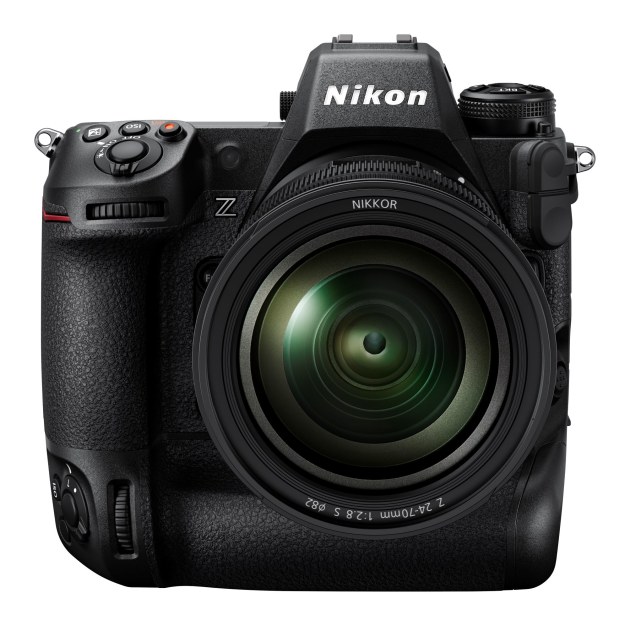 In fact the last camera we saw with a screen that allowed this kind of tilting was Pentax's K:1, which used a proprietary 'claw' type arrangement to hinge the rear LCD. That was way back in 2016, and no other camera manufacturers have gone down that route since.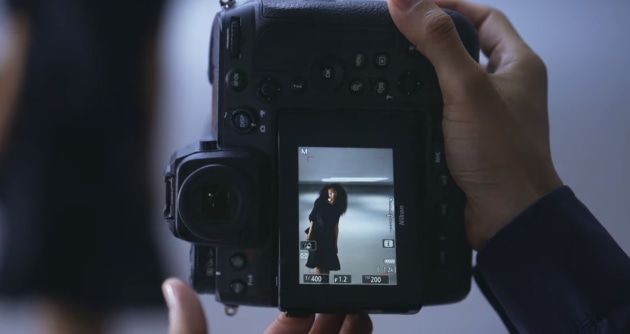 Other than that, more info on the Z 9 is still pretty thin on the ground - apart from it promising 'the best still and video performance in Nikon history'. According to the company, the camera will feature a newly-developed FX-format stacked CMOS sensor, a new processor, and support 8K video.
While we wait to hear more about the Z 9, you can register your interest in the latest updates here.