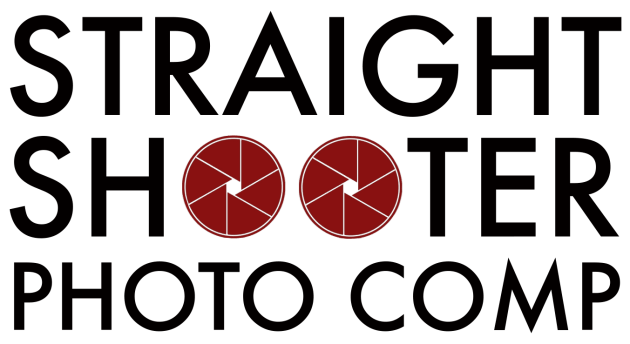 THANKS EVERYONE FOR YOUR ENTRIES - THE COMPETITION IS NOW CLOSED AND OUR WINNER HAS BEEN ANNOUNCED!

To celebrate the 100th edition of Darran Leal's Straight Shooter column in Australian Photography, World Photo Adventures is giving away a unique Photo Workshop in Hervey Bay valued at $5,000.
Enter and you could win a two-day personalised photo workshop with Darran in his home town of Hervey Bay. The prize includes three night's accommodation at the Mantra Apartments Urangan Harbour, meals and up to $500 towards flights and transfers. The winner's image will also be published in an upcoming edition of Darran's Straight Shooter column in Australian Photography.
The theme
Australian Landscape: We want to see your best single-image capture of an Australian landscape.
The judges will be looking for images with wow factor – visualise what you want and look for strong compositions and interesting lighting. You can make basic adjustments to photographic variables such as tone, colour, contrast, noise and sharpness but no HDR shots or other composites. No aerials either – for this competition we want you to keep your feet firmly planted on the ground.
There's a maximum of 5 entries per person in the competition. 
Entries are open now until Midnight, May 15, 2021. The competition is free to enter. 

Click here for terms and conditions.