PRIZES 2022

ENTRIES CLOSED.
THANK YOU TO EVERYONE WHO ENTERED PHOTOGRAPHER OF THE YEAR 2022. RESULTS WILL BE ANNOUNCED THE WEEK OF 27 JANUARY 2023.
Winners, runners-up, Top 15, and in some of the larger categories Top 17 and Top 20 entries, will be published in the February-March 2023 issue of Australian Photography magazine.
Winners and Runners-up will also be announced at www.australianphotography.com.
Further, an email will be sent to Winners, Runners-Up, Top 10, Top 20, Highly Commended, and Commended photographers notifying them of their result in the competition. 
Entries in Photographer of the Year 2023 will open 19 May 2023.
___________________________________________________________________ 
Australian Photography is searching for Australia and New Zealand's most amazing amateur photographers. With the best entries showcased and celebrated in a special issue of Australian Photography magazine in 2023 and a prize pool of more than $22,000, including $10,000 in cash, there are plenty of reasons to get involved. Here is the prize pool for this year's competition.
___________________________________________________________________________________________________________________________
OVERALL WINNER | SPONSORED BY CAMERA HOUSE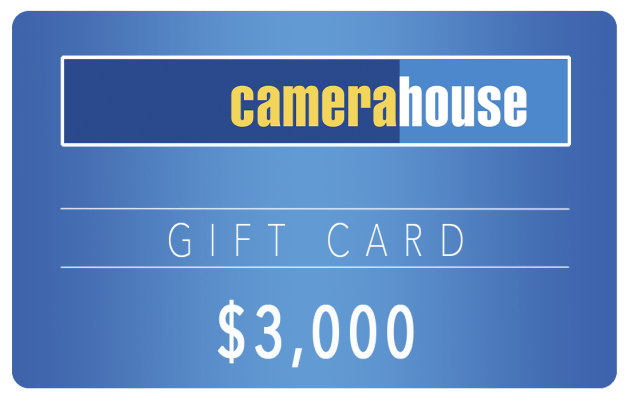 The overall winner will win $3,000 in camerahouse vouchers. The overall winner will be selected from one of the six portfolio category winners: Landscape, Animal & Nature, People, Black & White, Travel and Aerial. ____________________________________________________________________________________________________________________________
LANDSCAPE WINNER | SPONSORED BY EPSON

$1,500 cash; an Epson SureColor P906 A2+ Photo Printer valued at $1,995.
____________________________________________________________________________________________________________________________
ANIMAL & NATURE WINNER | SPONSORED BY SEAGATE
$1,500 cash; plus a $500 Seagate prize tbc.
____________________________________________________________________________________________________________________________
PEOPLE WINNER | SPONSORED BY SANDISK
$1,000 cash; plus a Sandisk 2TB Extreme Pro Portable SSD Black valued at $699.
____________________________________________________________________________________________________________________________
AERIAL WINNER | SPONSORED BY LACIE
$1,000 cash; plus a LACIE prize tbc.
____________________________________________________________________________________________________________________________
BLACK & WHITE WINNER | SPONSORED BY WD
$1,000 cash; plus Western Digital My Passport Ultra 2TB valued at $499.
____________________________________________________________________________________________________________________________
TRAVEL WINNER | SPONSORED BY NOKIA
$1,000 cash; plus a Nokia smartphone valued from $899.
____________________________________________________________________________________________________________________________
CREATIVE WINNER | SPONSORED BY BENQ
$1,000 cash; plus a BenQ SW240 Photography Monitor valued at $799.
____________________________________________________________________________________________________________________________
SINGLE SHOT WINNER
$1,500 cash
____________________________________________________________________________________________________________________________
JUNIOR WINNER | SPONSORED BY MSI
$500 cash; plus an msi pack (includes MSI Urban Outdoor backpack, hoodie and mug) valued at $605.
____________________________________________________________________________________________________________________________
RUNNERS UP | SPONSORED BY CAMERAHOUSE



Runners up in each of the nine categories will receive a $200 gift card from the team at camerahouse.
____________________________________________________________________________________________________________________________


MAJOR SPONSOR


SUPPORTING SPONSORS
Questions? Email us at contact@australianphotography.com