Siena International Photo Awards 2020 - Winners Announced
The winners of the 2020 Siena International Photo Awards have just been announced, with French photographer Greg Lecœur taking home the overall prize of Photo of the Year for his photograph Frozen Mobile Home.
His striking image that captures crabeater seals swimming around an iceberg also won him Underwater Photographer of the Year 2020.
When he won Underwater Photographer of the Year, he commented on the subject matter of his winning image and said, "Massive and mysterious habitats, little is known about how wildlife thrives around these mobile homes. Icebergs fertilise the oceans by carrying nutrients from land that spark blooms of marine life and also provide homes for larger animals, like these crabeater seals."
From a pool of tens of thousands of entries, taken by photographers from over 150 different countries, just a select number of photographs have been chosen as this year's category winners. 
There are ten photo categories and one video category. The winners of each category are listed below. 
Documentary & Photojournalism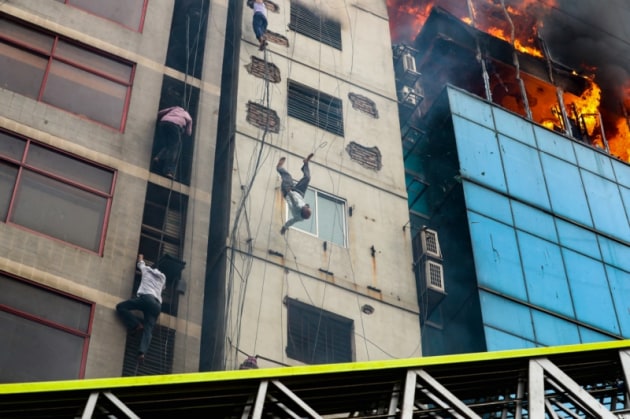 Sports in Action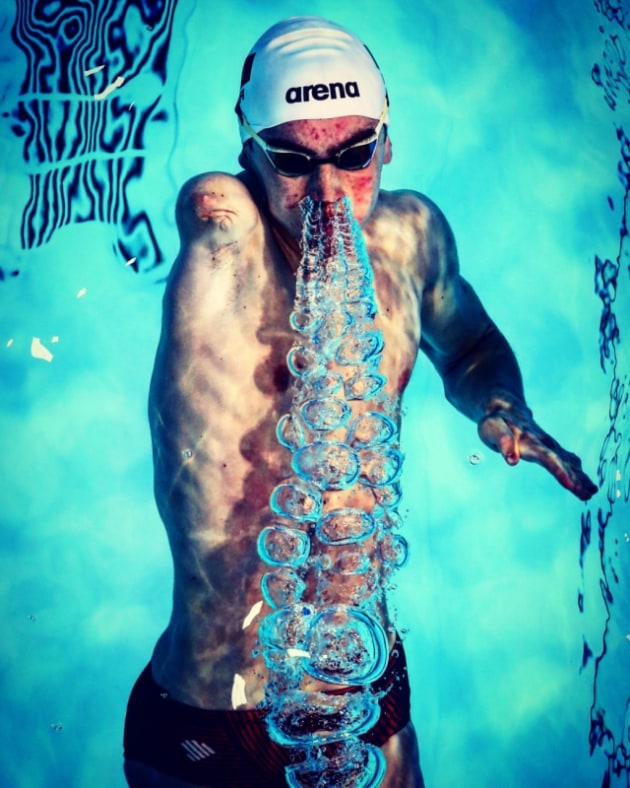 Architecture & Urban spaces
Animals in their Environment
The Beauty of Nature
Fascinating Faces and Characters
Journeys and Adventures
Street Photography
Under 20
Storyboard
To see the rest of this storyboard series, follow the link here to view the storyboard gallery page. 
Video
The winner is The Forgotten by Nader Saadallah. 
See all the winners 
While there are physical exhibitions on show in Italy, you can view all the photographs that either won, placed in or received highly commended in their categories over on the online gallery here. 
If you really love the images, there is also an annual photobook that you can purchase called Behind the Lens. You can get your hands on the 2020 copy here, and you can purchase editions from previous years here.