Images of new Nikon Mirrorless Z6 and Z7 cameras leak ahead of release
Ahead of tomorrow's Nikon camera announcement, images of the Japanese-company's upcoming mirrorless full frame cameras have been leaked by Nokishita.
For Nikon fans, there's a lot to digest. The leak includes images of two bodies, most likely the rumoured 24MP Z6 and 45MP Z7 (the two are differentiated with a small Z6 or 7 in the bottom right corner).
Both bodies feature tiltable LCD screens and ergonomics that confirm the upcoming cameras are relatively small, something we expected from the teaser videos released over the last few weeks

Along with the bodies, three lenses have also been leaked, a 24-70mm f/4 lens, 35mm f/1.8, and 50mm f/1.8, with the zoom likely to be a kit lens. All three lenses are marked with an 'S'.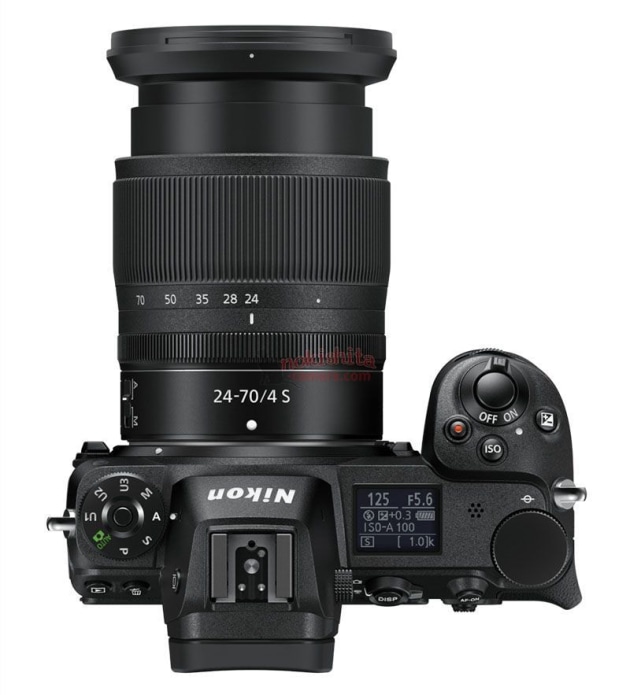 Design-wise it's interesting to see the top panel LCD much like that on the Fujifilm GFX-50S and X-H1, and an unmarked operation dial behind the shutter button that's possibly user-programmable.
We'll share news from the official announcement tomorrow, but in the meantime you can see more of the new cameras and lenses over at Nokishita.