Australian photographers recognised in Budapest International Foto Awards 2020
The winning entries of the 2020 Budapest International Foto Awards have been announced, with a number of Australian photographers taking home notable merits and awards.
The annual competition was created to help promote the work of professional and emerging photographers on a global scale. The BIFA Photographer of the Year, who is selected from the professional First Place Category Winners, is awarded a $3,000 cash prize.
Photographer Brian Hodges has won a Gold commendation for his entry Odilo Lawiny in the Editorial/Sports category of the competition. 
Describing the story behind his photograph, Hodges said, "On fields throughout Uganda, rubbish is transformed into handmade soccer balls known locally as Odilo Lawiny. The balls are spun into being with whatever's at hand: rag or sock, tire or bark, plastic bag or banana leaves."
"Made entirely of recuperated materials, the balls give another life to something that would otherwise just be thrown away.These precious jewels are a symbol of Africa's passion for football. Each is a unique work of art. They speak of the ingenuity and craftsmanship of a continent. They speak of people who manage to do so much with so little."
Photographers Ying Ang, Annette Ruzicka and Robin Yong have been awarded Silver commendations in this year's awards in the Book/Documentary, Nature/ Landscapes and Nature/ Pets categories respectively.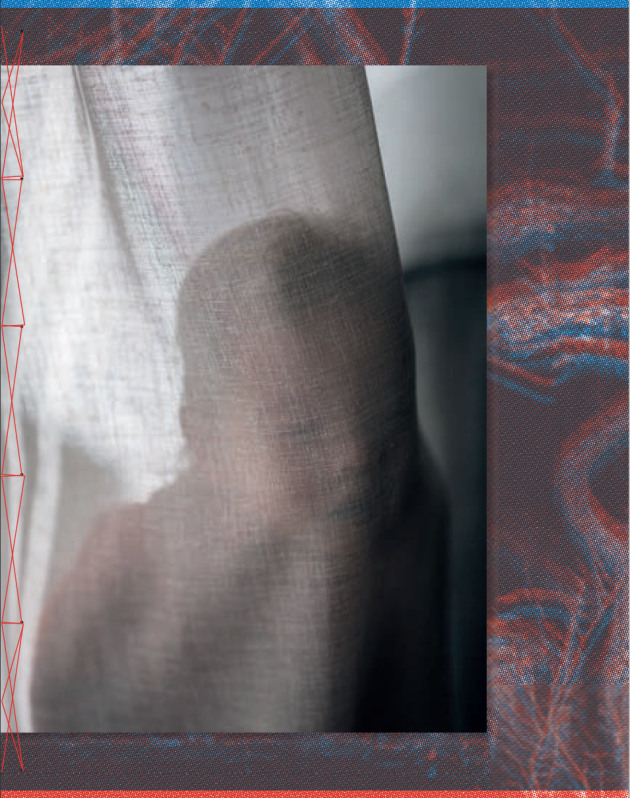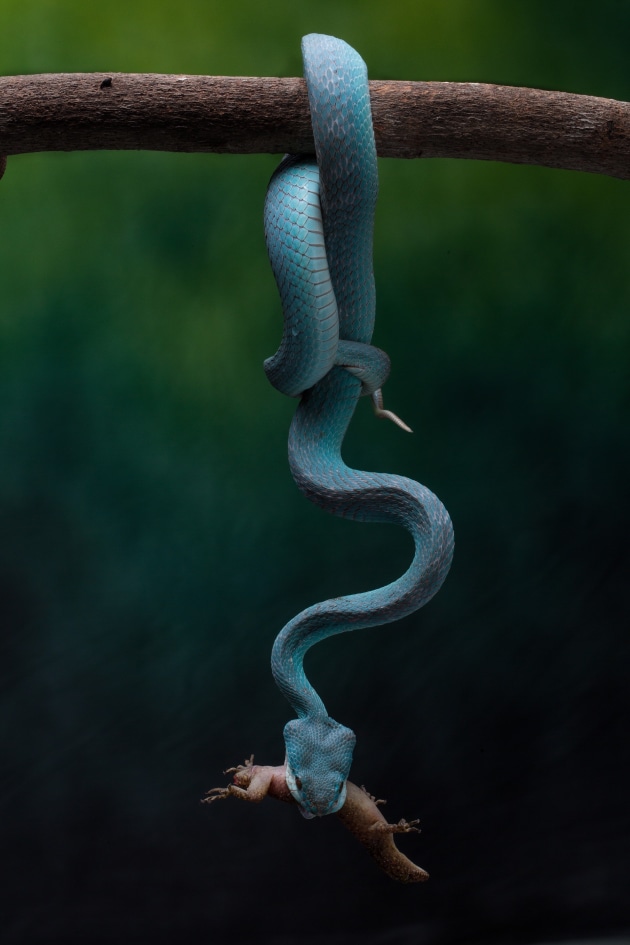 Lastly, Andrea Francolini, Phillip Minnis and Brian Cassey have won Bronze commendations for their entries. Minnis won his award for his entry Dubai City Scene in the Architecture/ Cityscapes category. Francolini won her commendation for portfolio entry Sahmri in the Architecture/ Buildings category.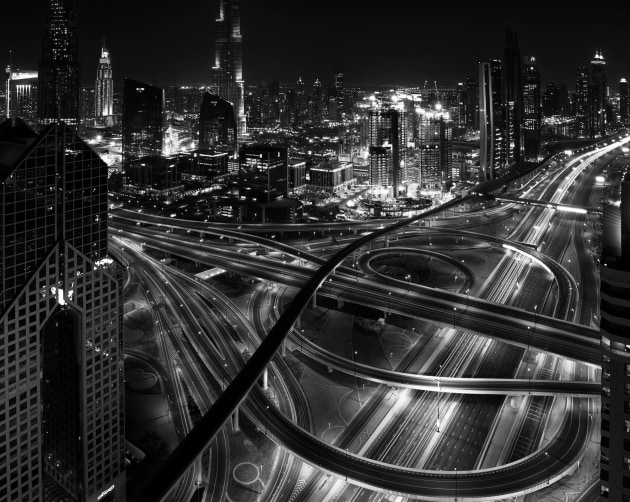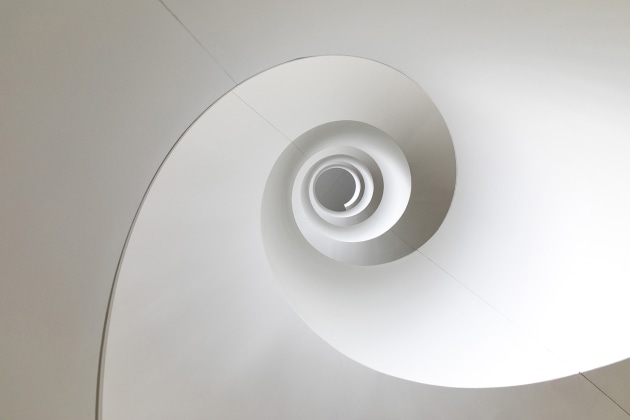 Brian Cassey (check out our profile on him here), however, has won a Bronze commendation for two of his entries, namely his entry Bonn – Asking the Question in the Fine Art/ Portrait category and his portrait of Australian Carol Mayer in The Skin I'm In in the People/ Portrait category.
To see all the winning entries, you can visit the BIFA website here.