Profile: Photojournalist Brian Cassey
Brian Cassey's career as a photojournalist has led him to cover many of the major global events of the last 30 years. But even with awards and accolades from a life documenting trauma and tragedy, an unwavering commitment to bearing witness has always been the most important part of what he does. 
Ask any photojournalist, and they'll tell you. When that phone call from the picture desk comes in, there's rarely time for niceties. Preparations are hasty, and packing a kit and essentials have to quickly become routine.

Yet from this hurly-burly world, Photojournalist Brian Cassey has forged an extraordinarily successful career. As a freelance photojournalist, a rarity today, he has worked for every big wire-service around the world, AP, Reuters, AFP, Getty, AAP, Bloomberg, and The New York Times. His work has been recognised at the highest levels with countless awards, as well as exhibited all over the world.

But for all this, the measure of success is the impact of his work and the number of memorable images he has captured. Many of these are from moments in our history that have become iconic, the aftermath of the Bali bombing in 2000, the Boxing Day tsunami in Indonesia in 2004, asylum seekers on Manus Island, and Cyclone Yasi in north Queensland in 2011, among many others.

It is a reality, he says, that the job of a photojournalist is to document the worst that mankind and nature can do to destroy life and our home planet.
"This is part of the job, to pictorially bear witness and inform. Inevitably it means photojournalists face the horrors of man-made and environmental tragedies. But of course we are human, and emotions are part of any scenario. Some photographers involved are deeply affected by tragedy, death, danger and destruction. Some deal with it better than others. I believe I'm in the second camp."

"Capturing and composing pictures in these difficult and challenging circumstances is usually a mix of instinct and adrenaline, with a bit of experience thrown in I suppose. Faced with an important photographic opportunity you just do it. You can't afford to fail."
A nagging ambition

Cassey says he began his career at the age of eleven, when he successfully nagged his parents into buying him his first camera. A shiny new Bakelite plastic 127 film V.P. Twin, it cost two shillings and sixpence in his local Woolworths on the UK's Isle of Wight.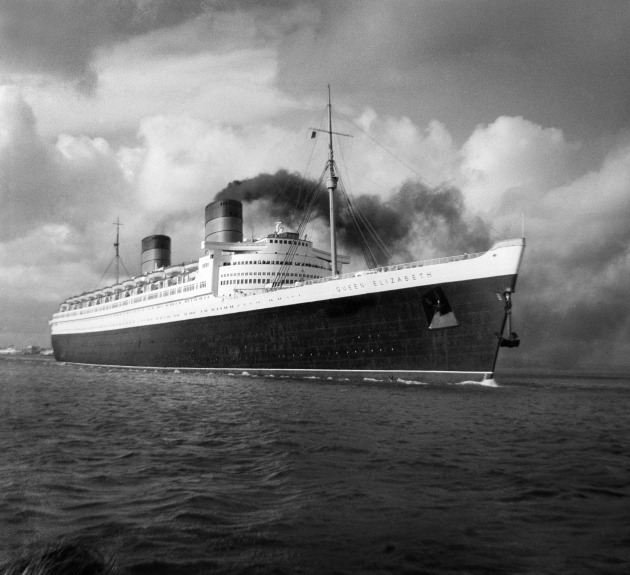 By his late teens he was shooting soccer matches in London and elsewhere in England for local and metropolitan newspapers, with a smattering of other sports and some hard news stories. In his early twenties, he moved lock, stock and barrel to Brisbane, and a year later circumstances found him in Cairns, which he describes as being in those days, "Just a scruffy little country town nestled between tropical rainforests, swaying palms, and the Great Barrier Reef."
The freelancing was quick to follow, for The Cairns Post, Courier Mail, and The Australian. Work also came from other parts of Australia, some from old contacts in the UK, and some from around the globe.

But it wasn't until the late 1980s when he entered and won his first ever photo awards, the Kodak Adidas Australian Sports Photo of the Year, that assignments and commissions began to follow. The wire services soon followed, and the rest, as they say, is history. 
Freelance first

Cassey has preferred to work freelance for his entire career, choosing, despite offers, to never work on staff. This has meant his work has evolved, whereas working on staff invariably means "more, and lots more, of the same," he believes. However, it does not necessarily mean more freedom to do what you want.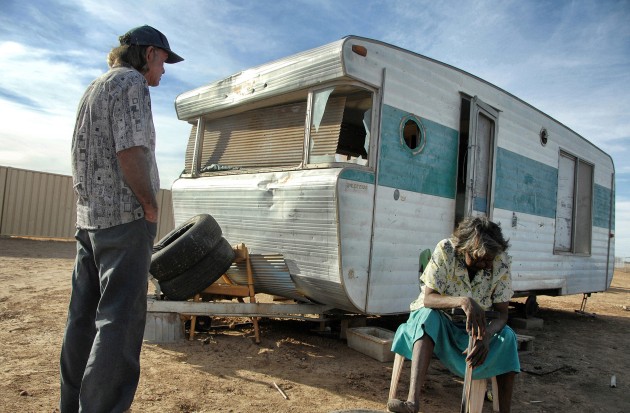 "As a staff member you have perhaps one boss, the Picture Editor. As a freelancer you have many, and you have to keep them all happy. It is not wise to pick and choose assignments because Editors are very busy and invariably stressed personalities who only want to hear that you have welcomed the job, that it is booked, and you are on your way.

"These days agency work has to be seen as a bonus. The days of regular wires work seem to be gone as finances are reined in and markets contract. But some agencies such as AAP are expanding their services to fill the gaps left by the reductions in photography staff.

Is there much competition? "It is competitive in as much as if your work doesn't stack up, the phone will stop ringing," he reckons. 
The agency game


Challenging the notion that working for an agency is glamorous, Cassey suggests asking any agency photographer who has covered the Olympic Games or a tsunami disaster what they they think. "It's more like "muck'n'bullets at the coalface", to mix a metaphor," he laughs.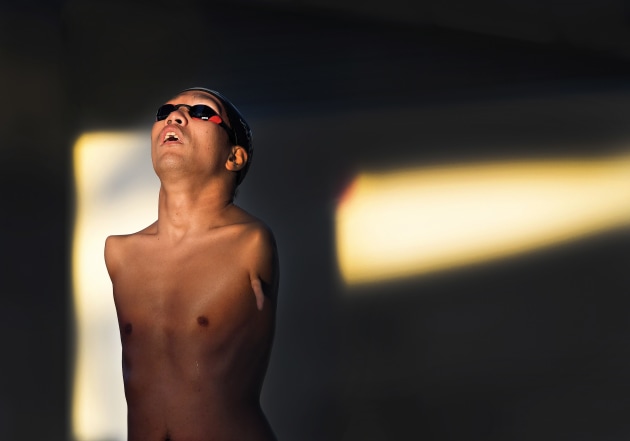 Yes there is travel, but you have to develop mechanisms to cope with the problems. Adrenaline plays a large part in fine tuning your organisational skills, both when you are preparing for and are en route to an assignment. It also plays a big part in combating jet lag.

"Sleep suffers, and accidents do happen. I always put my complete camera kit in the carry-on. Clothes and other non-essentials go in the check-in luggage. On one occasion, a few cables and, most importantly, his compact flash card reader, made their way into the check-in bag on an assignment to a remote Pacific island.
But the check-in bag never arrived. Colourful shirts and tooth brushes are easy enough to find even on a remote island, but not a CF card reader. He made do after locating a cable that let him download directly from camera.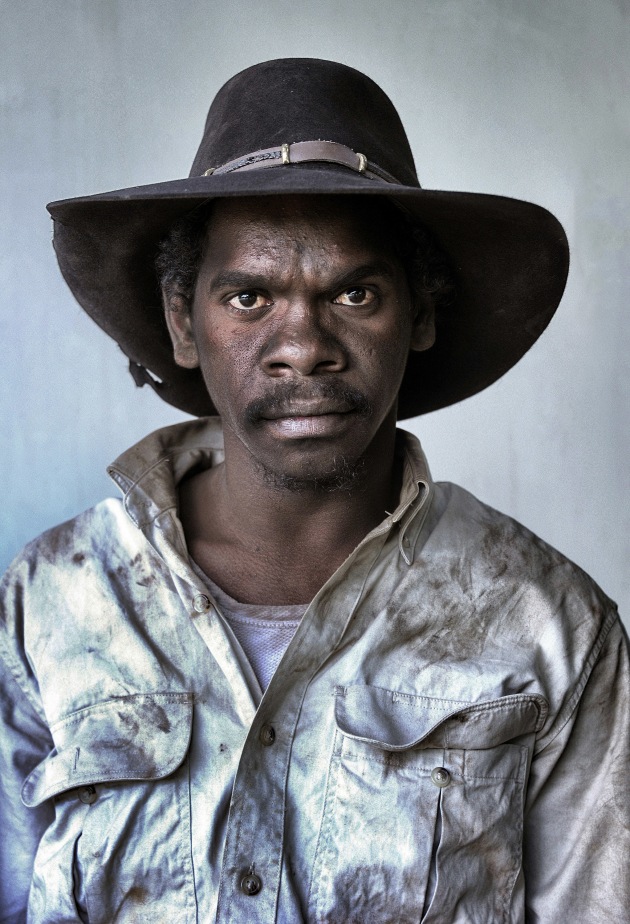 As for being in the eye of the storm in dangerous situations, he says he is always aware of his surroundings, always listening to his instincts in scenarios that are or may become dangerous. "A calm disposition and a clear head is a huge plus," he says.

Being assertive, suggests Cassey, is also a very useful attribute to have as a photographer generally, but arguably even more so in the news media and agency space. "Along with a certain tenacity, assertion is perhaps one of the most valuable qualities of a photographer. The ability to relate to those around you, both subjects and facilitators, is also essential. Stubbornness comes in very handy, too."
In the field

Cassey believes his most pivotal assignment was his covering the tsunami disaster in Papua New Guinea in July 1998.

"In short, I was the first news media to reach Vanimo and go on to the disaster site at the Sissano lagoon," he remembers.
"I shot for several hours and then hitched a ride on the last flight out for the day, a Russian heavy lift chopper packed with the injured and evacuees. Back in a dingy and very hot hotel in Vanimo I set about processing the films.
Tank processing C41 film in tropical temperatures with dirty brown water with lumps of mud in it is not to be recommended. After scanning the colour negs, I battled communication problems and had the pictures back to AP and out to the world by the early morning.

One of my pictures just made the deadline for the Bulletin magazine and was used as a double page spread whilst many other images were widely splashed around Australia and across the planet.
My work totally dominated 'the wires play', that is, the rivalry between the then major agencies Agence France-Presse (AFP), Reuters, and AP and I even received a congratulatory telegram from the big AP boss in New York.

"I feel a little guilty using this as an example of a significant assignment though. Over two thousand people died when the waves struck. At least another thousand were seriously injured, and ten thousand were displaced. Sissano village was wiped off the map. The scenes at Sissano were horrendous. However, it was an experience that proved invaluable a few years later when I covered the massive 2004 Indian Ocean Boxing Day tsunami in Phuket Thailand, Myanmar and Banda Aceh Indonesia."
Getting the story out

Taking images is one part of the job. Getting them out is another.

"We're spoilt these days when it comes to the transmission of images," says Cassey.
"Generally it is a matter of taking the picture, downloading, captioning, connecting to the nearest Wi-Fi and sending it via email, Dropbox or FTP.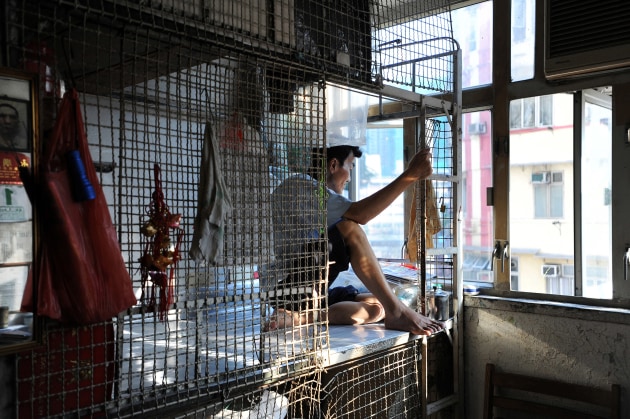 If a deadline is an issue you can select images on the camera as you shoot, and directly download to mobile and send from there - It is all done in seconds. Where there is no Wi-Fi, there is invariably enough mobile coverage these days to file images on your phone. Otherwise a satellite phone is a last resort."
But it was different in 2004 and 2005 when Cassey was covering the Boxing Day tsunami. He covered the aftermath in Thailand and Myanmar, filing images without much trouble. But this changed when he and UK journalist Sue Boniface were asked to go to Banda Aceh Indonesia, the epicentre of the disaster.

"There were no flights from the provincial capital Medan, so we bribed a driver to make the thirteen hour, six hundred kilometre drive through largely active rebel held territory to Banda Aceh," he recalls. Arriving in the devastated city
at 5AM, Banda Aceh was pitch black and simply too dangerous to drive through.

Yet miraculously, the main mosque was virtually untouched and brilliantly lit up by banks of generators. Their visually uncomfortable driver having left for home, the duo busied themselves taking images. Some hours later they were ready to file, but they had no transport and certainly no internet.

Luckily they had chatted with a helicopter pilot involved in the search and rescue on the flight into Medan from Singapore, so set out to the airport to find him. They did, and just a few hours later Cassey was filing images by phone from the comfort of a powered Medan hotel, just in time to beat the deadline.

"We do take electric power for granted but natural disasters and war have a habit of reminding us how valuable the juice is," he says. "However, most of us have our own movable generator, our car.
Power is usually one of the first services to disappear during a disaster but using the car's 12 volt sockets, a power inverter to 240 volts and assorted cables, you can power or recharge almost anything, laptop, phones, cameras, strobes, broadband cards, batteries. You just have to make sure you have enough fuel in the car!"
A changing world

Cassey, like many, is aware of the changing model of the industry, but strongly believes that more than ever, the world needs visual storytellers.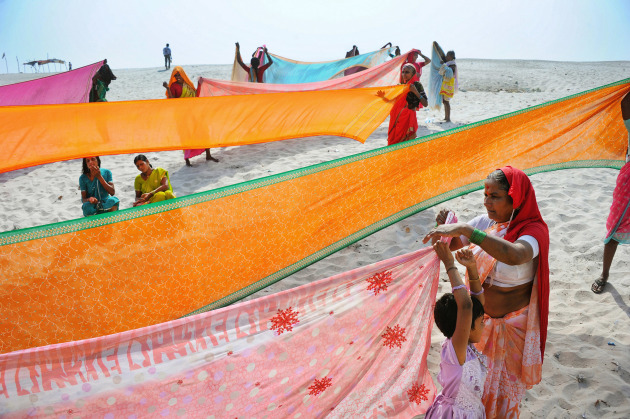 "A lot is said and written about the fact that everyone now has a camera, but it does not bother me too much," he says.

"There will always be a place for devoted, passionate and skilled storytellers and shooters. Visit any World Press Photo exhibition. Out of the millions and millions of images, those produced by the best news photographers are way, way ahead of the mountain of dross, and agency members are the main players."

But since he's too modest to do it himself, let's nominate Brian Cassey in that list of indispensable visual story tellers. ❂


You can see more of Brian Cassey's work at briancasseyphotographer.com, on instagram @brian_cassey, and on Facebook at facebook.com/brian.cassey1.