Review: Sony A9 II
You know that saying, 'You always remember your first time?' For me, I'll always remember the first time I shot Sony's A9 back at a Sydney media event in 2017.
Our subjects were MMA fighters and parkour athletes, perfect subjects for a camera trying to prove its autofocus chops. And prove them it did, with that revolutionary no-blackout EVF and 20fps drive speed, it was simply a revelation to use.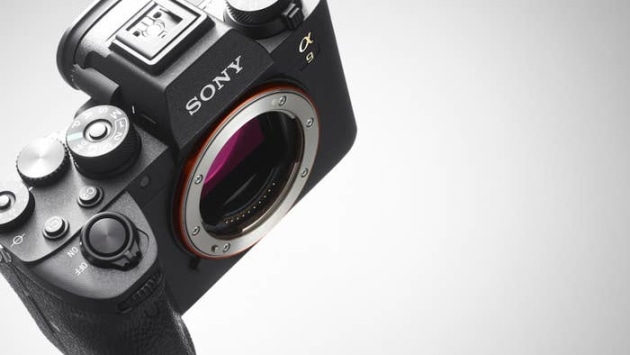 But as any tech reviewer will tell you, three years is a long time in the world of technology. Today we're spoiled for choice with mirrorless cameras with great autofocus and fast drive modes.
Which leads us to the A9 II, announced late last year seemingly in time for the 2020 Tokyo Olympics. Sony says there are a whopping 43 improvements over the original model in total, but just how much difference do they make?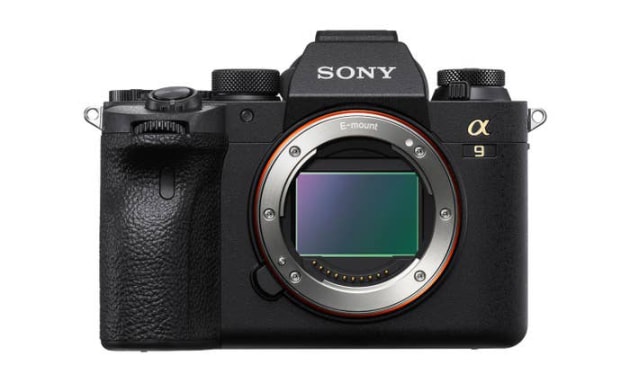 I spent a month with the A9 II to find out, testing it with portraiture, landscapes, adventure photography and wildlife while on holiday in New Zealand.
The body
Although at first glance the external control layout and body look much the same as before, there are some subtle differences on the A9 II. Like with the A7RIV, there's now a larger and deeper handgrip and a more prominent AF-ON button, and the A9 II also inherits the handy multi selector textured joystick from that camera too, as well as gaining an exposure compensation dial lock.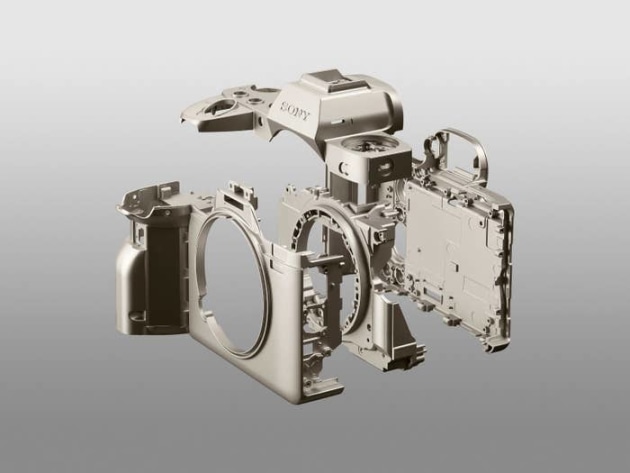 You get two dedicated UHS-II card slots (compared to one on the A9), but I can understand some of you might have been holding out for the faster CFExpress format, which both the newly announced Canon 1 DX Mark III and upcoming Nikon D6 will use. But otherwise, things are pretty similar to the A9 which means that most A-series users will feel right at home with the A9 II.
A note on the weather sealing. Sony have upgraded the doors for the battery compartment and memory card slots, and these now use a sealed sliding mechanism as opposed to the latch type on the A9.
I always do my best to avoid torture testing expensive things that don't belong to me, but I have to admit the A9 II was put through its paces for this review, experiencing heavy rain and hail while strapped to my pack in the alpine areas of the South island, and salt spray while at a windy seal colony on the East coast. Throughout, it performed admirably.
Autofocus
It's under the hood where the biggest changes have been made. Despite the camera using the same 24.2MP sensor and Bionz X processor as the original Sony A9, the processor has been tweaked to improve the autofocus algorithms.
So although the A9 II offers the same 20fps for up to 241 RAW or 362 JPEGs with no blackout, and the same 693 focal plane phase detection AF points that cover approximately 93% of the frame, there's now Sony's Real-time AF tracking in a system Sony says makes up to 60 AF calculations per second.
The mechanical shutter, now rated to an impressive 500,000 cycles, is twice as fast when compared to the A9, now shooting at 10 fps. It might not sound like much, but this can make a big difference to photography shot in indoor venues under LED lighting, just the kind of conditions many photographers will find themselves in Tokyo later this year.
Speaking of which, the mechanical shutter also gains the benefits of a new anti-flicker mode that detects fluorescent lighting and adjusts exposure accordingly, although this is unfortunately exclusive to the mechanical shutter only.
So how does all this tech perform? In a word, brilliantly. I shot fast moving terns at 12fps with every shot in focus, and this was in light that was dropping quickly and while panning with a 100-400mm lens at full extension. Animal Eye AF also worked a treat shooting a pair of playful seals fighting in a rockpool, tenaciously tracking the eyes of the most dominant seal.
Image quality
It may be a three-year-old sensor, but image quality is still excellent. Images are sharp, full of detail and have good dynamic range even in darker areas.
With ISO sensitivity of 50 to 204,800, noise performance is also respectable. I found I could shoot comfortably up to ISO 6400 before noise became noticeable, but even then, detail loss was marginal.
Moving pictures
For most users, the additions of new features like a faster ethernet port (it's now 10 times faster and supports 1000BASE-T for gigabit transfer), 5ghz WiFi, 3.2 Gen 1 USB and the ability to voice tag images would probably not be the top of their must-have lists for a camera. But the A9 II isn't for most users. It's targeted at professional photographers who require a lightning-fast and efficient workflow post-capture, and this camera does it better than just about anything we've used.
Just imagine how useful it could be for a professional sports shooter to capture an image, voice tag it, and then transmit the image and tag via FTP to an agency, all in-camera. Better still, the agency could then use the Transfer & Tagging function on the smartphone app to automatically convert up to 50 seconds of speech into a text caption.
In a game where getting images to publish first can be the difference between getting paid or not, this is a big deal. In use, I found transfers direct via USB-C to be lightning fast, and the voice tagging system worked well.
Video 
The A9 II's video feature set is almost identical to that of the a9, which means UHD 4K (3840 x 2160) up to 30p with 60 to 100 Mb/s bitrate and Full HD (1920 x 1080) up to 120p with 50 to 100 Mb/s bitrate. The major addition is Sony's real-time tracking is now available in video, which works very effectively.
The wrap up
At first glance, the new Sony A9 II doesn't appear to offer much over its predecessor, but when you move past the sensor and look under the hood, you'll find a camera that is faster, more refined and arguably much more versatile than the camera it succeeds. Combine this with the number of professional level lenses Sony have released since 2017, and the A9 II is a very compelling package for a photographer who demands speed and efficiency above all else.
Sample images