Rare Nikkor 58mm f/1.0 sets record for most expensive Nikon lens ever sold
A rare and sought-after lens has broken the record for most expensive Nikon optic ever sold, setting a new benchmark of €187,500 ($289,000 AUD) following an "exciting bidding war." 
The Nikkor-O Auto 58mm f/1.0 lens dates back to the 1970s and, according to auction house Wetzler, is likely a one-off prototype based on its unique serial number 580101, which is believed to be a combination of the focal length, maximum aperture, and series number.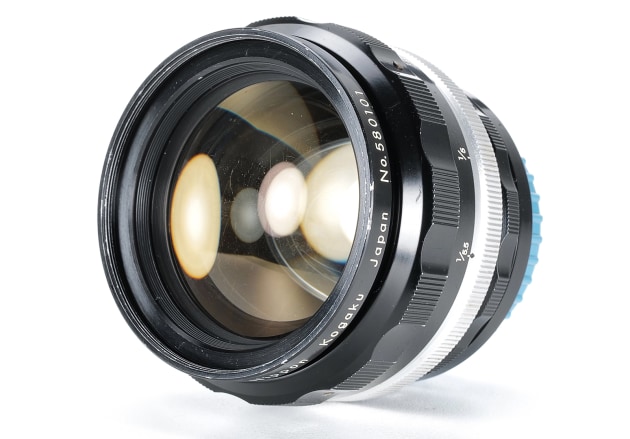 According to Wetzlar, the 58mm f/1.0 lens was originally designed for cathode ray tube (also known as CRT) photography, with the lens featuring an engraved magnification scale instead of a traditional distance scale.
The lens was offered with its original blue rear cap (typical for experimental Nikon lenses), along with an Adapter for Leica L mount for focusing to infinity. Original auction estimates had the lens' worth between €15,000 and 20,000.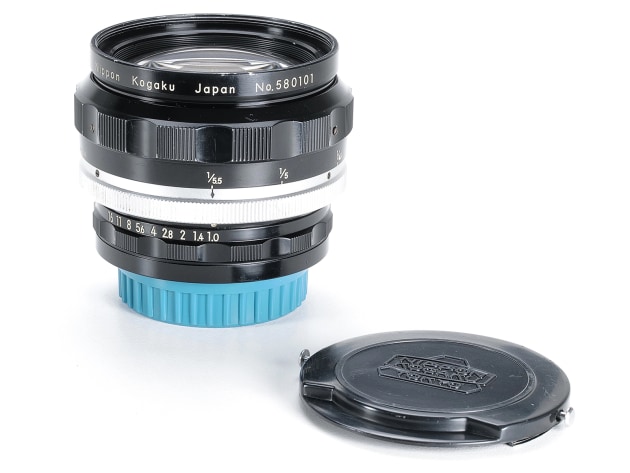 Wetzler are no stranger to auctioning high-value photography gear, including a unique Canon 1200mm f/5.6 lens sold last year that went on to sell for €500,000, the highest price ever for a camera lens.
Other notable results from the weekend's auction included a rare Leica M Prototype that sold for €687,500 ($1.06 million AUD) and a  a 1957 Leica MP 'Black Paint' that sold for just slightly less at €500,000.