Photoshop gains generative AI tech
Adobe has added its Firefly generative artificial intelligence (AI) tool directly into Photoshop, allowing for a new 'Generative Fill' function that can extend images or remove objects.
According to the company, it will give users a 'magical' new way to work by easily adding, extending or removing content from images non-destructively in a few seconds using simple text prompts.
Adobe have shared a number of examples of the tool in use, showing how it can essentially transform a portrait orientation shot into a landscape orientation image, replace a background, or create something new entirely.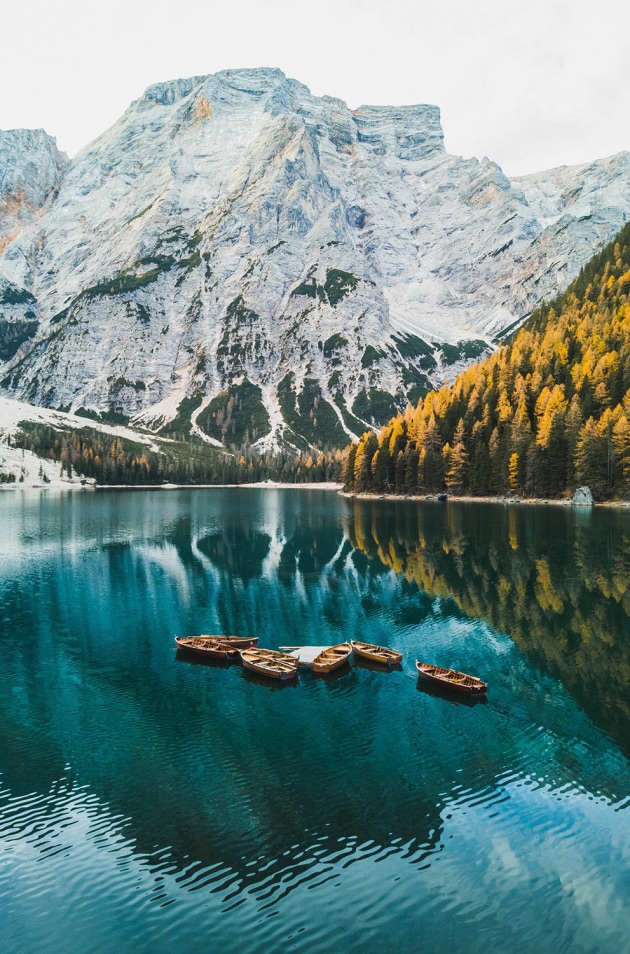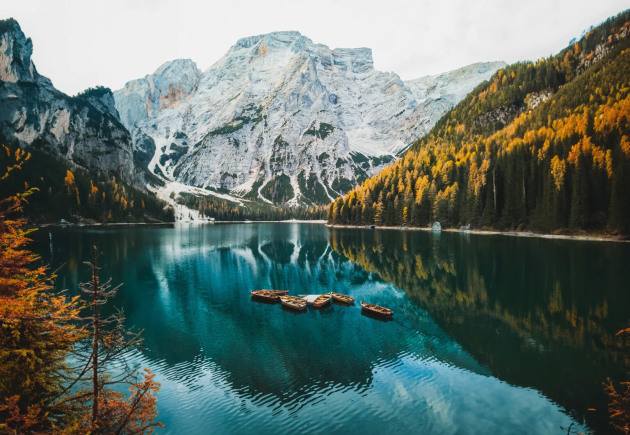 Adobe says that Generative Fill works non-destructively, and will allow editors to rapidly iterate on different concepts.
"Create newly generated content in generative layers, enabling you to rapidly iterate through a myriad of creative possibilities and reverse the effects when you want, without impacting your original image," the company says.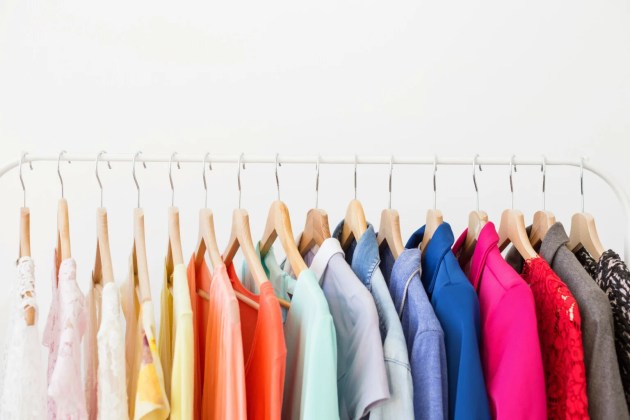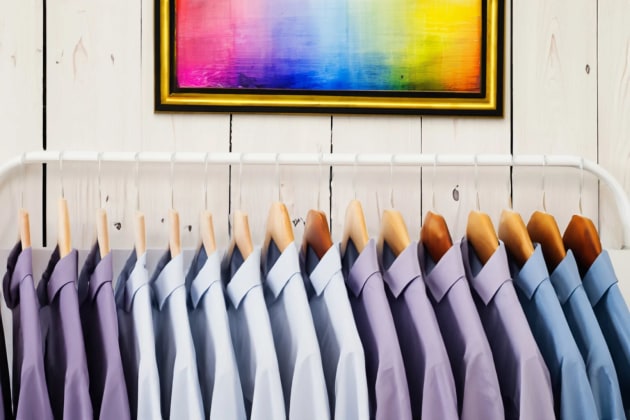 "Experiment with off-the-wall ideas, ideate different concepts and produce boundless variations of high-quality content as fast as you can type."
Photoshop's Generative Fill feature is available in the desktop beta app today and will be generally available in the second half of 2023. Generative Fill is also available today as a module within the Firefly beta app.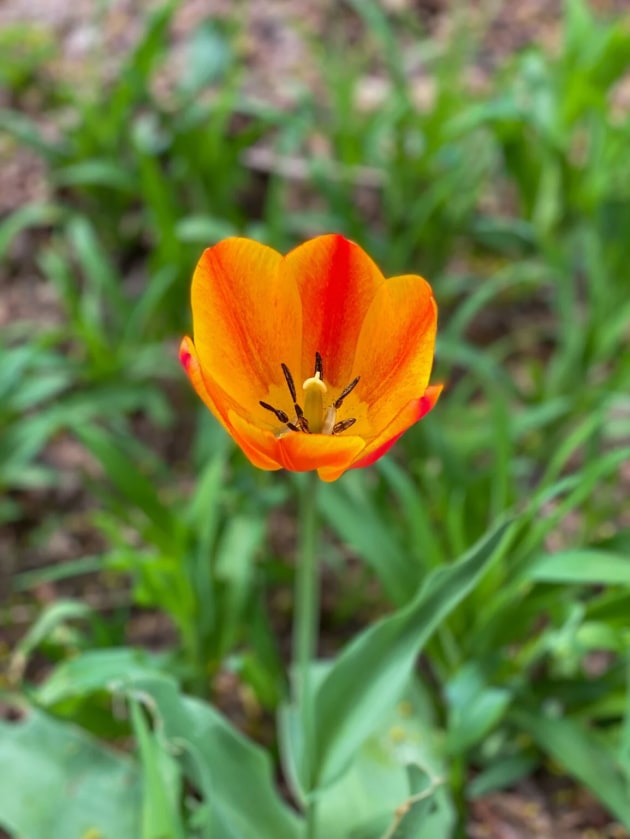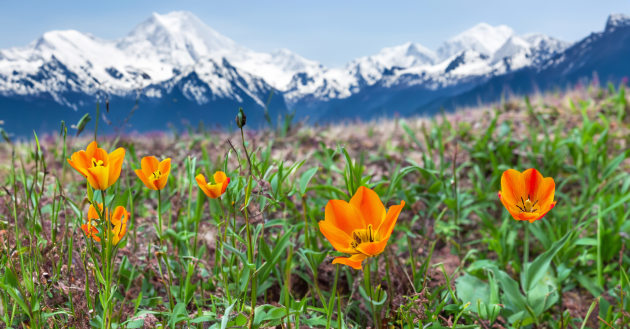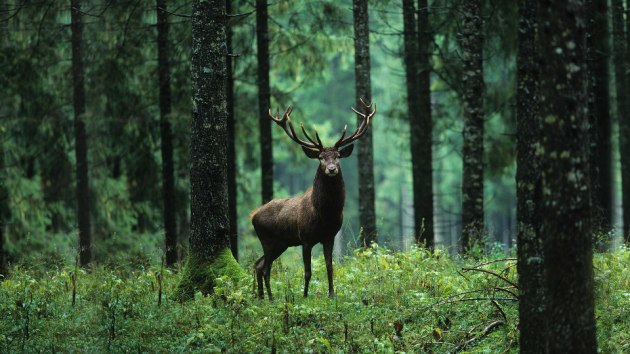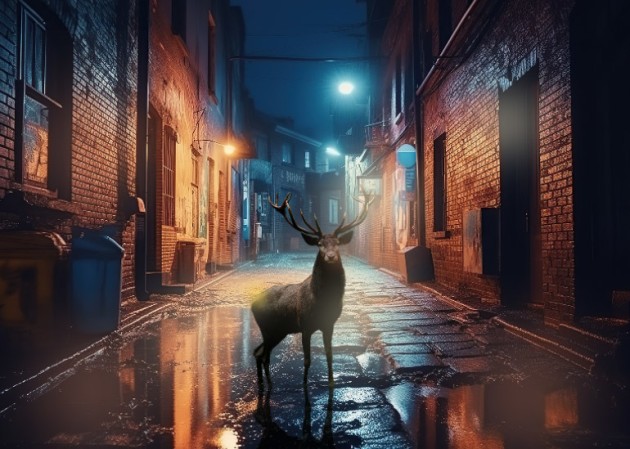 Adobe also previewed a number of other new features, including a "Contextual Task Bar" that is able to intelligently select and mask a subject at the push of a button, a new "Remove" tool that allows editors to select an object and immediately remove it, and a new type of Adjustment Presets that can automatically edit a photo.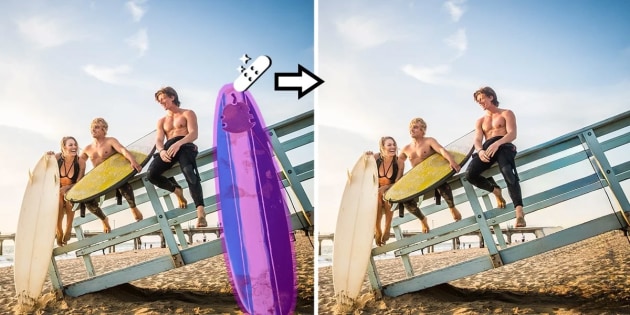 You can also see a demonstration of selections with the new generative fill features below. 
Adobe says that all the new AI enhancements are based on the same core principles that Firefly, the company's AI tool, was built on.