Pentax launches 25MP K-3 Mark III DSLR
Pentaxians rejoice - the wait is over for a new camera, with the overnight announcement of the Pentax K-3 III DSLR, the successor to the now six-year-old Pentax K-3 II.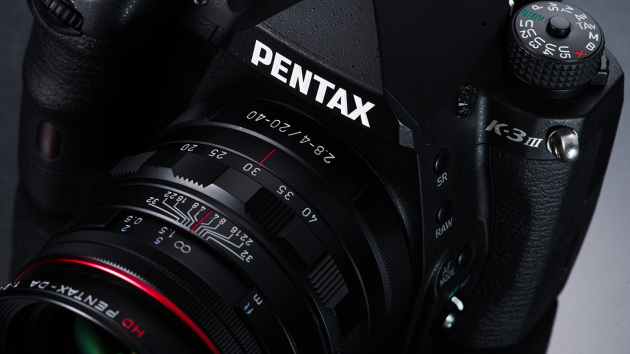 But, wow, hasn't the world changed in those six years! Today, DSLRs feel more and more like legacy products, with all the major camera brands firmly focussed on mirrorless offerings. 
However, Pentax, owned by parent company Ricoh imaging, has long made it clear it is committed to the DSLR format, and is confident other photographers see value in them too. This is despite the K-3 III being the company's first new DSLR since the full frame Pentax K-1 II way back in 2018 - a lifetime in the technology world.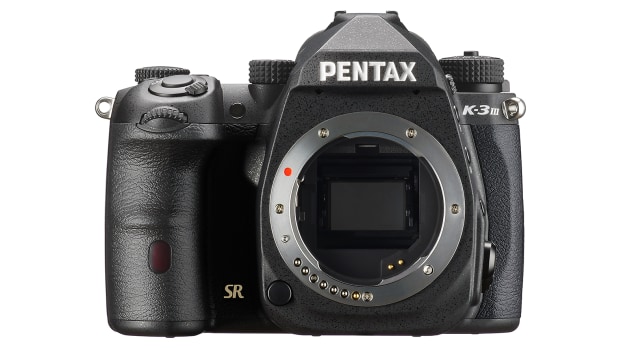 On paper at least, the 25.6MP photos, up to 12fps capture and five-axis, 5-axis, 5.5 stop IBIS system in the K-3 III sound solid, if slightly unremarkable. The body is made of a magnesium alloy and includes extensive dust and splash protection. 
Where things do get more interesting is with the K-3's newly-developed autofocus system. The 101 focus point AF system is comprised of 25 cross-type focus points, and the system is driven by a new image recognition system, RGBIr. This uses machine learning to improve subject recognition, and its capable of recognising human faces and eyes and tracking their movement, including through the optical viewfinder. This is something no other DSLR has ever been able to offer.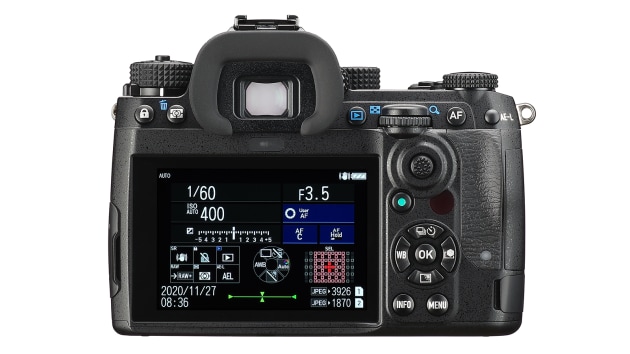 However some users will probably be disappointed to hear the AF is a contrast based autofocus system, which we know from cameras like the Panasonic S1 and S5 can offer poorer performance when compared to comparable phase detect systems. 
On the exterior, there's a 3.2-inch, 1.6 million dot rear LCD, although it oddly doesn't offer any articulation. In better news, the Optical Viewfinder has "nearly" a 100-percent field of view and an impressive 1.05x magnification. It also features a distortion-correcting optical element and optimised lens coating to deliver a clear, "true-to-life" image.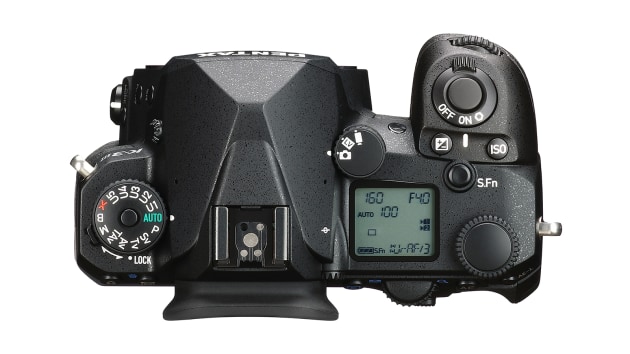 When it comes to image quality, the K-3 III's sensor has no optical low pass filter, which should give clearer detail, although historically can also introduce issues with moire, especially with fabrics and textures. However, Pentax says the camera is capable of managing this through its PRIME V imaging engine and AA-filter simulator (which can be turned on and off) by applying micro vibrations to the sensor. 
Other features include charging via USB Type-C, an HDR feature that saves captured images as RAW format files, dual SD card slots (althhough only one is the faster UHS-II type), and a pretty trick-sounding feature that allows compatibility with older lenses without electronic contacts. There's also Wi-Fi and Bluetooth, and the K-3 III is compatible with the Ricoh Image Sync app.
No local pricing or availability has been announced yet, but in the US the K-3 III is priced at $1,999.95 as a body only, ($2,626 AUD), which is actually more than the full-frame K-1 Mark II.

At launch its expected there will also be two limited-edition kits: a Pentax K-3 Mark III Black Premium Kit and a Silver Premium Kit. In the meantime, you can find out more at Ricoh.