Pentax announce K-1 Mark II
Ricoh has announced the Pentax K-1 Mark II, nearly two years to the day since the original K-1 was unveiled back in February 2016.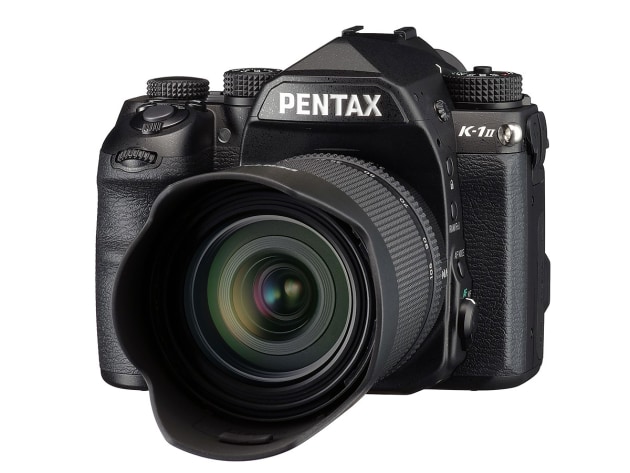 The Pentax K-1 Mark II uses the same CMOS sensor as its predecessor, with 36.4 megapixels and no anti-aliasing filter, however Ricoh has added a new accelerator unit to the PENTAX K-1 Mark II that—along with the camera's PRIME IV image processor—enables it to produce high-resolution images with minimal noise in even in extreme low-light conditions, up to a monstrous ISO 819200. The original K:1 could shoot up to 204800.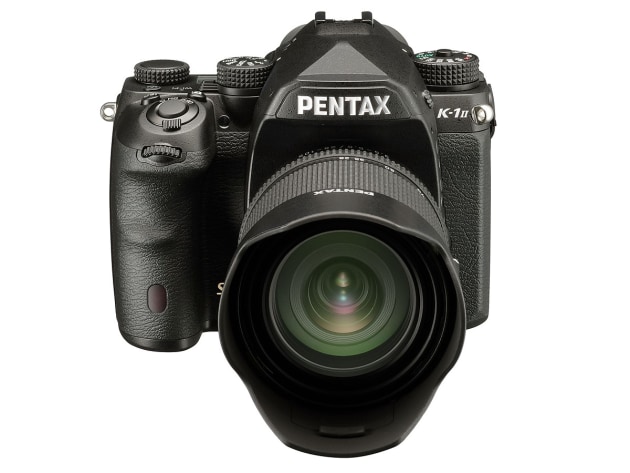 The camera also incorporates a new Pixel Shift Resolution II. This uses the same in-camera shake-reduction (SR) mechanism and sensor-shift capabilities as the original Pixel Shift Resolution System found in the K-1. It captures four images, and then synthesizes them into a single, super-high-resolution composite image. Amazingly, Ricoh says the feature can be used handheld:
"It works together with the camera's shake-reduction mechanism, by synthesizing the composite images while detecting the slight fluctuations of the subject's position during the capture process," Ricoh says.
With the Pixel Shift Resolution System II, the camera also obtains RGB color data, resulting in images with significantly finer details and truer colors than those produced by typical full-frame sensors.
Pentax are known for building sturdy cameras, and the K-1 Mark II looks to continue this reputation. There's a magnesium-alloy body with dustproof and weather-resistant construction.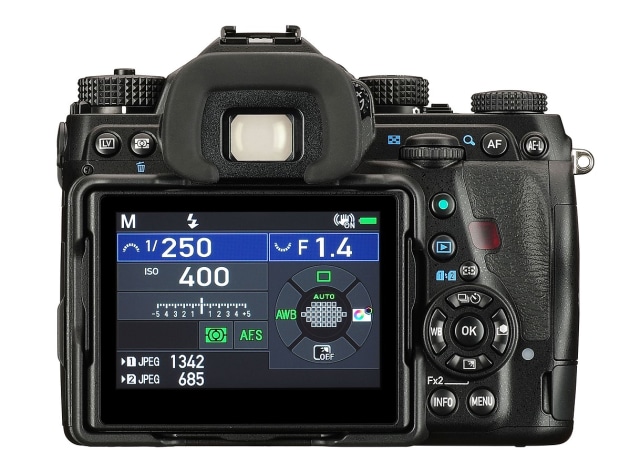 Other features include an optical viewfinder with a nearly 100-percent field of view for real-time subject confirmation; Astro Tracer, which simplifies the tracing and photographing of celestial bodies by coupling GPS data with the camera's sophisticated SRII mechanism; and a flexible tilt-type LCD monitor to accommodate various shooting angles.
We've reached out to Pentax to find local pricing, but indications are that it will be available internationally in April 2018 with a price tag of $2,000 USD. We will update this post with Aus pricing once confirmed. 
In the US it appears Pentax will also be offering an upgrade service for existing K-1 Mark 1 users, which will let users pay a fee to receive the advanced functions of the new PENTAX K-1 Mark II in their current K-1 cameras. CR Kennedy, who distribute Pentax in Australia, say they cannot provide official comment as to whether this service will be offered locally at the moment.