Olympus launches $12,000 150-400mm f/4.5 IS Pro lens
Olympus has released its newest ultra-telephoto lens, and also the most expensive Micro Four Thirds lens ever, the M.Zuiko Digital ED 150-400mm f/4.5 TC1.25x IS Pro lens.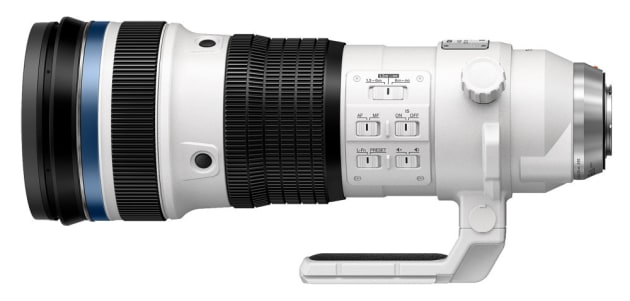 First announced in early 2019, the new glass delivers an enormous equivalent full-frame range of 375-1000mm via its integrated teleconverter, or if that's not enough reach, it can be combined with Olympus' TC-20 2x Teleconverter to deliver 750-2000mm. 
The lens is no tripod-pony either, and with the company's 5-Axis Sync I image stabilisation, delivers "eight shutter speed steps of compensation" , although with the teleconverter in use this drops to just 6 stops.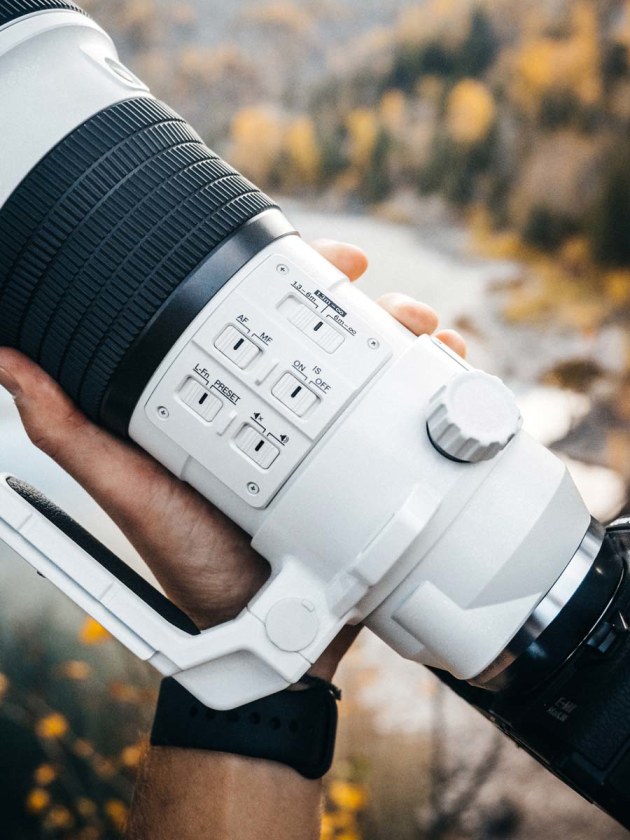 Inside, there's 28 elements in 18 groups, including a new large-diameter EDA lens and four Super ED lenses which are designed to reduce flare, while Olympus' Z Coating nano-technology will help suppress reflective light and provide "sharp, clear image quality, even in difficult shooting environments, such as backlit scenes." Additionally, the front element of the lens features a fluorine coating to resist fingerprints and scratches. And, in case you were wondering, it has a nine-blade construction.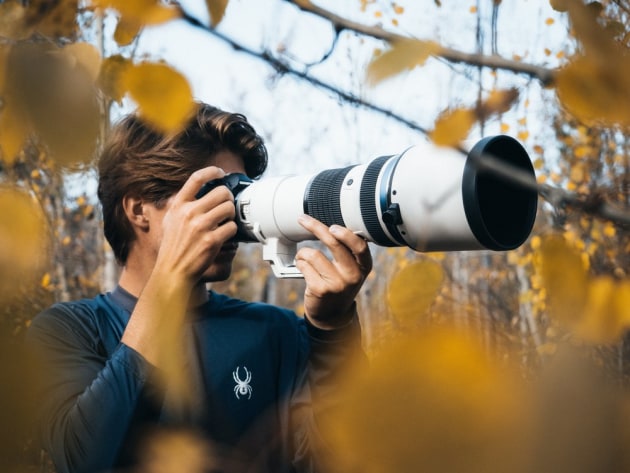 The lens has a magnesium build and is dust-proof, splash-proof, and freeze-proof.
With a close focusing distance of 1.3 m across the entire zoom range, the 150-400mm has a maximum image magnification of 0.57x, which increases to 0.71x when using the built-in teleconverter, which should allow it to be quite capable for tele-macro photography.
And the size? Just 314.3 mm long (albeit excluding the lens caps and hood) and weighing a measly 1,875g, the lens should be remarkably portable considering its capabilities. The lens comes with a hood, strap, and case, and a new Zuiko PRF-ZD95 PRO Protection Filter can also be purchased separately.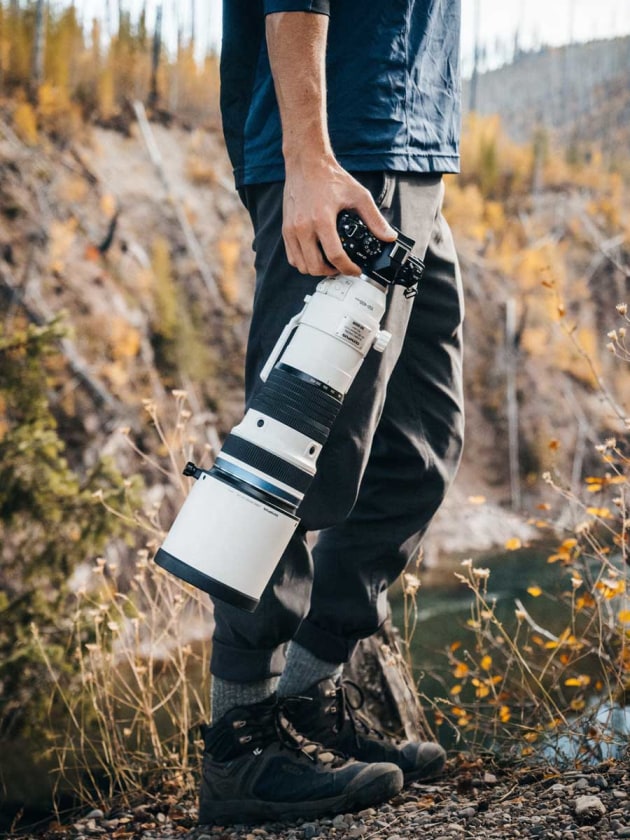 At the same time, Olympus has announced a new firmware update for the E-M1X which will bring bird detection to the company's flagship M43 camera, plus updates for other Olympus models the E-M1 III, E-M1 II, and E-M5 III. Full details can be found here.
The new glass has an RRP of $11,999 AUD and will hit stores in January. For more information, check out the Olympus website.