Olympus E-M1 Mark II gets firmware update
Olympus has announced the third major firmware update for 2016's E-M1 Mark II mirrorless camera, offering improvements to autofocus and image quality to bring it on par with the E-M1X.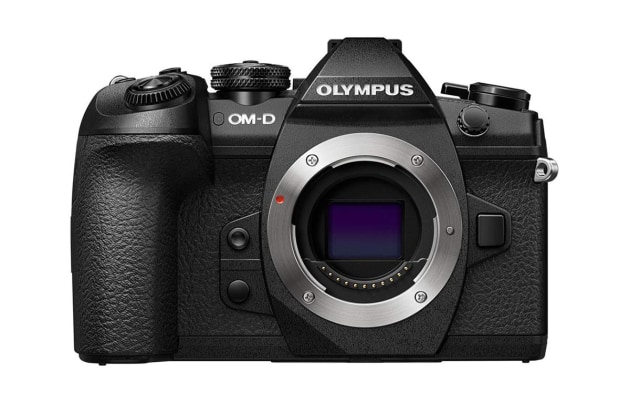 Olympus says the upgrade utilises the OM-D E-M1X algorithm and C-AF Center Priority delivers high precision tracking of moving subjects and sudden subject movement.
According to the company, AF precision for still subjects when using S-AF is improved for various subjects compared to OM-D E-M1 Mark II firmware Version 2.3. Active use of information from the On-chip Phase Detection AF sensor will also improve AF performance while shooting video.
"Group 25-point has been added to AF Target, and is effective for photographing birds and other small subjects," Olympus says. "C-AF Center Priority is now available, and repeatedly autofocuses with priority on the center point in Group 5-point, Group 9-point, and Group 25-point. If AF is not possible in the center point, the peripheral points in the group area assists, which is effective for subjects that move around quickly."
The AF low light limit when an f/1.2 lens is attached is -6.0 EV (ISO 100 equivalent for S-AF), and noise at high ISO sensitivity is improved by approx. 1/3 steps compared to firmware Version 2.3.
Firmware v3.0 for the OM-D E-M1 Mark II is available as a free download using the Olympus Digital Camera Updater.