Nikon launches 45MP 'mini Z 9' - the Z 8
Nikon has launched the Nikon Z 8, a lighter and smaller version of the flagship Z 9 that features almost identical specs and performance as its sibling with almost zero compromises.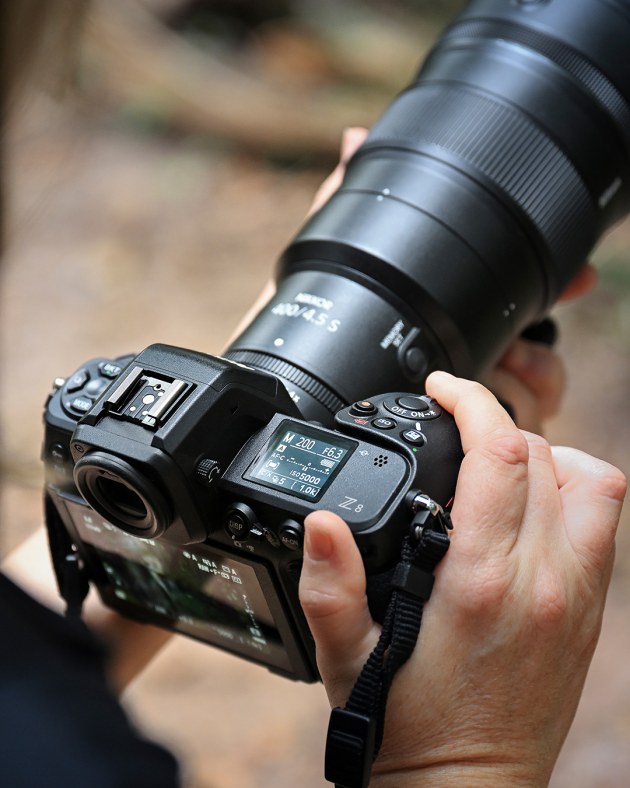 Nikon has effectively squeezed the guts of the Z 9 into the new Z 8 body by ditching the vertical grip. This has shrunk the Z 8 by about 30% compared to the Z 9, and it's lighter too, weighing in at 910g compared to 1,340g. 
This is all while still keeping the same stabilised 45MP Stacked CMOS sensor, 3D Tracking system autofocus technology and 8K internal RAW, 4K 120fps video recording, of Nikon's flagship camera. Speaking of flagships, Nikon are calling the Z 8 the true successor to its previous DSLR flagship the D850. 
Remarkably, the compromises are relatively few despite the smaller body. The Z 8 still has dual card slots, but splits formats between CFExpress (Type B) and UHS-II SDXC. The Z 8 uses a smaller battery and doesn't have a Gigabit Ethernet port, but instead features two USB-C connections for dual charging and tethering. 
The Z 8 also uses the same 3.2-inch rear screen and dual hinge system, along with the 0.8x 3.7 million dot OLED blackout free viewfinder.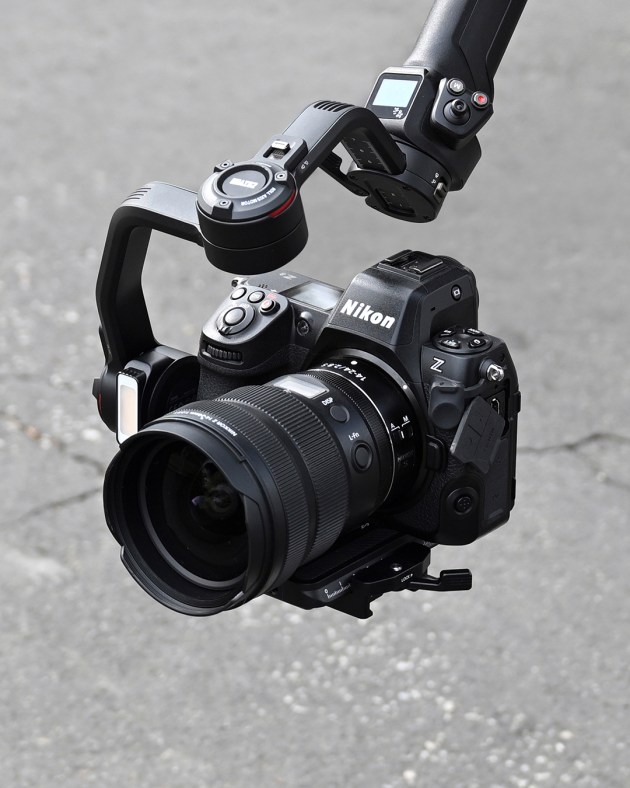 Video-wise, you get the same 12-bit N-RAW and ProRes RAW, 10-bit Apple ProRes 422 HQ and 8 bit-H265 SDR in-camera recording as in the Z 9, with up to 125 minutes recording time in 4K UHD/60p, or up to 90 minutes in 8K UHD/30p. 
Availability for the Z 8 is still to be confirmed, but in the US at least it will be available at the end of May. It will retail for $6,995 AUD. 
You can find out more about the Z 8 here, and read our review of the Z 9 here.