GoPro announces Hero12 Black flagship action camera
GoPro has announced its new flagship action camera, the GoPro Hero 12 Black.
The standout feature of the new device is the runtime, with the GoPro Hero 12 Black doubling the runtime on a fully charged battery compared to its predecessor the Hero 11.
That means shooting at 5.3K video (60FPS), you'll be able to record for a whopping 70 minutes, and 155 minutes recording in 1080p at 30FPS.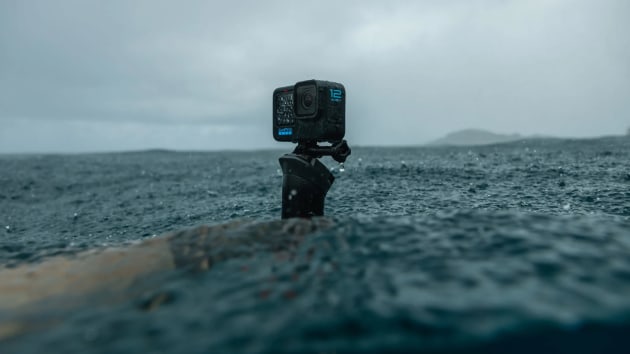 In addition, it also adds HDR video and wireless audio support for Bluetooth devices such as Apple AirPods, which allows them to act as a mic or for voice commands. 
Video stabilisation has been improved as well, according to the company. "HyperSmooth 6.0 features next-generation AutoBoost that automatically boosts video stabilisation as needed," GoPro writes, "while maintaining the smallest cropping margin possible with imperceptible transitions between crop levels."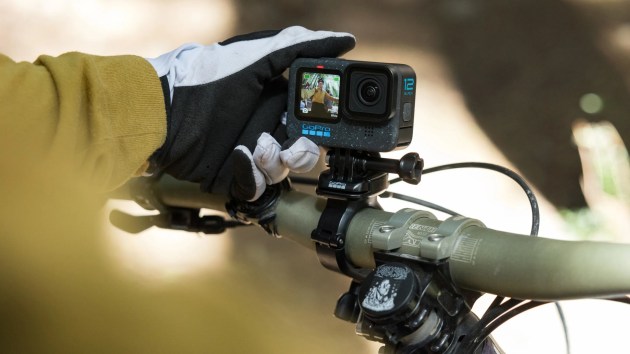 Other notable improvements include the addition of a standard tripod mount, the ability to shoot vertical video while the GoPro is horizontal - making it easier to post on social media - and improvements to colour grading while editing video thanks to the inclusion of a log recording profile.
In addition, there's also a timecode sync feature that allows the footage from an unlimited number of Hero 12 Black cameras to be synced, and will work with Final Cut Pro and Adobe Premiere Pro.
Alongside the release of the GoPro Hero 12 Black, the company is also debuting its Max Lens Mod 2.0 accessory. The add-on lens widens the captured field of view to 177-degrees when shooting 4K 60FPS video, 36% wider than standard. the attachment also repels water.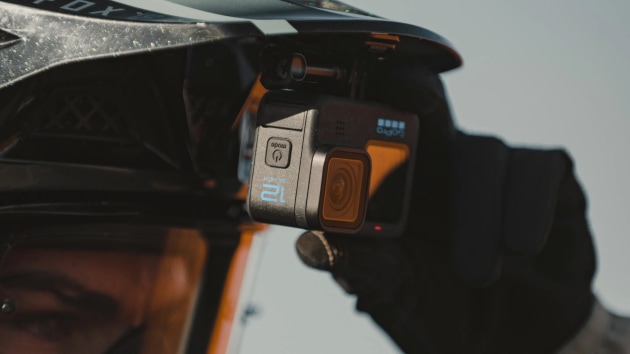 The GoPro Hero 12 Black is available for pre-order now. It'll set you back $649.95 in its standard form, or $729.95 with an accessory bundle. If you'd like it with the Max Lens Mod 2.0 accessory, that'll be $785.91, on special. 
You can find out all about the new device on GoPro's website.