Fujifilm announces $6,499 GFX50S II medium format camera
Fujifilm has announced the GFX 50S II, the company's third 50 Megapixel medium format mirrorless camera, and the first to feature in-camera stabilisation.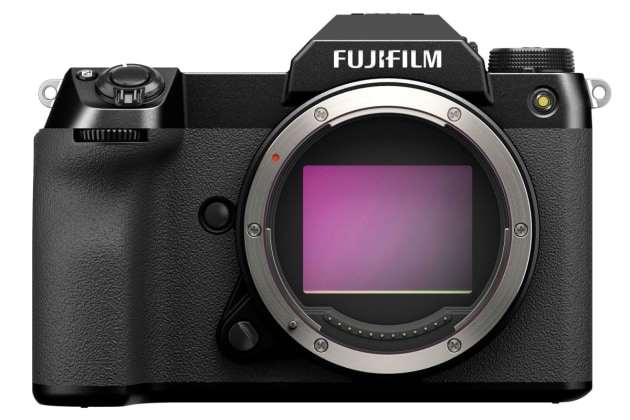 With a pricetag of $6,499 AUD, the new body is Fujifilm's cheapest medium format body. It's also considerably cheaper than other flagships like Sony's A1 ($10,499 AUD), and it should also be cheaper than the upcoming Nikon Z9 and Canon EOS R3.
With the traditional high cost of entry for medium format digital cameras now diminishing, the GFC 50S II should open up the enormous (44x33mm) sensor format to a new audience.
The camera
The Fujifilm GFX 50S II features a 51.4 megapixel sensor, essentially that from the Fuji GFX 50, in the body of Fujifilm's most advanced camera, the Fujifilm GFX 100s. Fujifilm says the sensor uses a specialised design with uniquely small, light-collecting micro lenses on the sensor which create a wide gap between adjacent pixels, thereby maximizing light resolution per pixel for better image sharpness, and improved ISO sensitivity, dynamic range and tonality.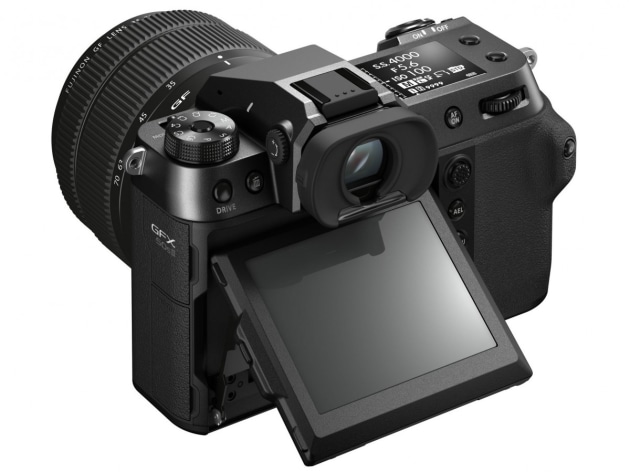 Aside from the sensor, the GFX50S II also has five-axis IBIS (in-body image stabilisation) system that claims to provide up to 6.5 stops of stabilisation. The same system powers the Pixel Shift Multi-Shot feature, which moves the sensor between shots to combine and capture 200MP images.
The GFX50S II supports face and eye detection autofocus, with Fujifilm saying the AF has seen a considerable improvement over the first generation GFX, although at a maximum drive speed of just 3fps and using a contrast-detection system, it's still not likely to convert many action sports photographers. Video maxes out at 1080p/30.
Aside from that, the GFX50S II is largely identical to the GFX100S, and features the same body, 1.8-inch top LCD, and 3.2-inch main LCD on an articulating hinge. The body is made out of a magnesium alloy, and has added padding at the bottom. It's also weather sealed.
The GFX50S II has an RRP of $6,499 for the camera body or $7,299 for the camera plus a GF 35-70mm f/4.5-5.6 WR kit lens. Look out for our full review soon, and you can find out more about the GFX50S II at fujifilm.com.au.