Blackmagic Design joins L-Mount alliance
Blackmagic Design has become the latest camera manufacturer to join the growing L-Mount Alliance.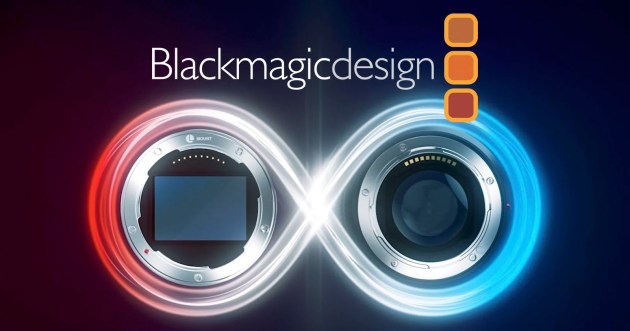 The company recently announced its new full-frame camera, the Blackmagic Cinema Camera 6K, which is available in L-Mount.
At release, Blackmagic Design CEO Grant Petty described the L-Mount as opening up creative options beyond what the company has traditionally offered with Micro Four Thirds, EF, F, and PL mounts. 
"The L-Mount also opens up some amazing creative options like using the latest Leica lenses or using vintage lenses customers already own in an entirely new way. This is a true high-end cinema camera designed for high-end work and we think it gives our customers a whole new way to tell their stories!" he said.
The use of the mount is a smart move by the company, as it will also give access to a wide variety of lenses that already use the L-Mount system.
L-Mount continues to grow - with Leica Camera, Sigma, Panasonic, Ernst Leitz Wetzlar GmbH, DJI, Astrodesign, and Samyang, who joined in July, now members of the group that launched in 2017.