Q&A with Javier Garcia, Director of Sports Photography, Shutterstock
With the FIFA Women's World Cup in full swing, we sat down for a brief Q&A interview with Javier Garcia, Director of Sports Photography at Shutterstock.
How did you become a sports photographer?
Photography has always been a passion of mine, but professionally I was a late bloomer. The passion was ignited in 1990 when in one of my first jobs after college (I worked in television) I ended up working in Mexico City and happened to meet an English sports photographer there who had recently left Allsport (soon to be Getty) to work for himself.
I was in awe of the material he and his colleagues produced but I never thought I would ever end up shooting it myself. It felt like a pipe-dream and getting on with "real life" was my destiny. When I returned to England the bug never left me and I started working for a local newspaper for nothing predominantly covering one of my local football teams (Fulham FC), honing my technique and making plenty of mistakes.
I would work there part-time evenings and weekends whilst working at the BBC. I took a punt whilst flying high(ish) in television and left a well-paid job and took the plunge in 1999 to try my luck as a freelancer and soon realised that being "poorer but richer" was the way to go - I loved it and thought I was quite good at it.
After the turn of the millennium, I scaled up and recruited more photographers and formed BPI in 2003 (same year Jon Oringer founded Shutterstock) where we matured as a business and made quite an impact on the domestic market in the UK. Whilst others were contracting, I was happy to take financial risks to expand the coverage and the library. In time, we were winning contracts and getting work from bigger, more established players until I brought my operation into Shutterstock (via Rex Features) on Jan 1st 2016.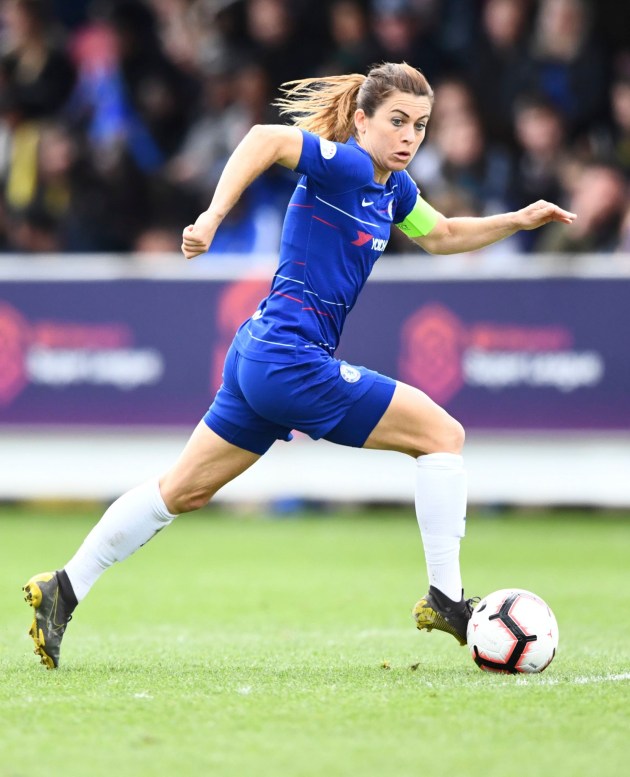 What makes for a great sports image?
Assuming the technical side of things are covered (exposure, composition etc), the "perfect action shot" can have more than one answer. It can have important editorial resonance, despite not being a technically perfect image.
For example, a big, match defining moment which sums up the result of a particular game, or an aesthetic, pleasing to the eye value which won't necessarily translate into an editorial picture. Being in the right place at the right time is also important, but having a photo-journalistic nose for the story as it develops is key too. Have a plan in advance, but be flexible enough to adapt and not stick too rigidly means that luck will come your way.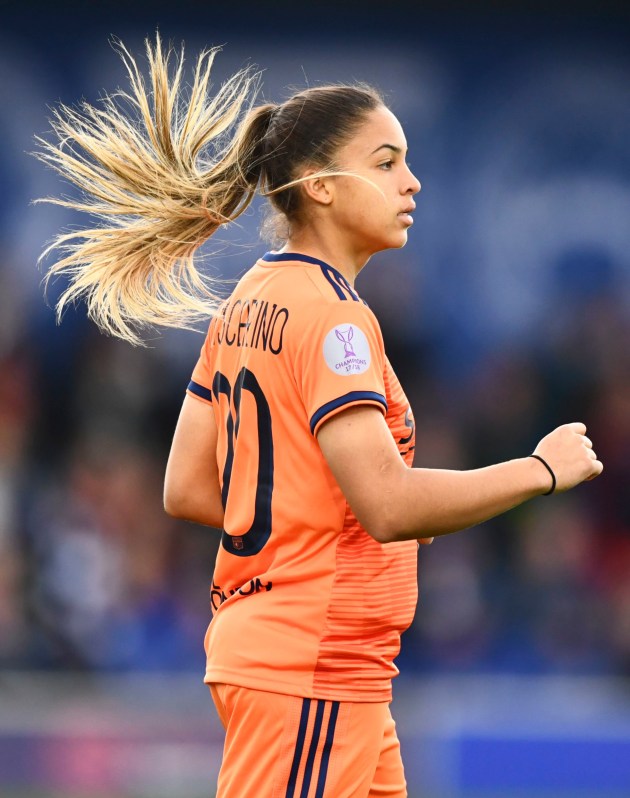 What's your most memorable photography experience? And your favourite image?
Despite having many years under my belt, that boyish excitement of shooting great events remains undimmed. I consider myself incredibly fortunate to have turned a hobby into my living and will never lose sight of that so that psychologically I come at it from a "lucky to be doing what I love" angle. I have attended numerous events where I find myself just pausing to take in an atmosphere. Football in the UK is a way of life, of course, so an atmosphere created by tens of thousands of fans celebrating a winning goal wildly can send shivers up your spine and, at times, bring tears to the eyes. Such is the power of sport.

One match that sticks in my mind is covering Liverpool winning the UEFA Champions League Final in Istanbul, Turkey in 2005. Liverpool were dead and buried at 3-0 down in the most important fixture in European Club Football. They somehow clawed their way back against a team renowned for its defensive brilliance and lifted "The big cup" for the first time in over 20 years.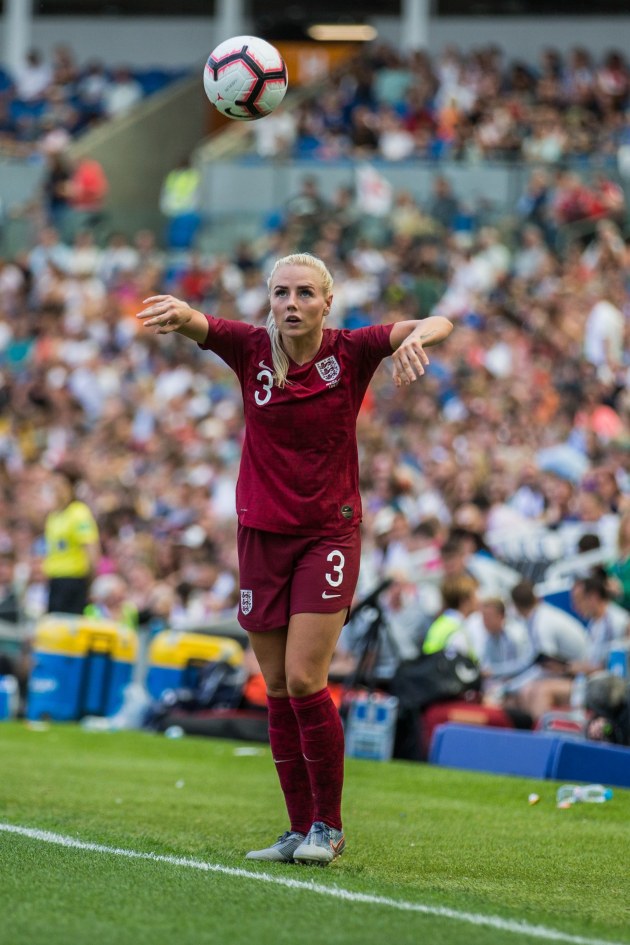 What advice would you have for photographers who want to take better sports images?
Never panic. The beauty of sport is that the best image can happen at any time. The mark of a good sports photographer is your reaction when things work against you. How do you react and retrieve a seemingly lost situation? Stay calm, keep shooting and thinking and with experience, speed-of-thought allows you to be one step ahead of your competitors.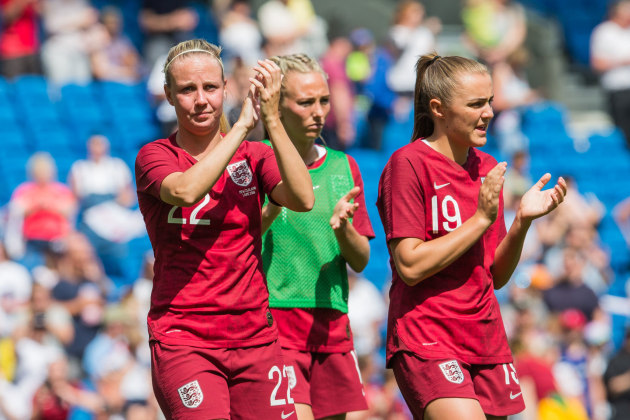 What are some of the challenges that come with shooting an event like the World Cup?
Like actual sport, really, I'd say it's about the mental side. Self-doubt can creep in on occasion. Sports photography can be like the acting profession. In many ways you're only as good as your last picture "How was I, darling?" If you're not careful mistakes/failure can eat you up inside so staying calm under pressure and remaining level headed is key.
Don't over-celebrate the wins and don't be too low at the losses is something that I have learnt over the years. Every event has ups and downs within the ups and downs! Whether it's the weather, where you can and can't sit, paying spectators, overzealous stewarding … and that's before the technical checks that need to be undertaken. There are many moving parts in ensuring you can take pictures. If one of these fail it can seriously hamper your ability to do a decent job.

I am routinely surrounded by some fantastic sports photographers. We are very lucky in the UK so have such talent, so on occasion it can still add pressure to be rubbing shoulders with the best in the world. But that is the company I like to keep. It sharpens the mind and keeps me on my toes.

Almost like a tennis player, hitting an out of this world fantastic backhand under pressure cross-court only wins you one point and the adulation of the crowd. If you hit the next four points into the net you lose the game and that great shot is redundant. So, I would say that consistency is king.
You need to know when to pounce to hit that winner and at times, if you know your sport well enough, you can anticipate when that is. Other times it's down to luck. I often tell people that most of us can pick up a digital camera with a nice lens on it and take a competent sports image. You might even get lucky and get a one-in-a-million shot, but for me and my photographers, it is all about delivering consistent work to the highest standard over a period of years.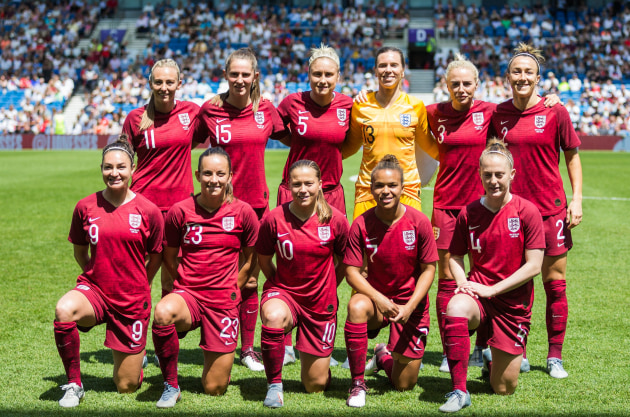 How do you create images that are different from other photographers with the same access as you?
This is always a challenge, but I have developed a few loose rules over the years that have helped me. 
Vary the lenses you choose to use - sports workhorse lenses tend to be a 400mm F2.8, a 70-200mm F2.8 and a 24-70mm F2.8. However, the main camera manufacturers produce a huge range of different lenses that give you many more options. I can't remember the last time I used the lenses mentioned for sport and it has given me a point of differentiation to my fellow pros.

Don't just follow the ball - it is tempting to just track the path of the ball during a football match, but it means you are disregarding some potentially great shots.

Deliver something nobody has - every event I shoot I strive to have something non-traditional. Sometimes it works, sometimes it doesn't. Try something different, that could be concentrating on a shaft of light, having my back turned to the action to capture a fan reaction, or something completely random. Just because our first port of call is the editorial market, never be afraid to deliver something creative. Being a creative photographer and an editorial photographer doesn't have to be mutually exclusive.

Don't follow the crowd - find somewhere different to sit, where permitted. Look at the light available and make your call, if you have the freedom to choose your position.

Expect the unexpected, then react accordingly - as soon as you think a particular match or event will end the way you expect it to, along comes something to turn it around in the blink of an eye. I liken it to being a goalkeeper facing a penalty shot in football. Stay on your toes and be prepared to make a split second decision to dive left, dive right, or not move at all.
Being hyper-aware of everything around you matters more than you would think. As odd as it may sound, you need to use both eyes and both of your ears to help you get the best picture!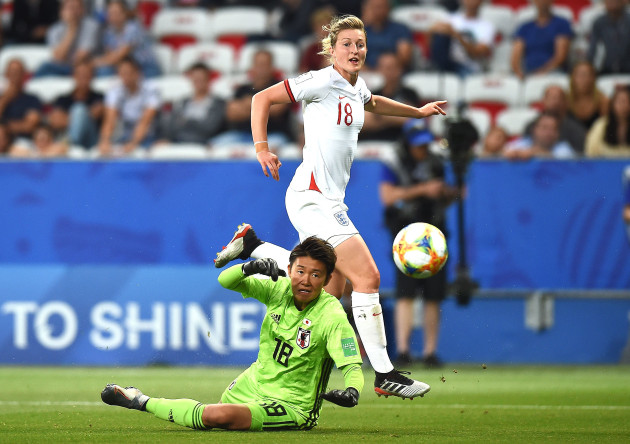 How does the World Cup differ to other sporting events?
Women's football atmospheres are very different. Not better or worse, just different. The lack of any real visceral rivalry means that chants are different (less offensive!) and the audience is more female, so the noise is an octave or two higher than one is used to! Fans are just as passionate and the players are much more accessible. Rest assured though, the game is just as competitive.
Can you explain a photographer's workflow at an event like this? How are images shot, edited and finally shared?
It's so important to be prepared, having the right equipment and positioning yourself in the right spot is key, but ahead of a match in tournaments organised by the likes of FIFA or UEFA (World and European governing bodies of football respectively) your position on the pitch or in the stand is pre-selected. Once you have chosen your spot, there are a couple of options for image delivery which are dependent on variables such as the teams involved, kick-off times, weather conditions etc.
Generally speaking, our photographer's process and edit live shots themselves - ingested directly from cameras to laptops and sent directly to the "live delivery" FTP (File Transfer Protocol) which simultaneously delivers shots direct to market for customers to license. 
However, for major sports events (like the Women's World Cup), time is of the essence and we will use editors to help process images. Our workflows don't necessarily require hundreds of shots processed quickly, it's a different discipline. Live sport requires the right "moment" to be sent quickly to illustrate the sports news element of the event (a goal, a celebration, a key incident, a trophy lift) and it is always a balancing act to ensure that there is no delay in delivering the right moment.
By editing themselves, the photographer is balancing the risk of missing another big moment. An editor isn't necessarily faster, but they may be able to process more images during the course of a 90-minute match. Especially when it's raining, an editor can be invaluable!
Given the high media interest in this year's tournament, we have been using an editor to help the process along. For example, we had one shot in particular from the England versus Japan match that was published widely thanks to the use of a sports-savvy editor.  
Communication is key to ensure that the photographer highlights the relevant shot and the editor captions, tweaks, and moves it to market within 60-180 seconds of the shot being taken, assuming everything else is working smoothly at both ends. 
What gear do you recommend for shooting sports?
An eye for a picture and an ability to be flexible comes first. The equipment helps but without ability and passion you can soon make a $6,000 camera and $12,000 lens deliver very ordinary material!
My personal choice for the last 20 years, save for a brief flirtation with Canon for a couple of years, is Nikon cameras and lenses. Both systems are fantastic but I know the Nikons inside out and I happen to live a couple of miles from the Nikon UK HQ - so whenever there is a problem that needs sorting out, the team there can help with repairs, ideas and equipment loans.