Helen Whittle: FOTO L!VE presenter profile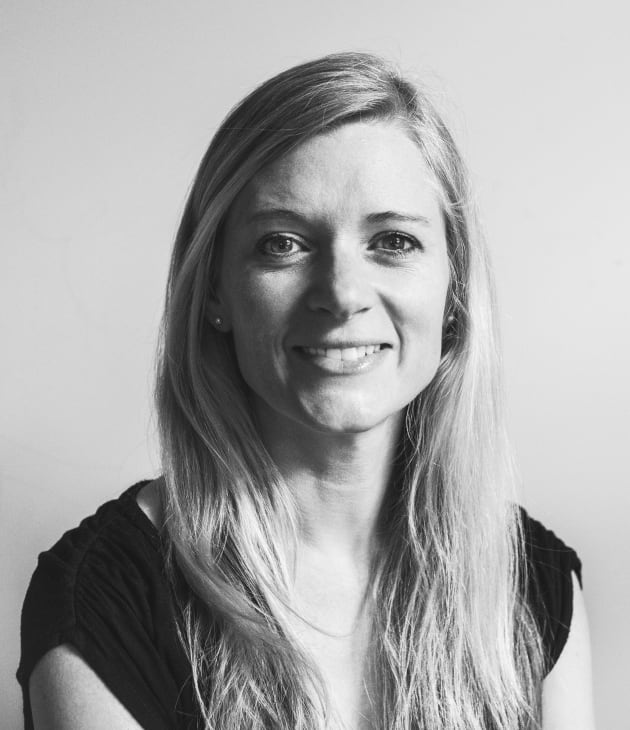 As well as being named Overall Winner of Australian Photography magazine's Photographer of the Year in 2016, she was a finalist in The Voice Collection 2016 and runner up in the Photographer of the Year, Portrait category, in 2015.
She is inspired by dramatic and natural light, and produces simple, emotive and authentic images. With a style consisting mainly of black-and-white, she sees beauty in the everyday.


ABOUT FOTO L!VE
FOTO L!VE is a special one-day event that's all about helping you get more out of your photography. Whether you want to improve your shooting and editing skills, or turn your passion for photography into a profitable career, we've got you covered. Australian Photography and Capture have teamed up to bring you two unique back-to-back half-day sessions with eight of Australia's best photographers. They'll share their passion for photography, the lessons they've learned, and the stories behind their most inspiring images.

When: Sunday, 20 August 2017
Where: SMC Conference & Function Centre, 66 Goulburn St, Sydney

More info