Craig McGowan, Greenland Fjords (Landscape 2019)
Traveling from the outer reaches of the fjord through to the head of the fjord. These images capture the natural beauty with the fjord system of Greenland.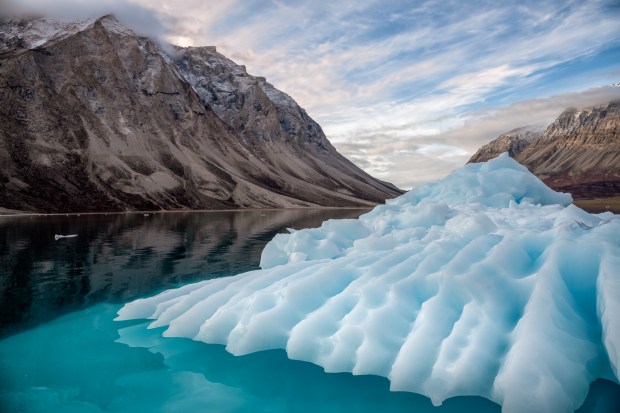 Images have been resized for web display, which may cause some loss of image quality. Note: Original high-resolution images are used for judging.