Trekabout workshops: Join us in 2024
Trekabout workshops are committed to helping you improve your photography in amazing locations. Africa, Alaska, Java, Kalimantan, Costa Rica, The Kimberley, Australia's Top End, Flinders Ranges, Fraser Island and the Victorian High Country, to name just a few.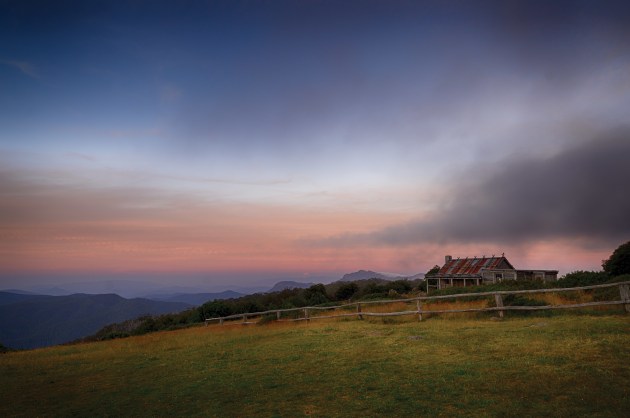 Not only will we put you in the best spots, we'll also provide you with group and one-on-one tuition to help you get the very best out of the location and your equipment.
Whether it's razor-sharp feather detail on that elusive bird or the gorgeous colours of a Kimberley sunset, you'll be provided with all the tools and settings to achieve your goals.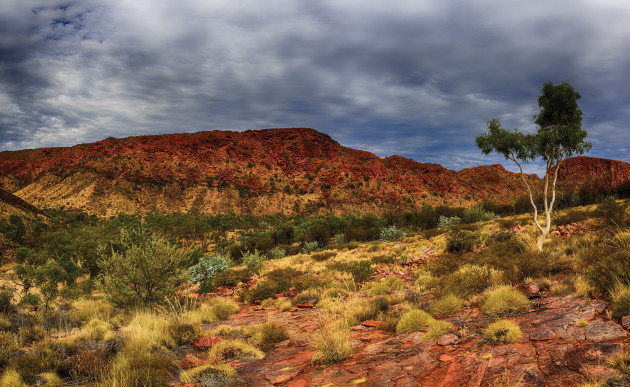 Mark Rayner, the owner of Trekabout Photography Workshops, is passionate about his craft and loves nothing more than sharing the methods and techniques he has perfected over many years.
Mark is an accredited professional photographer who has been an avid photographer since his early teens and his enthusiasm and passion for image-making now, many years later, are unchanged. 
Mark teams up with specialist photographers to bring you the Trekabout Dream Team:
Pam Jennings, West Australian expert in wild places and remote area photography, and David Metcalf, landscape, street and cultural photography expert. Between them they will show you techniques you didn't even know existed.
Workshop numbers are kept small (between 4 and 8) to ensure that everyone has access to comprehensive tuition.
We allow time at locations to enjoy the surroundings and plan your shoot. No rushing from place to place, hop out of the bus and back in in 5 minutes. That's the difference between a tour and a photography tour. We're there to photograph!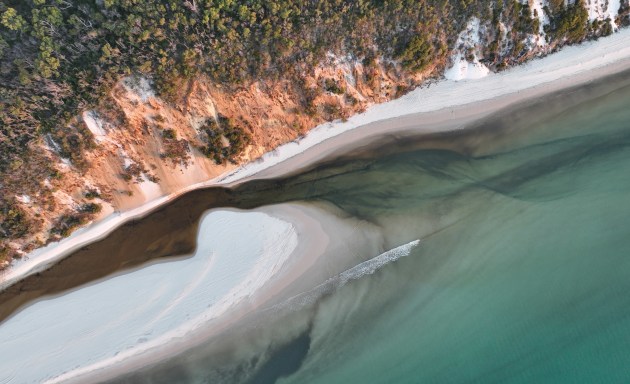 Commencing in 2007, Trekabout Photography Workshops has had thousands of avid photographers attend single day or extended workshops (up to 15 days). We love that our clients keep coming back and are always looking for new locations and adventures to satisfy them.
Here is what Roz Zito has to say of Trekabout Photography Workshops:
I began my photographic journey with Mark and have come a long way since then with his expert help. He has always been willing to teach with unfailing patience, never making me feel foolish if I did not understand at first. I have enjoyed photographic trips with Trekabout in small groups.
Mark's good humour and laid-back attitude always made it fun, and we developed lasting friendships on those trips. Mark is very generous with his time and has answered my occasional questions from wherever in the world he may happen to be.
I have also benefited from individual lessons with Mark which have enabled me to develop at my own pace and gain greater understanding: of my cameras; of how to take better photos; of post processing in Lightroom and Photoshop. I can highly recommend Mark and Trekabout Photography - Roz Zito - Bendigo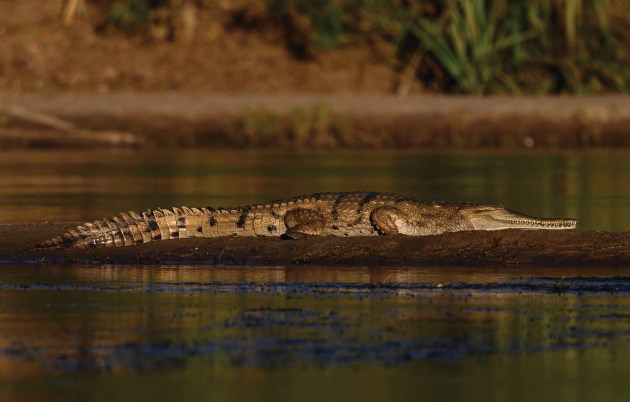 2024 Workshop Schedule
January – Morocco
February – Borneo / Java
March – Fraser Island
March – Flinders Ranges
April – Victorian High Country
May – Namibia
May – Alaska
June – Fraser Island
July – Northern Territory / WA Top End
August – Kimberley
August – SW Queensland
September – WA Wildflowers
October – USA – Canyons
November – New Zealand
November- Costa Rica
Find out more at the Trekabout website.