Shutterbug Walkabouts 2023-2024
Nurture your passion for nature photography in Tasmania!
Shutterbug Walkabouts was founded in 2012 and is locally owned, managed and operated, by Coreena and Roy Vieth. Reflecting their shared passions for photography, travel, nature, wildlife, and birds, they offer meaningful and immersive experiences to enrich your photography journey.
Their expertise in sharing knowledge and skills earns them well-deserved praise from their guests.
Let's explore more
Coreena and Roy view photography to be as much about cultivating a sense of individual accomplishment as it is about achieving a visually pleasing image. Furthermore, engaging in nature photography is a wonderful way to connect with the natural world and capture its beauty in your images.
For this reason, Shutterbug Walkabouts offers a variety of experiential options, so you can select the one that resonates with you – your interests, your objectives, and your preferred mode of participation.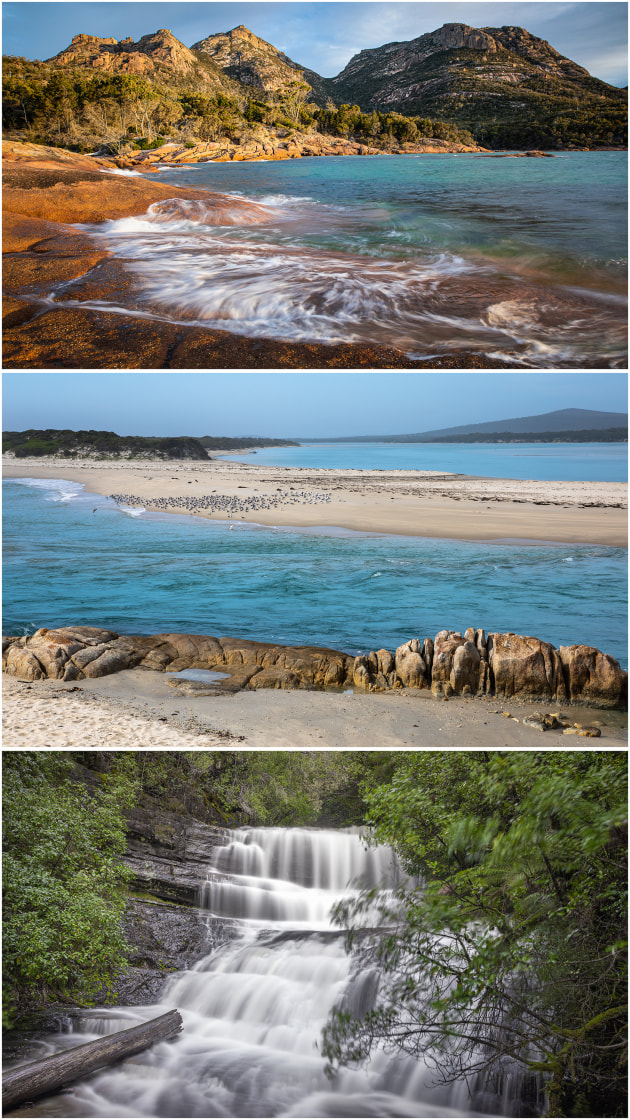 Private experiences
Focus on your interests with a dedicated private guide/tutor with the option to shape your experience to be what YOU want it to be. You have the option of sharing your experience with a non-photographer travel companion and/or allowing for accessibility needs in the activities arranged.
Experiences in this category include Premium Private Photo-oriented Tours, Private Nature Photography Retreats and Private Photography Tuition & Tutorials.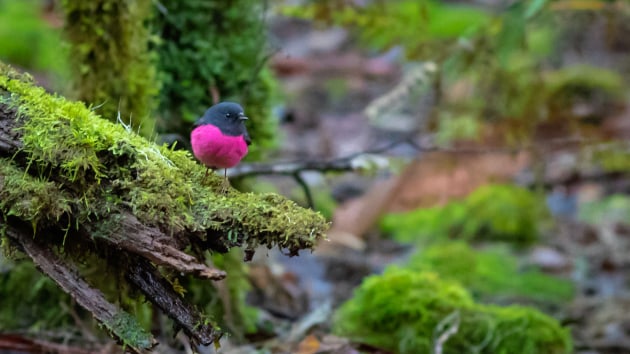 Small group experiences
This group of experiences are pre-prepared with a set schedule and predetermined itinerary and/or location. With Shutterbug Walkabouts, a small group is four to ten participants, with the maximum number coinciding with the activities planned. 
Small Group Tutorials and Workshops: Open to all nature photo enthusiasts who prefer to learn in a group environment. Tutorials are presented in an interactive manner and complemented by guided photo shoots and/or walkabouts so participants can practice newfound skills and techniques with individual guidance provided in situ.
Women-only Photography Escapes are all-inclusive retreats tailored for women passionate about photography. Enjoy an immersive multi-day experience with female-focused guidance, including tutorials, guided photo shoots and personal instruction.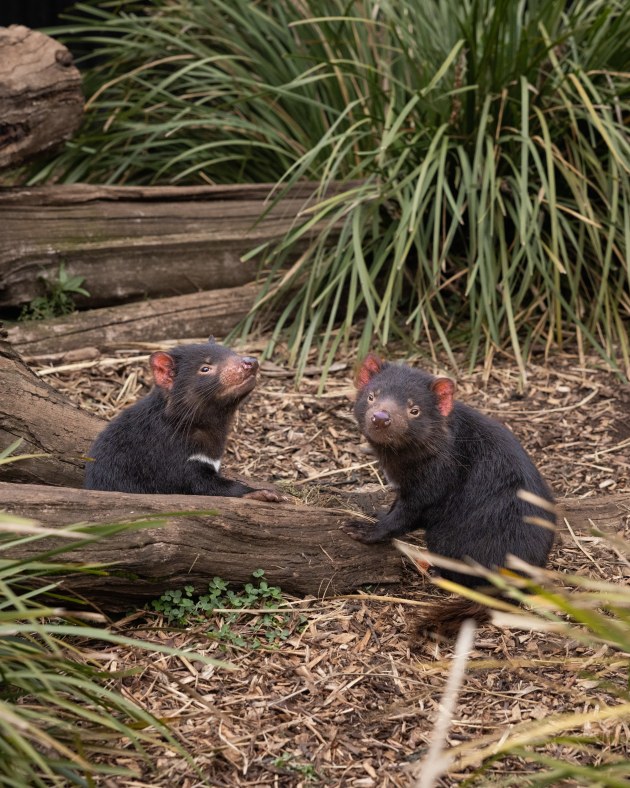 Elevate your photography skills while taking a break from daily life and indulging in a little self-care.
Shutterbug Walkabouts primarily operates out of Hobart and southern Tasmania.
However, they also offer experiences that commence or occur in other regions such as Launceston and northern Tasmania, the central highlands, the northwest, the east and northeast, and even Flinders Island.
2023/24 dates
- Enquire for private experiences 
Private Nature Photography Retreat @ Mt Field National Park
Guaranteed availability for the following dates:
16-18 November 2023
30 Nov to 2nd Dec 2023
18-29 January 2024
22-24 February 2024
28-30 March 2024
16-18 May 2024
Small-group Tutorials and Workshops
• Southern Tasmania
17th September 2023
30th September 2023
19th November 2023
2nd March 2024
• Flinders Island
7th October 2023
• Northern Tasmania
14th-15th October 2023
9th December 2023
9th-11th February 2024
Women-only Photography Escapes
• Mt Field National Park: 22-25 November 2023
• Takayna/Tarkine: 13-17 March 2024
• Mt Field National Park: 17-20 April 2024
• Flinders Island: 22-26 May 2024
• Eaglehawk Neck/Tessellated Pavement: 4-6 July 2024
Browse our website for new additions.