Norway 'Northern Lights' Photo Tour, September 2019
SPONSORED
What: Norway Photography Tour
When: 20-27 September 2019
Located inside The Arctic Circle @ 68 degrees north, Lofoten is truly a photographers paradise.
Lofoten is an archipelago and a traditional district in the county of Nordland Norway, and is known for it's distinctive scenery with dramatic mountain peaks, sheltered bays, beaches and untouched wilderness. Join Rod Thomas on this seven-day adventure into one of the most photogenic places on earth during what is considered the absolute best time to visit this region.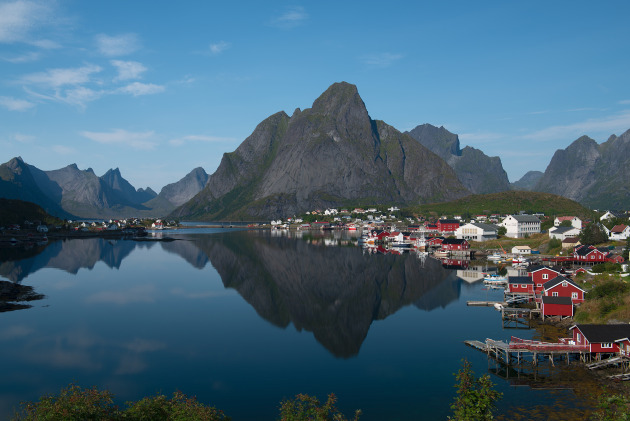 Limited to just 6 clients only, this trip is designed to get the best out of this location in a small, and intimate group. This Northern Lights Photographic Tour will amaze you. The light at this time of year is amazing as the sun's latitude stays low on the horizon, providing gorgeous soft light all day long. If the weather allows it, we will be on location for sunrise on every day on this tour, and if we can maintain the energy levels all throughout the day, we will keep on going till sunset.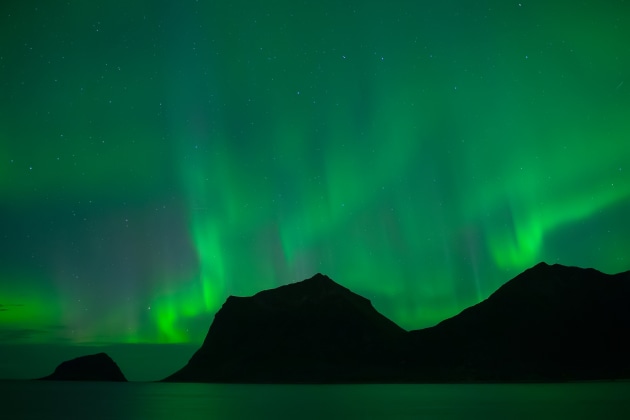 If there are clear skies, we will head out to shoot the Aurora Borealis at night. Obviously, our itinerary is flexible – we will follow the light, that's our only rule.
More information: https://fotoworkshops.com.au/northern-lights-photo-tour-lofoten-norway-september-2019/