Kamchatka and Mongolia 'Magnificent Predators' Photo Tour, August 2019
SPONSORED
What: Kamchatka and Mongolia Photography Tour
When: 30 August - 13 September 2019
We will take you to the Kamchatka Peninsula of far Eastern Siberia to get amongst wild brown bears, lakes and volcanoes and then fly to remote western Mongolia to meet with Kazakh Eagle Hunters who will share their traditional way of life against a stunning backdrop of rugged mountain landscapes.


In the far east of Russia, the Kamchatka Peninsula stands on the Pacific's 'Rim of Fire'; volcanoes and all. Virtually untouched by human development, it represents one of the most flourishing wilderness tracts in the world, spanning an astounding 4,72,300km2. We will be transported by chartered helicopters such is the ruggedness of the terrain.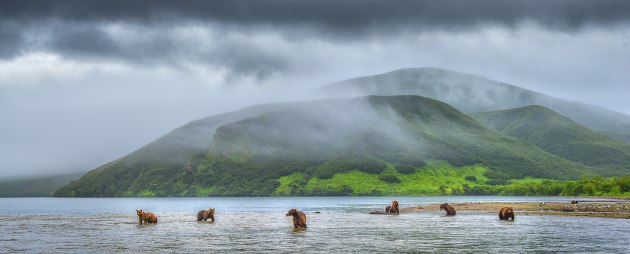 Stunningly rich in natural resources and punctuated with glaciers, geysers, lakes, hot springs and all things volcanic, Kamchatka is truly an ultimate goal for the photographer who craves to tread off the beaten path and explore the extraordinary and the wild. Mesmerising close-up shots of large, brown bears are guaranteed as are dramatic landscapes and even marine life in Avacha Bay.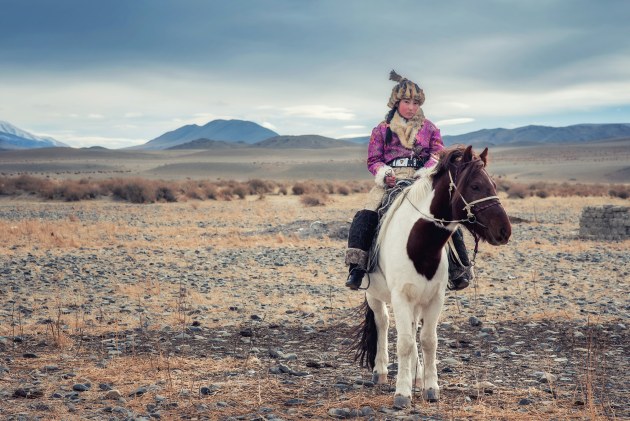 Just when you've seen and photographed all you can 'bear' we whisk you away to a completely different natural wilderness and the chance to get up close and personal with golden predators of bestial beauty. The Altai Mountains of Western Mongolia are the homeland of the Kazakh eagle hunters. Kazakhs are an ethnic minority group numbering just over 100,000.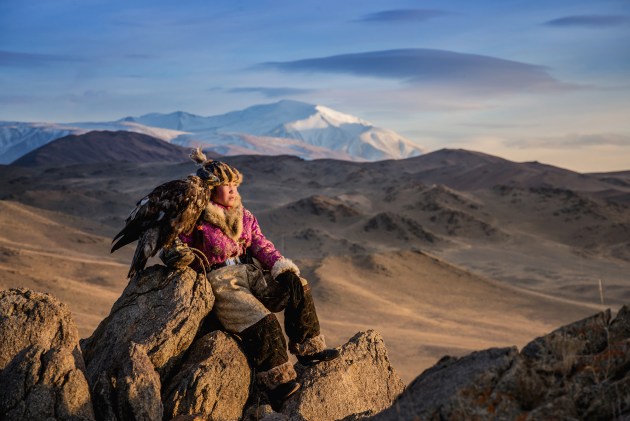 Traditionally nomadic, the Kazakh proudly maintain a tradition of hunting with eagles ('berkutchi'), usually female golden eagles, preferred for their strength and aggression.