Join Chris Bray on a workshop in 2022 and beyond
Having been cooped up at home for too long, I'm as desperate as you are to take a journey somewhere, to soak in some new sights and sounds, see amazing wildlife in strange new environments, taste some new foods, meet new people, new cultures and once again be inspired and reinvigorated by the magic of some of the world's most wonderful places. I'm ready.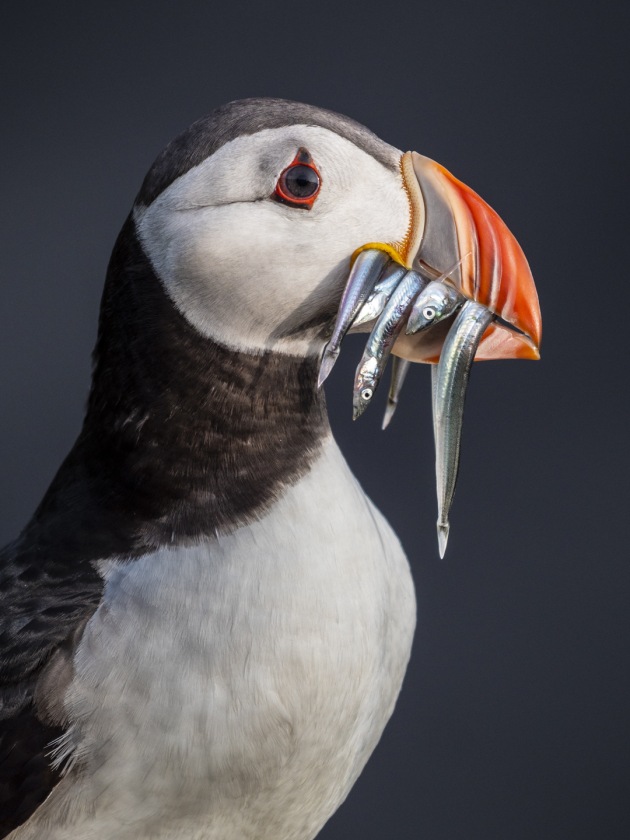 I've created flexible COVID-19 booking terms and refund policies to give you confidence to secure a spot now, despite not really knowing what the future holds - but I'm banking on things being more positive by early 2022 and have booked some of my favourite destinations to share with you.
After shooting for Australian Geographic, I've been lucky to spend the last decade seeking out the world's most extraordinary wildlife, landscape and cultural experiences and then touring small groups there in comfort, providing unique access away from the crowds with exclusive charter of ships, aircraft, vehicles and remote lodges.
My goal has been to not only provide the most incredible, unhurried photography opportunities on Earth, but also an amazing holiday, loved by non-photographer partners too.
Chris Bray Photography has grown into one of the world's most respected small-group photography tour companies, and my friendly, professional photography guides are always on hand to help you improve your photography (be that on a full-frame body or smartphone) and we pride ourselves in always putting you and your photography first.
We're passionate about conservation too. Many of the incredible species we delight in sharing with you are endangered, and many of the pristine environments under threat. We strongly believe in giving back - not only to the local people, but also directly to conservation and education projects. I am proud to donate many thousands of dollars to both community and wildlife projects around the world each year.
Picking the right company to travel with can be difficult. While there are cheaper alternatives, you get what you pay for and the fact that more than 50% of my guests have already come away with me again on a second, third or even a ninth photo tour is a pretty powerful indication that we're delivering what you want, the way you like it.
If you're tempted by any of the trips below, I'm happy to put you in touch with several guests who've already done it if you like. ❂
Upcoming workshops
Tasmania (6 days): 23-28th April 2022
Namibia & Botswana (14 days): 11-24th May 2022
Christmas Island (8 days): 7-14 June and 14-21 June 2022
Iceland & Greenland (13 days): July 2022
Alaska (13 days): 17-29 August 2022
Kenya (14 days): 4-17 September 2022
Galapagos, Amazon & Hummingbirds (14 days): 21 October - 4 November 2022
Antarctica fly-in, fly-out (16 days): 20 December 2022 - 4 January 2023