Flinders Ranges Workshop with Australian Photography: May 2020 - SOLD OUT!
SPONSORED
What: Flinders Ranges Workshop
Where: Flinders Ranges, South Australia
When: 25-29 May 2020
Contact: World Photo Adventures
SOLD OUT!
Join Australian Photography and World Photo Adventures for a once-in-a-lifetime photography workshop in the heart of the stunningly photogenic Flinders Ranges National Park.
You'll photograph dramatic landscapes, star-filled outback skies and abundant wildlife. We'll also help you take your image-processing skills to the next level.
As well as Australian Photography Editor Mike O'Connor, your hosts will include World Photo Adventures' guide and AP writer Darran Leal, and Snap Happy TV producer Tim Robinson.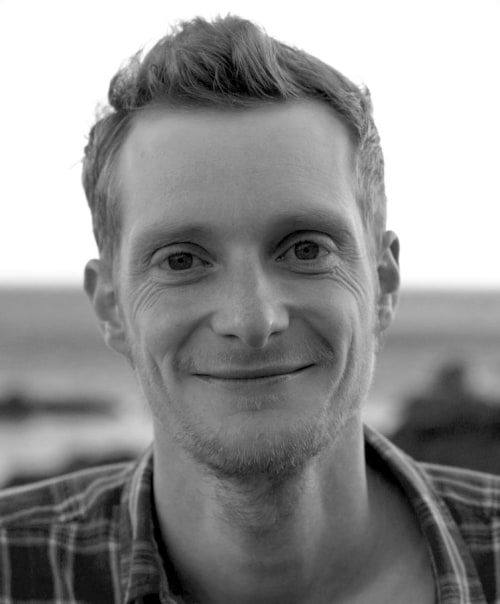 Not only is the Flinders Ranges a wonderland for landscape photographers, there are numerous opportunities for wildlife and bird photography.
So, come and join us – but be quick, our last three Australian Photography tours sold out.
WORKSHOP HIGHLIGHTS
Quality time shooting landscapes and nature with in-field workshops and one-on-one assistance.
Unique night-time shoot. Learn the best camera settings and setups for high-impact 'astro' photography.
Post-processing tutorials to help you create more powerful images.
Group sizes limited to five photographers per tutor.
Your imagery comes first, not the tutors'.
Fun challenges to help you

reach your creative goals.

All levels catered for, from novices to seasoned enthusiasts.
Book now and save $500