Top 10 reasons to still use film!
Andrew Fildes

It's been twenty-plus years since digital cameras appeared and more than 15 since they became commonplace. Most of us dumped our film gear in favour of convenience, or left it in the cupboard to rot. I know this because I funded my photography for a while by buying up neglected gems and classics and reselling them to fans and collectors.

But things are changing. Good screw mount lenses that were landfill five years ago are now selling for good money. The fashionistas are waving Lomography cameras around and snapping away with little chrome rangefinders. Film is making a comeback.

So, why should you consider getting back into film photography? Here are the ten best reasons I could think of – if you have some more, let us know in the comment box below.
10 CONVERSATION
Shoot film and the people around you will be intrigued – fascinated even. They will assume that you are very, very serious about your craft. Be prepared to answer lots of questions.
09 THE 'FEEL'
There are millions of cute, clever and pretty little cameras out there. The feel of cold chrome in the hands and a button that really feels like it's being pressed is just – nice. This 'feel' has been referred to as 'haptics', the extent to which a device just feels right.
08 FOR THE ART OF IT
The medium is the message. The process is part of the art. This is why many people I know are experimenting with new approaches to old processes like tintypes and calotypes.
07 WHY NOT?
The Everest option. Because it's there!
06 GRAIN AND OTHER EFFECTS
One effect that digital doesn't quite do right is grain. It's seen as a flaw. There's nothing quite like nice, grainy, Tri-X for a dark and moody shot. Or try cross-processing out-of-date slide film – you never know quite what you'll get.
05 AMAZING RESOLUTION
Resolution. Fine Art photographers are still shooting black-and-white on large format film. Panorama photographers are still using 6 x 17cm Technoramas. If you don't  know why, get off the couch and go to an exhibition. You won't believe the detail and tone.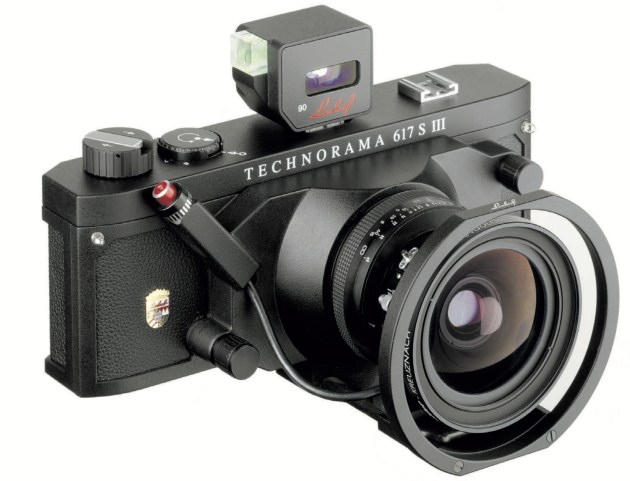 04 IT'S FUN
Film is fun. Yes you can get Lomo plug-ins for Photoshop and Lightroom to fake it in post processing but it doesn't come close to getting a weird, mad shot on film – the spontaneity is gone. If you don't understand this idea, then don't bother with Lomography; you won't get it.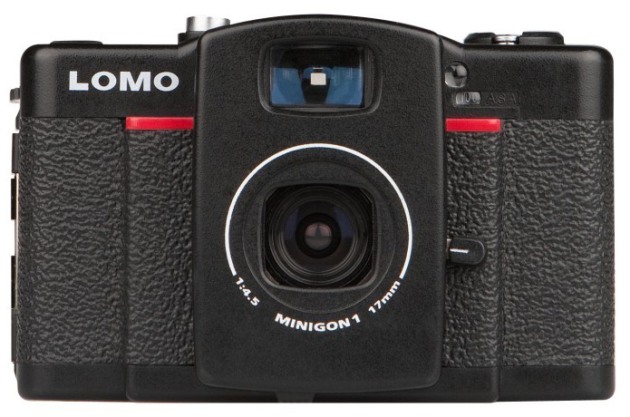 03 NO CHARGERS REQUIRED
I have a couple of old SLRs that need no batteries, no lead, no charger, no power point. And they work just fine in the Sahara or Antarctica. Even the ones that need a battery for the meter only need a button cell – and I can fit that in my wallet. The last time I went off to Europe I had six chargers with me – computer, two phones and three cameras!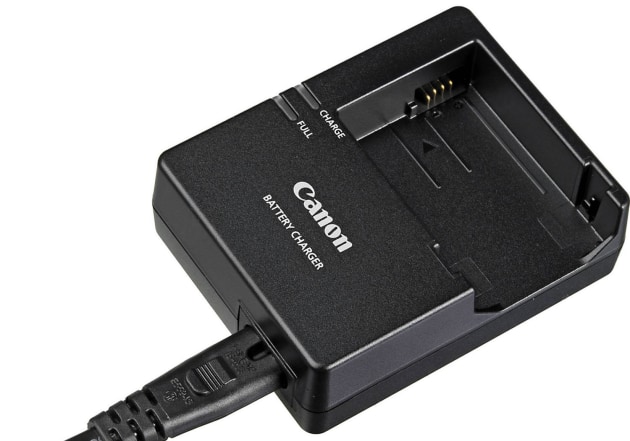 02 TECHNIQUE
When you know that every time you press the button it's going to cost you at least 50¢, you get careful about what you shoot! You have to stop and think about what you are doing instead of just blasting away. It teaches you to compose an image and work for the correct exposure – skills that translate back to digital photography rather well.
01 AMAZING VALUE
You can get some awesome gear for a couple of hundred dollars. I still think that no DSLR system has topped the quality of some of the heritage lenses or the exposure metering system of an Olympus OM-4 for instance. And it's great to work with old, special or even difficult equipment. A kit that would have cost you a month's wages forty years ago is now available in good and useable condition for pocket money.