Tips for better understanding shutter speed (Part two)
Intentional Camera Movement

Intentional Camera Movement, or ICM, is when we deliberately move the camera during an exposure for creative effect. This could be panning, tiling, spinning, or even, as some brave souls have done, tossing the camera in the air. These techniques create directional blur in our photographs and give a feeling of motion to the viewer.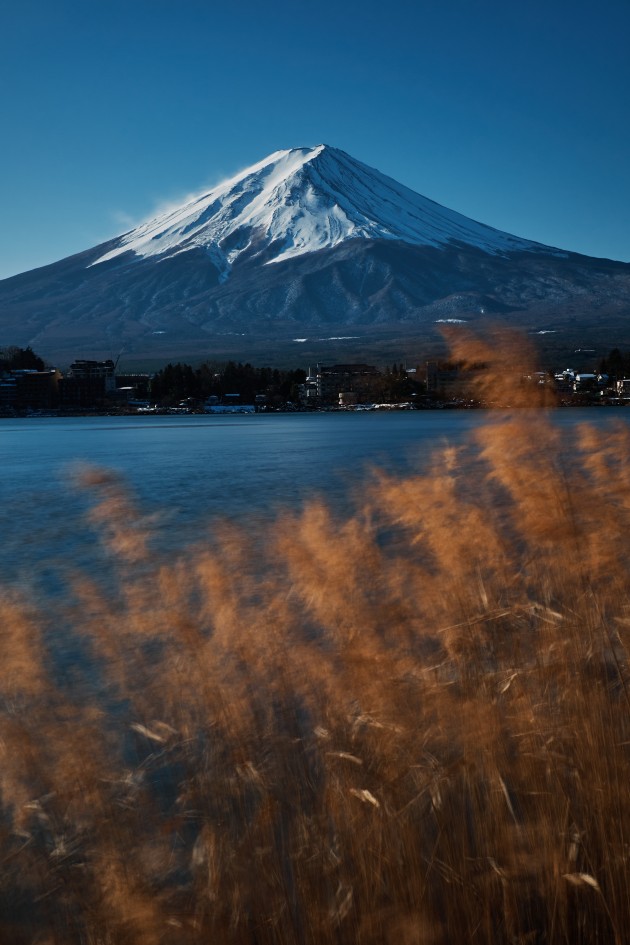 Panning

A simple way to use ICM is to pan your camera with a moving object. If you can move the camera at exactly the same speed as the thing you're photographing, you will end up with the object being rendered sharp and the background turning into a blur.
This can be used to make something appear to be moving extremely fast. Think about those images we see after racing events of motorcycles or cars in perfect focus with the background being rendered as streaks rather than legible objects. This is the result of panning.
A quick and easy way to make sure you're panning at the right speed is to put the subject you want to photograph inside one of the focus squares in your viewfinder. That way you can just follow the subject using that square. This also makes it easier to follow a subject when there are things moving in random directions in your frame.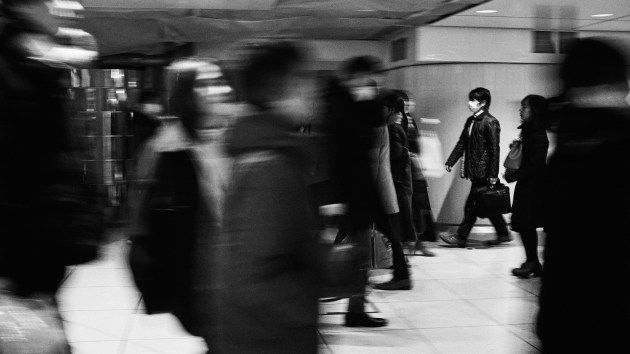 Tracking a single subject, however, is not the only way to make use of this technique. Allowing all objects to blur can give a sense of chaos or constant motion. Crowds of moving people or flocks of birds can be extremely chaotic to the eye.
Using camera movement to convey this to your viewer, rather than trying to keep a single subject sharp while blurring others, can be an effective way to trigger the emotion you felt at the time of photographing in them as they look at your photographs.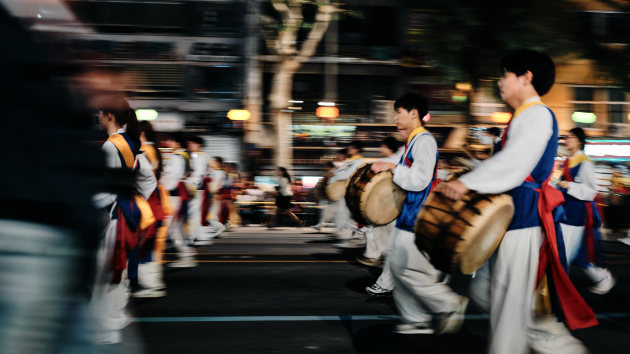 Steady to Blur
We looked at photographing cityscapes with moving traffic and water flowing above. This is a great example of keeping something in your frame rock solid while allowing other things to blur.
This doesn't have to be restricted to inanimate objects, however. Having a couple hug in a crowd of passers by or choosing someone who is lost in a book to photograph as the world moves around them can express the slowness of a moment or two juxtaposed lifestyles by using motion. The keys to making this work are avoiding camera shake and movement in your subject.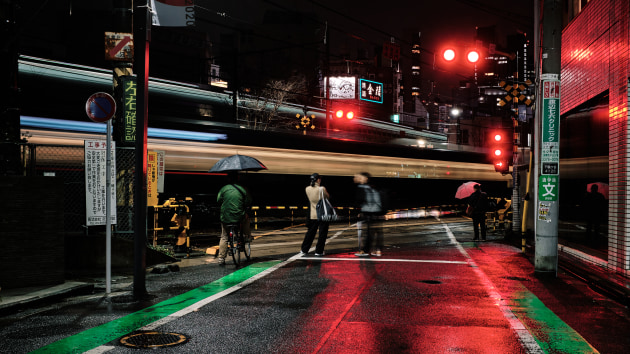 Flash Photography
As one final technique for making use of your shutter speed, we'll look at flash photography. While we don't have enough space on these pages to go into depth about the relationship between shutter speed and aperture when it comes to flash photography, the basic rule is that shutter speed controls the amount of ambient light in your flash/ambient mix but has no effect on the flash component.
By making use of this idea, we can control the amount of contrast in our images or even make use of flash in images that employ long shutter speeds to blur objects.

A flash happens over a fraction of a second. By combining this with a long exposure, we can illuminate a subject and freeze them in place with our flash and allow the dragging of the shutter speed to produce the same effects we saw above.
Conversely, we can also use the shutter speed to darken a scene and make a subject stand out more (think about those badly exposed party photos with flash and then add a level of control to the exposure).

Wrapping Up
There are so many ways to use your shutter speed for creative effect in photography. The examples in this article are just scratching the surface.
Spend some time experimenting with how your shutter speed affects the images you make and you're guaranteed to get some creative results.