The Landscape Awards: Five quickfire seascape photo tips
With the first edition of The Landscape Awards set to close for entries in just a few short weeks, we've gathered up a few tips to get you thinking about how to shoot successful landscapes no matter your skill level or where you live.
This week, we're talking seascapes.
1)     Safety first
Being blessed with some of the most beautiful coastlines in the world means Australia is a seascape photographer's paradise. But it also means you need to be safe.
Before you set foot on wet rocks, spend some time studying what the tide is doing and always continue to check while you shoot. Rubber-soled shoes are also a wise bet, along with clothes you don't mind getting wet in – and don't wear jeans!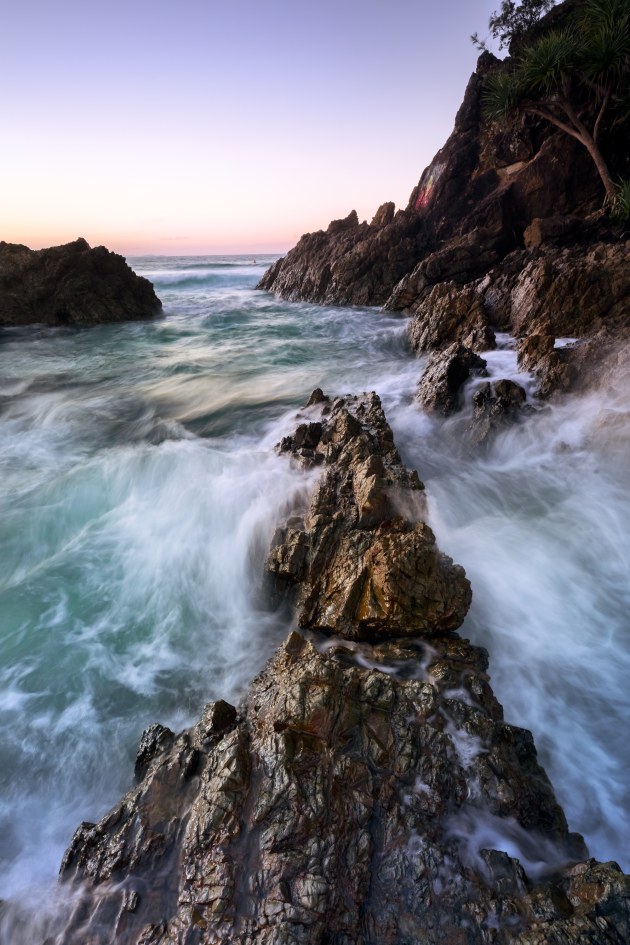 2)     Think shutter speed
Seascape photography is often about capturing the energy of the ocean. And while it's easy just to choose a long shutter speed that turns the incoming tide to 'milk', shorter shutter speeds can often create more dynamic images as you'll retain some of the texture and detail of waves.
Key is to experiment – try different shutter speeds to see which compliments your vision best.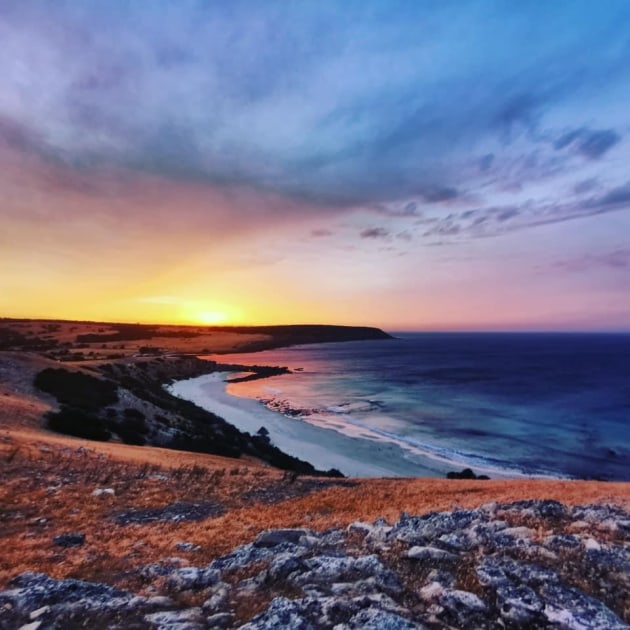 3)     Pre-visualise your composition
Speaking of vision, it can be useful with complex scenes to previsualize your composition first. Once you've identified a location that suits, spend some time studying how the water interacts with the scene.
Some locations will suit a high or low tide, so you may need to visit more than once to get the result you're seeking.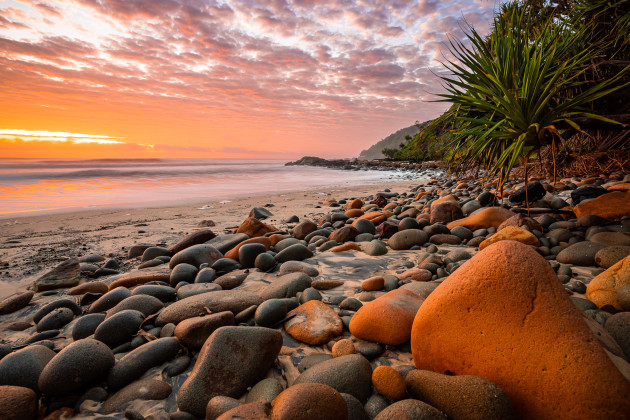 4)     Look beyond just where the water breaks
The best seascape images put the viewer right in amongst the action, but you don't have to wade out into thigh deep water to get interesting shots on the shoreline.
To mix things up, spend some time around the beach and look for details – things like cracks in the rock, rockpools and rock shelves can make interesting studies for texture and colour. Your feet will probably stay dry too.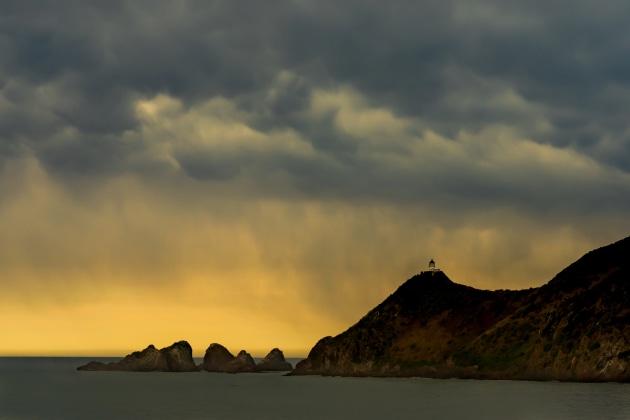 5)     Leave that tinny tripod at home
If ever there was a genre of photography that benefited from a decent tripod, it's seascapes. Invest in a good quality tripod with solid rubber feet that won't tip over with the first incoming wave.
It's also worth rinsing the salt water off your tripod legs regularly and keeping all the joints well-lubricated, as sand has a habit of getting just about everywhere.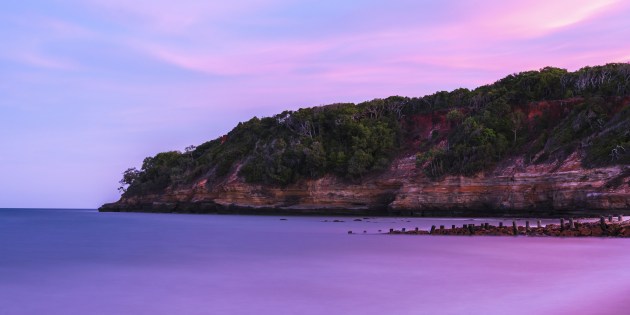 The Landscape Awards, presented by Eizo, is looking for Australia's and New Zealand's best landscape photographers to share in a prize pool worth more than $24,000. Plus, in our inaugural year, $5 from each entry will be donated to the Australian Conservation Foundation. Entries close 29 January. You can enter here.