The gold list: 6 photography genres just as relevant today as ever
This article has been provided courtesy of Anastasia Woolmington and has been published with permission. 
Like any kind of art, photography genres evolve alongside ever-changing consumer preferences and technological advancements. Our desire for versatility in art breeds new forms of photography such as selfies and aerial shots. It's no longer a surprise to see modern photographic elements, be them neon lights and digital filters, blend into the larger fabric of traditional genres such as landscape and nature photography.
Amid the bubbling concoction of avant-garde, user generated content and amateur photography, I want to take the chance to celebrate the few genres that managed to stay gold throughout the years, and will continue to be loved as photography evolves.
Landscape & travel
There's a reason why many turn into photography enthusiasts whenever they see stunning scenery. Landscape photography, specifically of nature, represents beauty in its rawest form, a product of time and ecological evolution that is out of our individual physical control. If there's a chance to keep all of these in our memory card (and memory), who would refuse to?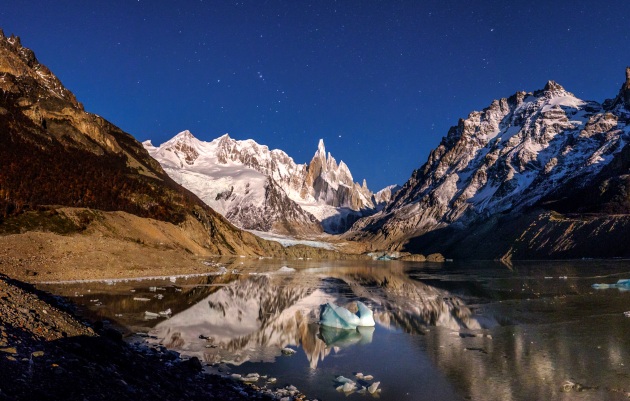 Interestingly, the more COVID-19 sets us apart from the outside world, the more appreciative we become about the beauty of nature and landscapes. People around me have begun to pay more attention to landscape photography over the past few months, setting picturesque scenes as wallpapers as they fantasise over their next holiday.

There is always something soothing, even uplifting, about landscape photography, which makes it a major source of happiness for us.
Human portraits
Before the popularisation of photography, portraiture existed in the form of paintings. A powerful portrait is a legacy that will last decades, and will always stay gold because of its power to channel emotions, memories and everything that makes us human.
When it comes to portrait photography, this is largely a game of skill with no room for replication. The necessities that come with it, be it our expertise or connection with the human subject, must be in line to provoke the subject's genuine emotion. I believe photographers need to go above and beyond when capturing the aesthetics of a human face - we're on a mission to preserve people's best moments in life.
Black and white 
Black and white, or monochrome style, has a special place in photography because of its timelessness. The simplistic colours diminish any chances of distraction a bright, colourful image may otherwise pose. Because of this, black and white colours are best suited for portraits, as they allow the audience to land their focus onto the subject upon first sight.
Because of the exclusivity in colour choices, there is often more to consider when it comes to finding the ideal brightness and composition for black and white photography. It's important to keep a balance between the black and white areas, and ensure the highlights aren't overexposed. 
The black and white colour palette lives just like its name. When it's not time for it, we default to colour mode and view the world the way it is. When we switch on monochrome mode in the right environment, the images take off in their own voice.
Product shots and 'flat lays'
The name 'flat lay' may have only come to light in recent years, yet people have always adored its image style – high-angle shot of various items laid across a flat surface - because of how much it conveys through still products.
As a fine art wedding photographer, I've found something special about the product shots I've taken for my clients. Every product in the photo I've taken in flat lay carries sentimental value to their owners.

Whether it be a wedding shoe, an heirloom veil or a bouquet of flowers, none of these elements fell out of place, but rather weave in harmoniously to tell the story of the newly wed. They represented a token of fond memories that people can always refer back to and be reminded of their happiest days.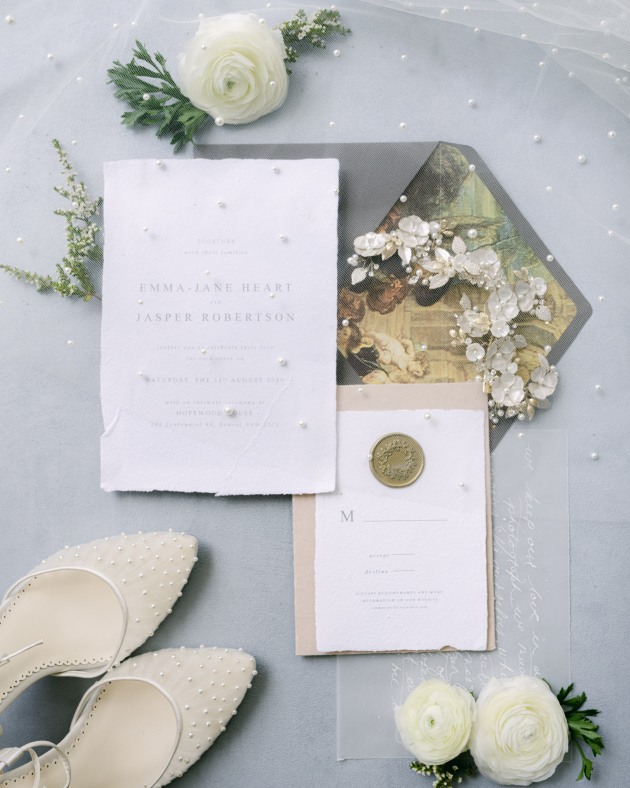 About the author: Anastasia Woolmington is an award-winning fine art wedding and landscape photographer. You can see more of her work at serenityphotography.com.