Photographer's guide - South Australia's Fleurieu Peninsula
After a week exploring the sweltering summer heat of South Australia, I have nailed the best spots to set up your camera for some jaw dropping landscape locations. From sunset seascapes to rugged coastline beaches, the unique geology and topography in the Fleurieu Peninsula is worth a visit.

That said I'm not sure if the extreme heat temperature of 46.6 degrees celcius had anything to do with the surreal sunsets, but every day the skies lit up with different hues. Here is my rough guide to what I think are must see destinations if you have at least three days to spare for a micro adventure.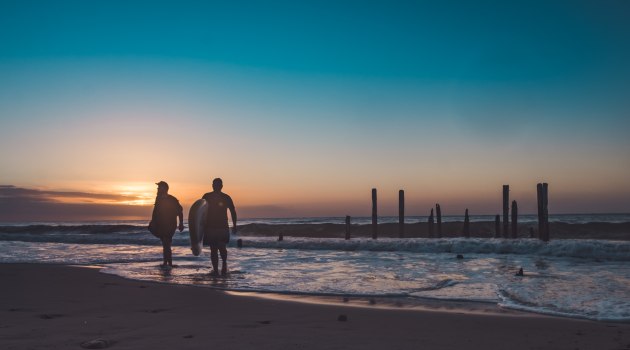 Port Willunga
This stunning beach is overlooked by cliffs where fishermen once carved out caves to store their boats and nets. Also of historical interest, the town's jetty was destroyed in 1915. All that remains is a collection of weather-beaten pylons that stand as a reminder to the town's heady past as a grain port. Locals often meet in the caves for a sunset party. You might even run into a bridal party doing a wedding shoot.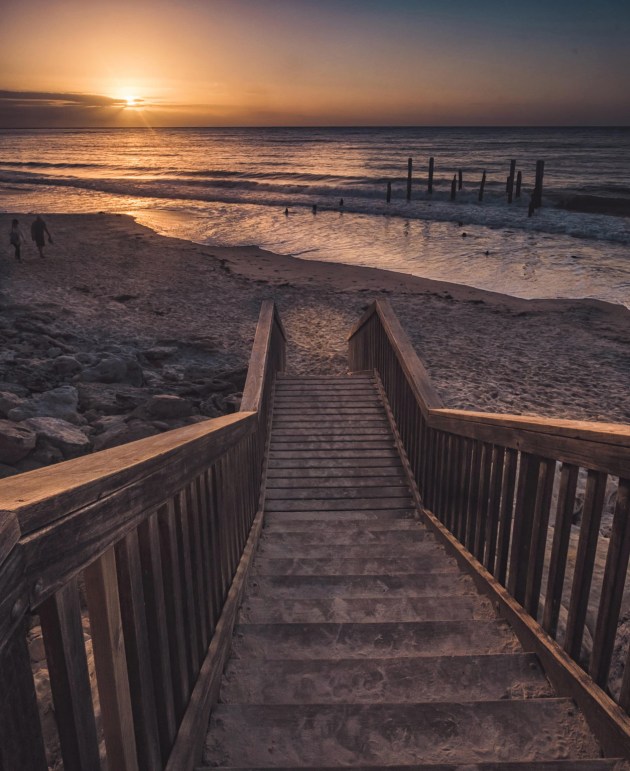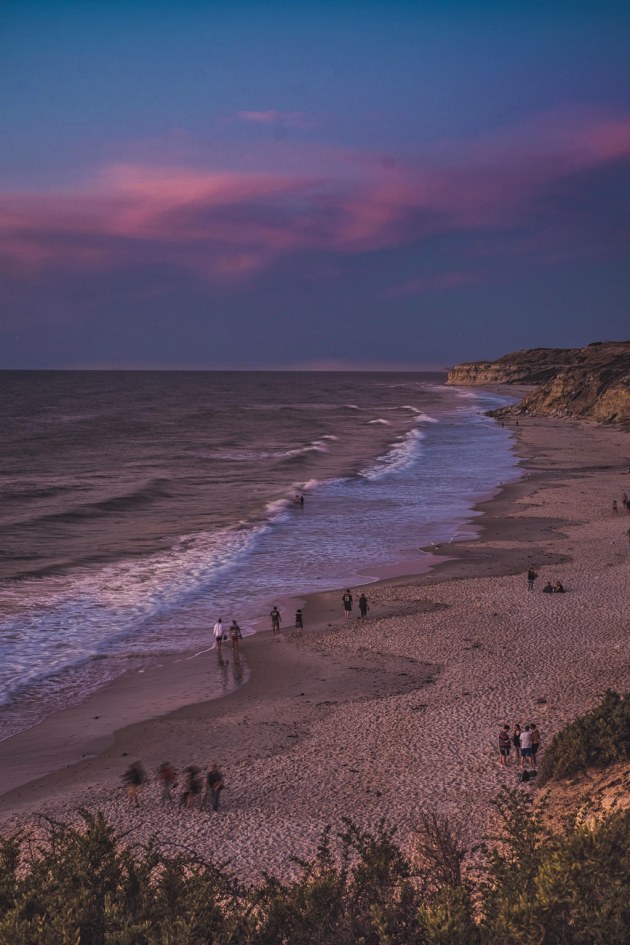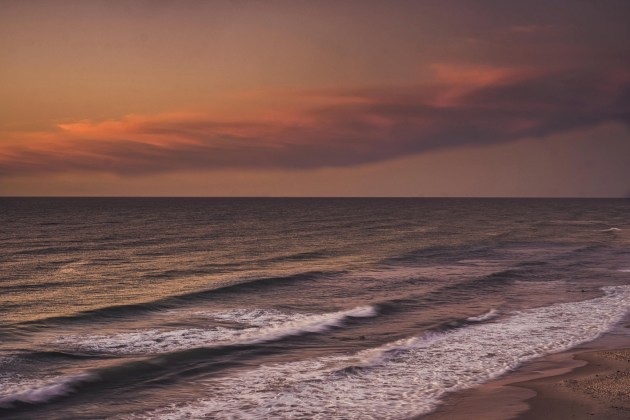 Second Valley beach
Only 90 km away from Adelaide, crowds of beachgoers were basking in the Southern sun. Must have been our lucky day but we happened to get the best parking spot. It was a real stinker of a day with temperatures nearing 40 degrees. My drone refused to fly in such hot weather. Much to our surprise the landscape looked more like the Mediterranean than a quintessential Australian beach.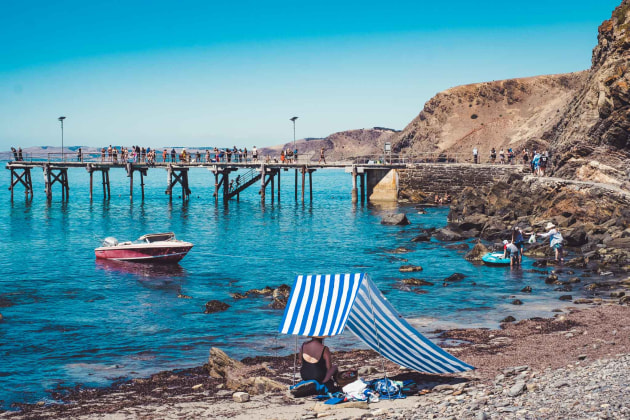 The history of this area dates back to when an English Colonel was sent to South Australia to look for a location to set up the capital city. First stop was next door at Rapid Bay and second stop was this place, Second Valley. Not the most creative way to decide on a name. The geology is a mix of layers of white and coloured dolomitic limestone, gray to black slate, and quartz veins. If you are a rock collector, then you will enjoy this pebbly beach's little coves and cliffs.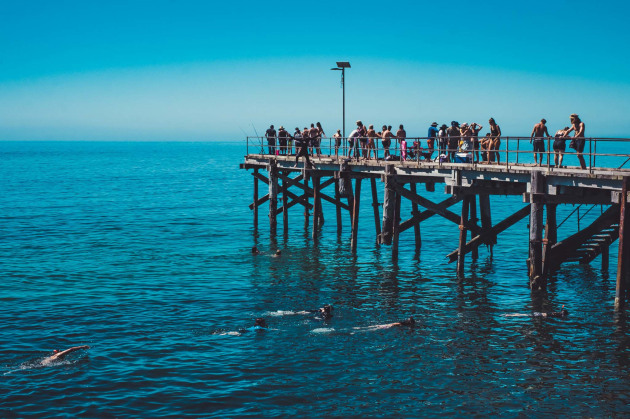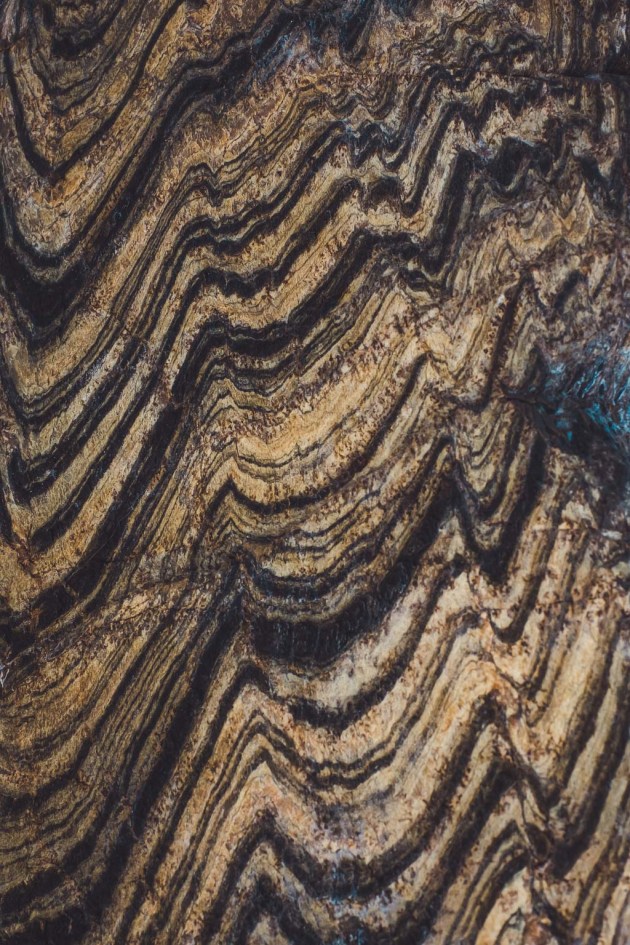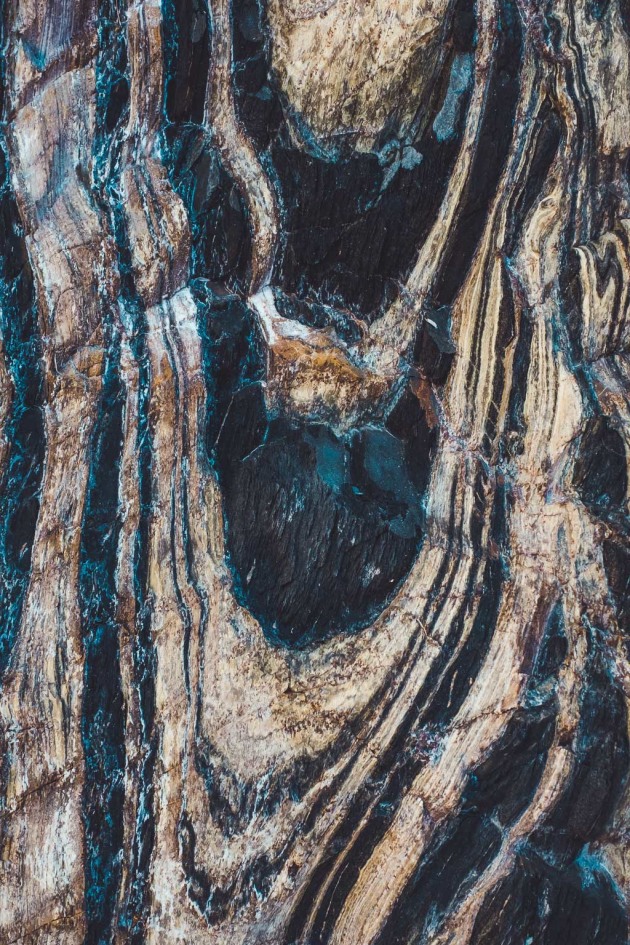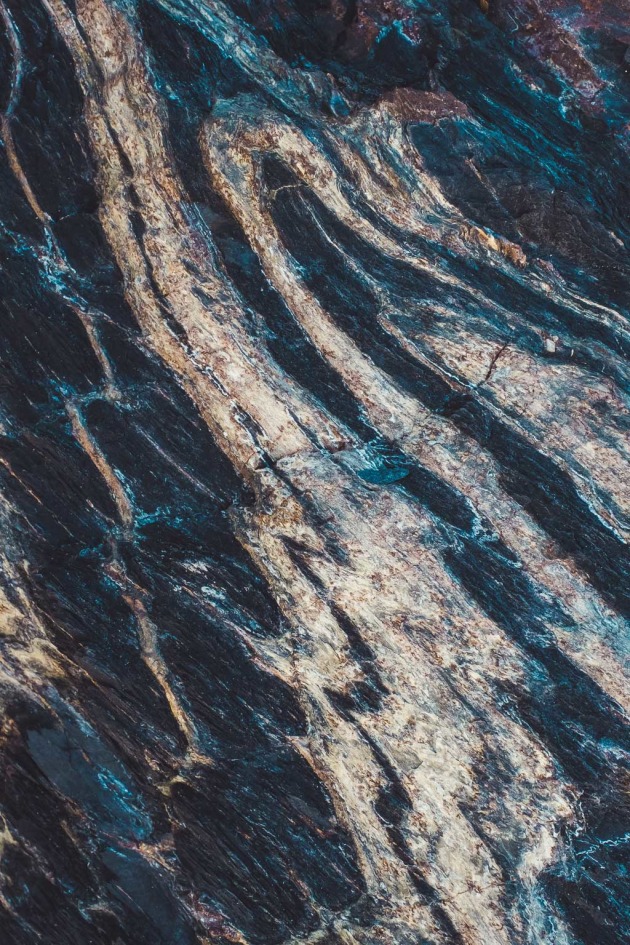 Petrel Cove beach
Located just outside Victor Harbor, this is a dangerous place to shoot. Never turn your back on the ocean as this place is notorious for some fatalities. There are sinkholes, blowholes and jagged rocks everywhere you look. There is an interesting geology of dark and smooth molten granite. It's an easy hike down and the best set of rocks are just to the right of the beach. Any further along the rocky coast, will require some climbing over rocks in low tide.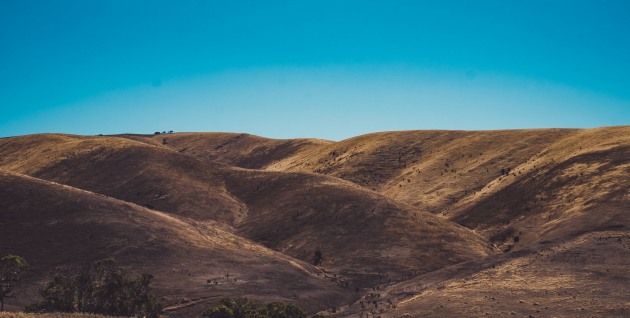 Granite Island, Victor harbour
Granite Island, also known by the Ramindjeri people as Nulcoowarra, is a small island next to Victor Harbor. It's about 80 km south of Adelaide. A shore-based bay whaling station operated at Granite Island in the 1830s.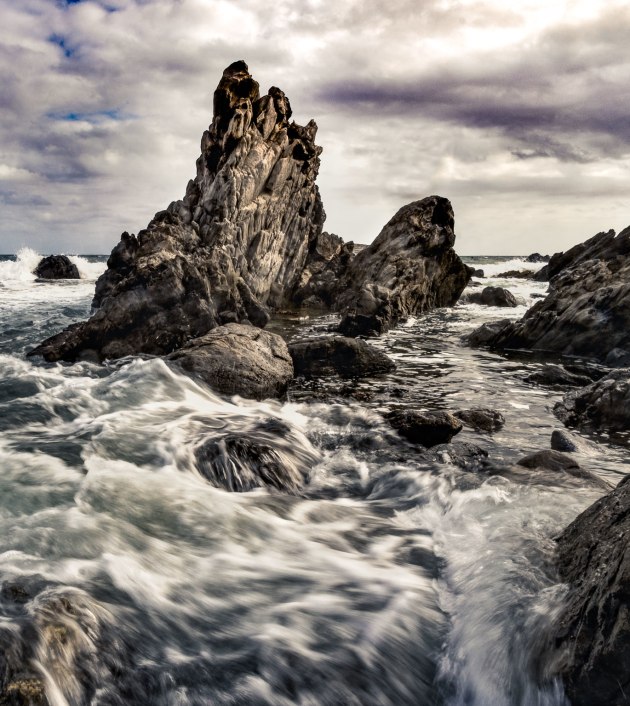 Granite Island places sculptures by artists from South Australia and across the world among the spectacular scenery and coastal views. By integrating sculptures into the landscape it aims to provide visitors to the island with a different experience as they wander the track. The sculptures are leased or commissioned from artists who have previously exhibited in the Sculpture by the Sea exhibitions at Cottesloe Beach in Perth, or on the Bondi to Tamarama coastal walk in Sydney.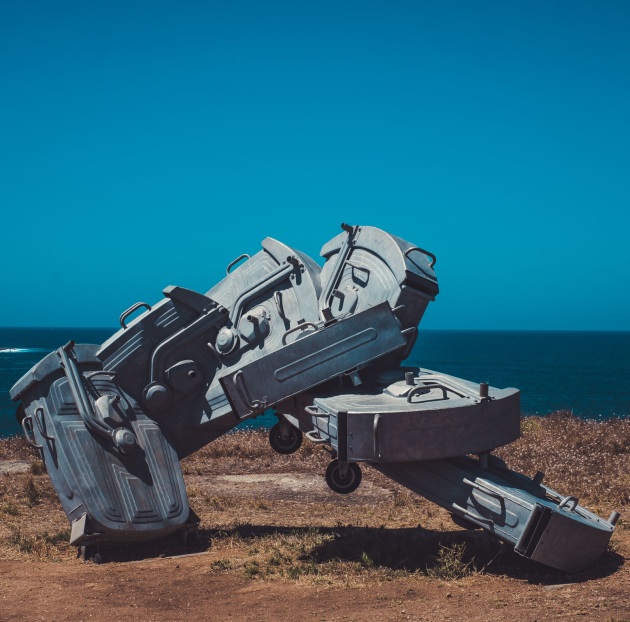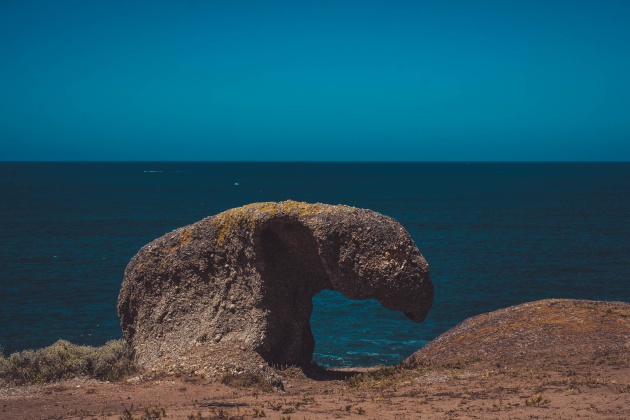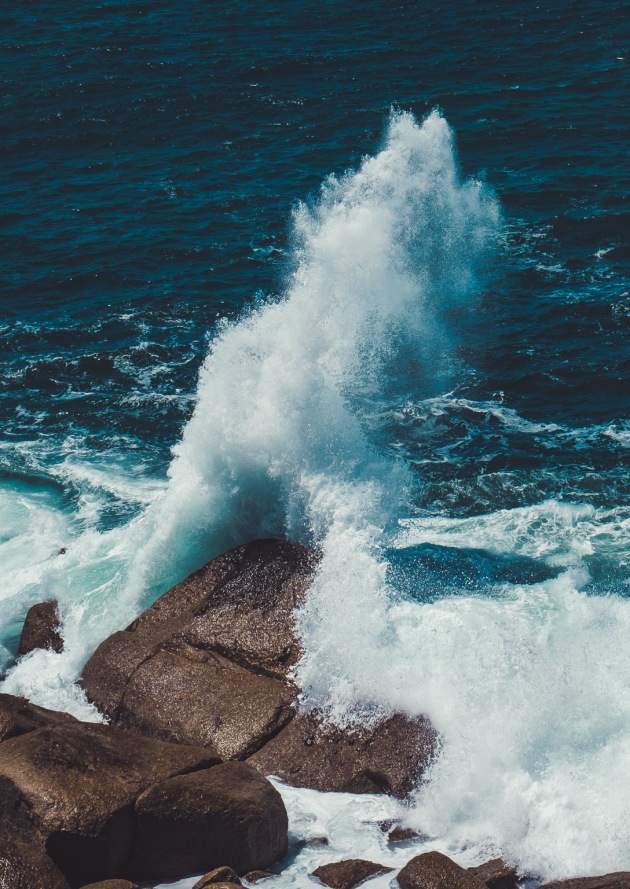 Cape Jervis
The only reason we drove to this cape was to see the car ferry arriving from Kangaroo Island. Kangaroo Island itself is another destination worth exploring on another trip. What intrigued me most was this lonely tree on the hill just next to the lighthouse. I guess the birds had no other place to perch and view the ocean.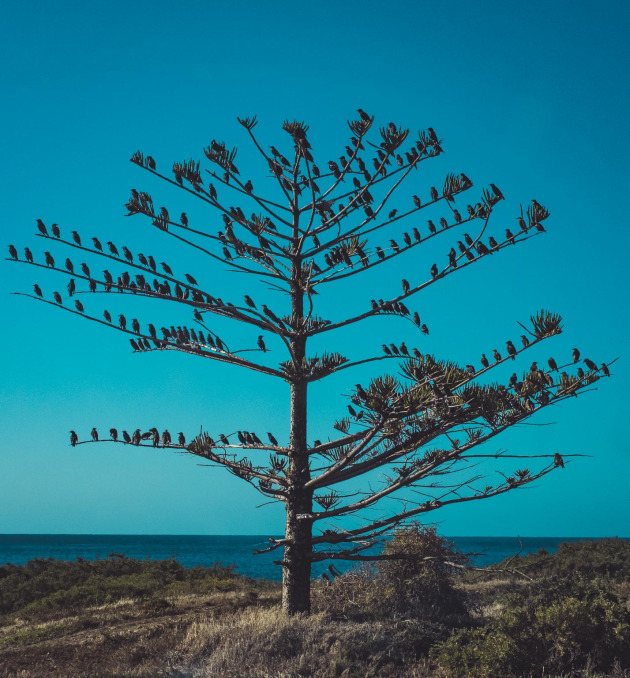 Inman Valley views
On a sunset drive back to Victor Harbor I stumbled upon a view looking back at Inman Valley. I was flabergasted by the deep purple and magenta tones that seemed to illuminate the sky and landscape from every direction.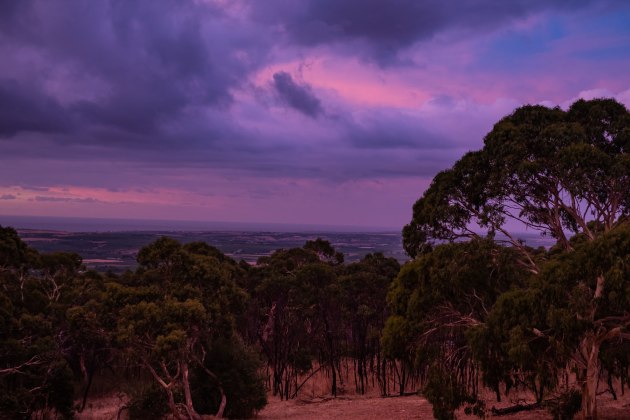 Sellicks beach
Sellicks Beach is one of the few beaches where parking is allowed on the sand, and it's as popular with families for its safe swimming as it is with surf fishermen. There are good boat launching facilities and excellent windsurfing conditions when off-shore winds prevail. It is an outer suburb of Adelaide so many day trippers come for a swim. Not much shelter from the sun, so don't forget to bring your umbrellas and sun protection. Land surfers can also be seen rolling along the very long and flat sandy beach.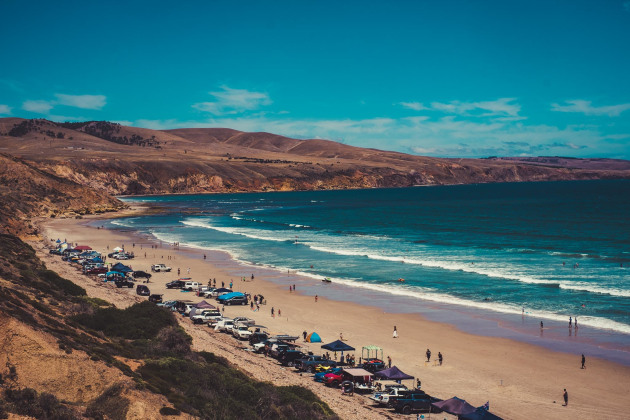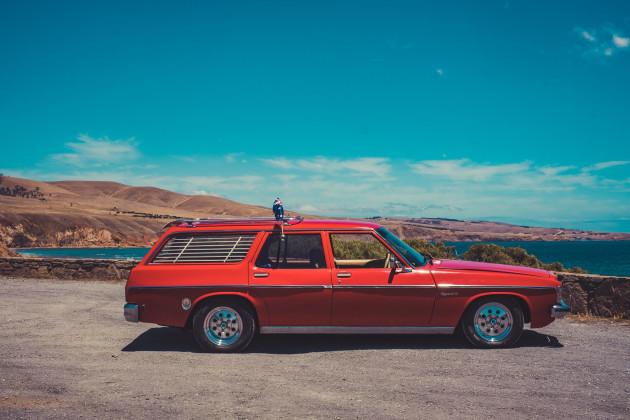 The kit
Goes without saying a water bottle, small towel to dry lens and non-slip water resistant boots are essential as a seascape photographer.
Camera: Fujifilm XT3 | Lenses: 35mm (F1.4) & 14mm (F2.8) | Tripod: Sirui T024SX | 13 Inch MacBook Pro | Total Weight: 5 Kg
About the author: Alfonso Calero is a professional photographer based in Sydney, Australia. Over the past 20 years, Alfonso has photographed everyone from politicians to artists and everything from exquisite food to amazing landscapes. See more of his work, and find out about his tours: alfonso.com.au