Australia's five best photo locations

Australia is a photographer's dream. The country doesn't fall short of iconic landmarks and pit stops that entice photo enthusiasts from across the globe. 
The country is home to some of the world's most iconic landmarks, alongside hidden gems located in Australia's less visited but equally stunning locations. But in order to capture all the beauty that Australia has to offer, you want to make sure you're equipped with the right toolset.  
Here's my top five suggestions on where to visit and what to bring: 
Blue Mountains
First up is New South Wales' Blue Mountains. This is the ideal destination if you're looking to escape and explore in peace. But be warned - you will have to work hard to earn your shots. Long walks, climbing and abseiling will likely be involved if you're determined to get those Wow factor photos.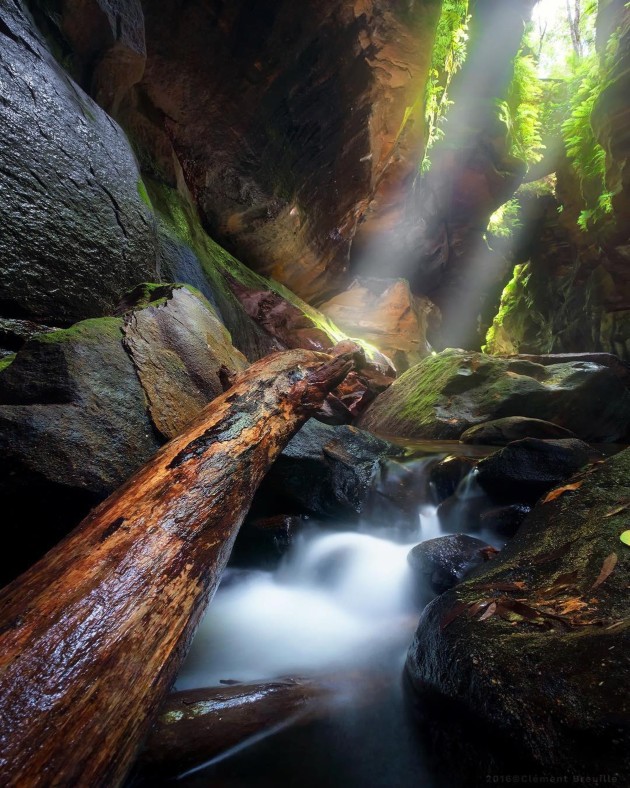 The Blue Mountains are not short of impressive photography locations. If I had to recommend just one, it would be the Rocky Creek Canyon. As the name suggests, this is a creek trail which features dark and narrow slots to explore as well as plenty of opportunities for taking a dip under the waterfalls.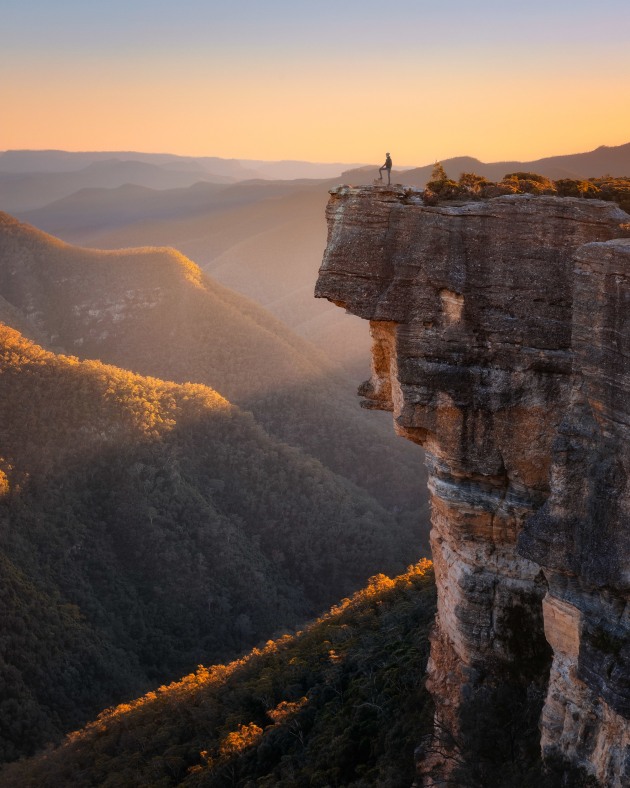 Rocky Creek Canyon provides a unique setting as the waterfalls aren't covered in sunlight, which can often make capturing water difficult. There is plenty of shade for your shots and you might even be lucky enough to witness streaks of sunlight peering through the canopy, adding an ethereal element to your photos.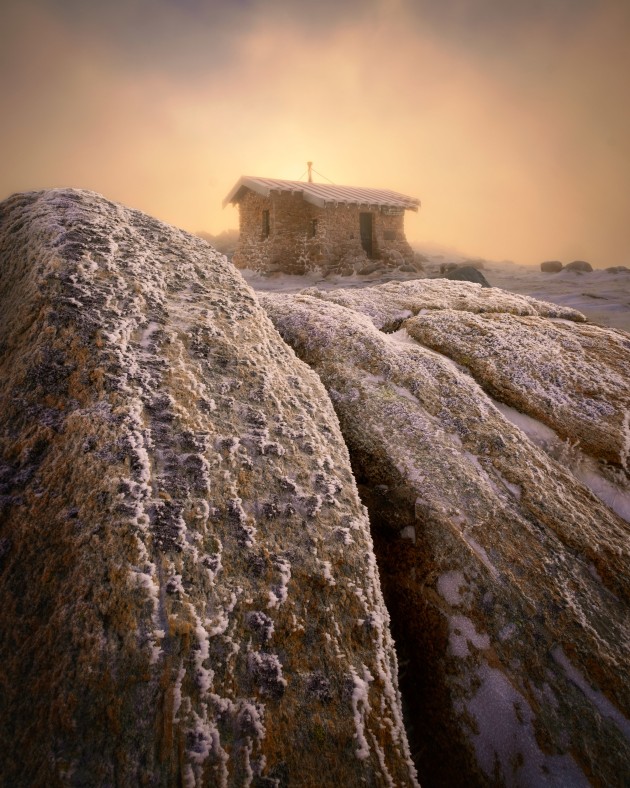 Alpine National Park
Located northeast of Melbourne, this national park is home to the highest peak in Australia - Mount Kosciuszko. In the winter you can witness its snow topped peak or wait until summer to capture the mountain in those warmer sunlit tones. 
Equipped with your wide lens, you'll be able to compose a shot that includes Mount Kosciuszko within its picturesque surroundings. The standard Fujinon XF10-24mm lens is my preferred option for nailing closer shots of Seaman's hut, Cathedral rock and Yarrangobilly cave, which are all located within the park.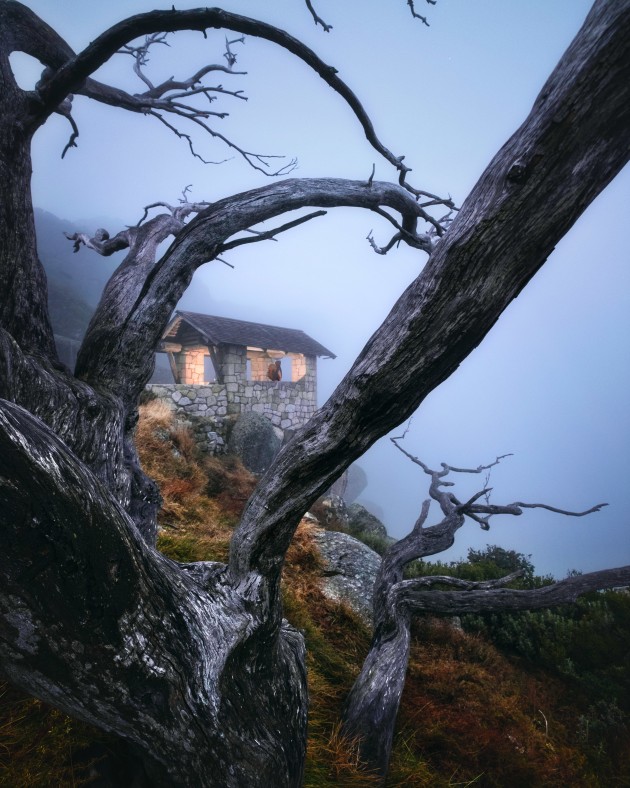 For those looking to shoot the park's 31 metre cascading Paradise Falls, I recommend planning your trip for summer, capturing the waterfalls sparkling in the sunlight and minimising the risk of rain. Setting a long shutter speed is also important in order to capture the water's many movements.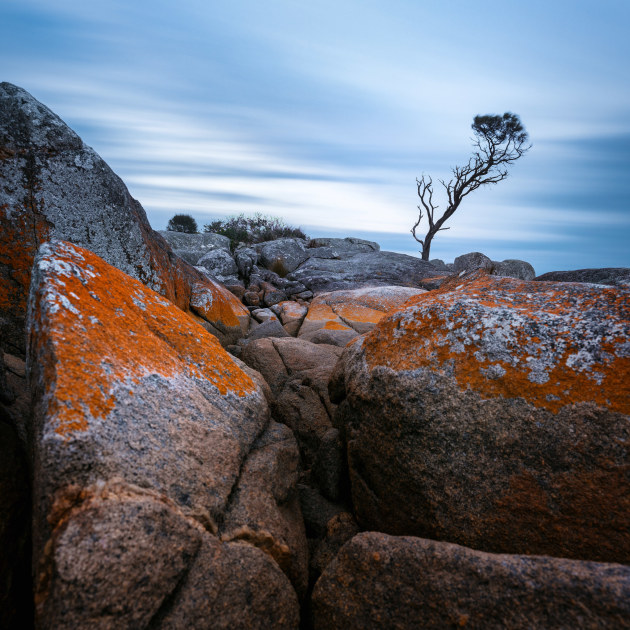 Tasmania's Binalong Bay
Despite being Australia's smallest state, Tasmania offers some of the largest variety of photogenic landscapes. From seascape, to mountains and waterfalls, most of these picture perfect locations remain untouched.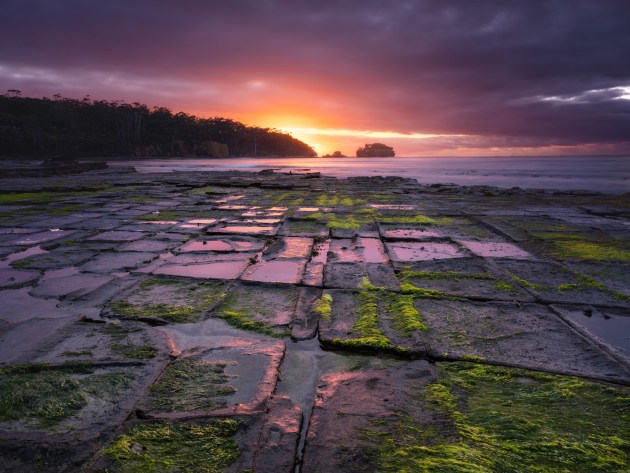 I personally love to escape to Binalong Bay - Tasmania's ultimate treasure. This small coastal town is located in north-east Tasmania. Its white sandy beaches surround aqua-green waters, and along the edge of the coastline visitors can see boulders covered in bright orange lichen. These contrasting colours are guaranteed to create some incredibly impactful shots.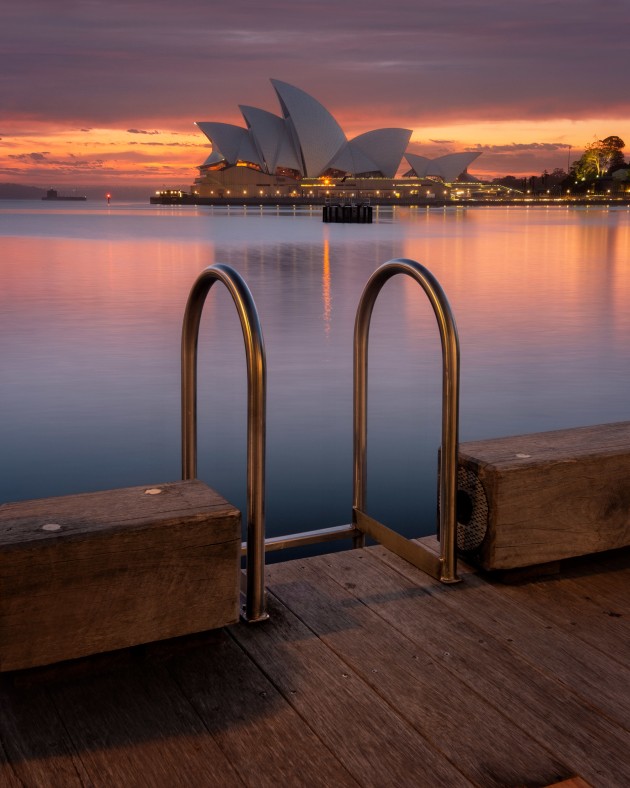 The Opera House  
Sydney is immersed in photo-worthy sites. Like many others, my favourite Sydney spot to photograph is the Opera House. What makes capturing the Opera House exciting and part of the reason photographers and tourists alike flock from across the world to shoot this iconic landmark, is the fact it can be seen from a number of areas - including the Botanical Gardens, onboard the Sydney Harbour Ferry, the Harbour Bridge, or The Rocks.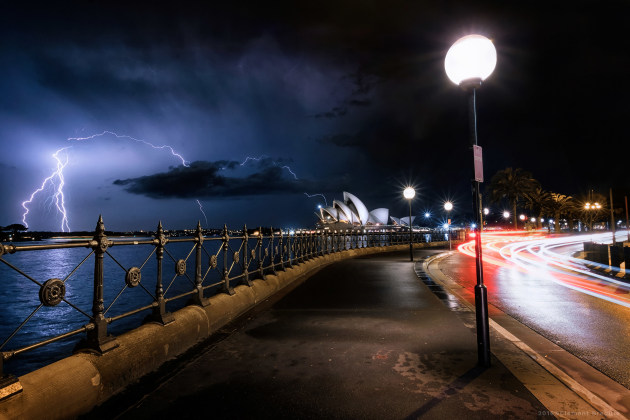 I recommend having a long lens at the ready. The Fujinon XF200mm is a great option, enabling you to isolate The Opera House and keep the background out of focus. 
Make sure you are also equipped with your standard wide lens (XF10-24mm). This is my preferred option for nailing closer shots of the Opera House. As is the case with most landscapes, it's always recommended to bring a tripod along too. Set a long shutter speed and capture the Opera House in perfect dawn or dusk lighting.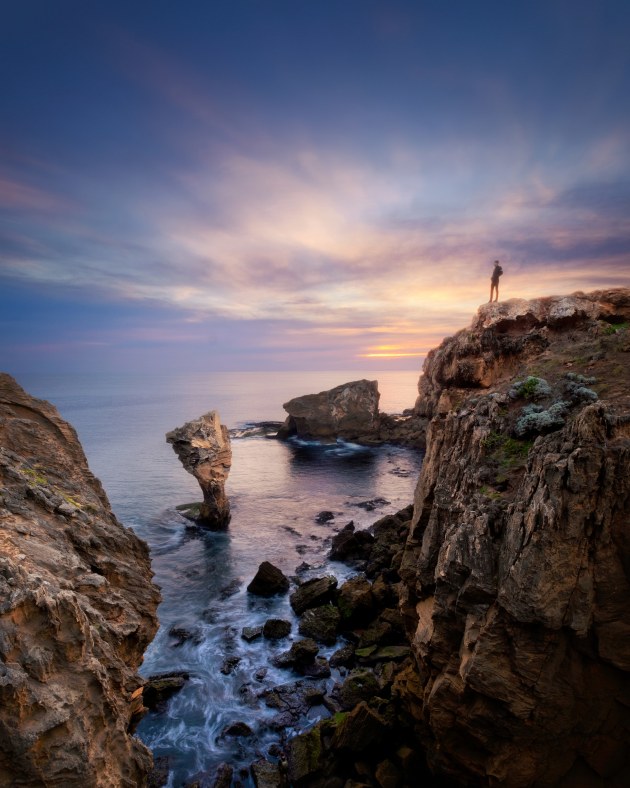 Great Ocean Road 
Located south of Melbourne, this is one of the world's most famous natural landmarks. Combining rock and sandstone cliffs with the rugged coastline, the Great Ocean Road's beauty is nothing short of impressive. 
The 12 Apostles, located in Port Campbell, is one of my favourite areas to photograph. I recommend using a wide lens, approximately between 10-24mm, to photograph the range of scenes across Port Campbell. Having a tripod on hand is also essential for time lapses that beautifully capture sunrise and sunset shadows.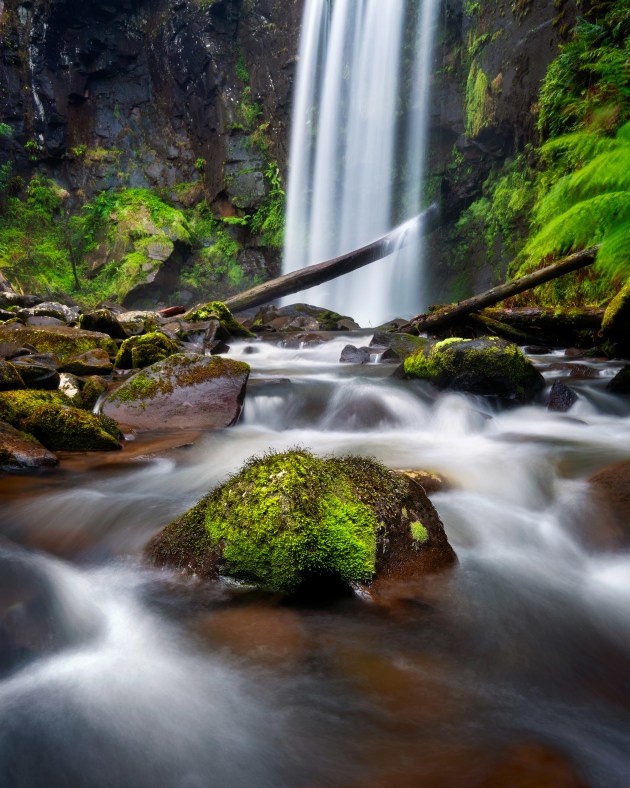 With so much to see, Australia is undoubtedly a photographer's dream location. But instead of just heading to the popular areas, take time to get to know the  many stunning landscapes off the beaten path too. And if you come prepared with all your necessary equipment, you'll be guaranteed to snap some of your best shots yet.  
This post is courtesy of Fujifilm and has been republished with permission. You can see more of Clement's images here.