8 Tips to Take Amazing Holiday Photos
Whether you're traveling the world, going on a holiday with the family, or just taking a short weekend away, you want the photographs to be as amazing as the memories you take home with you afterwards.
So how do you snap that perfect shot? Macphun have teamed up with top photographers to bring you their tips to help improve your travel photography and get picture perfect memories that you'll treasure for a lifetime.
Ken Kaminesky
kenkaminesky.com
1) Use A Tripod
This one simple item can make a world of difference in the quality of your final image.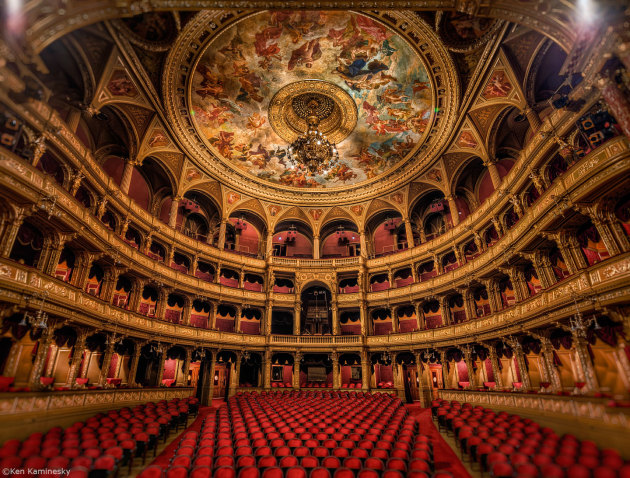 Without a tripod, I wouldn't have even bothered showing up to attempt to get images of this quality and sharpness – the lighting is far too dim to be able to use a small aperture opening life at ƒ11 or ƒ16. I also would not have been able to do a vertical panorama without a tripod.
Even if you're not doing a panorama or HDR image, I would still recommend using a tripod for stability. There's no way to be able to handhold a camera with a heavy lens for 10-12 seconds without incurring camera shake. The resulting blurry image will leave you frustrated and wishing you had listened to me!
Don't skimp on your tripod. Look at carbon fibre tripods (I use Really Right Stuff) and a lightweight ball head. Keep the tripod as light as possible since you'll be carrying it day in and day out.
2) Good Shoes
One of the most important tools in my arsenal is a good pair of shoes and wool hiking socks. I used to get so many blisters from walking that it made the days of exploring new locations rather painful. Now I rarely get them, even if I walk 25-30 km in a day. 
​Some of my favourite brands of shoes are Salomon, Arc'Teryx, and Haglofs. Happy feet make for a happy travel photographer. ​
Jim Nix
nomadicpursuits.com
1) Shoot at sunrise
Most people like to sleep in while on holiday, but from a photography perspective that's a very costly bit of slumber. Why? Tourists rarely get up early.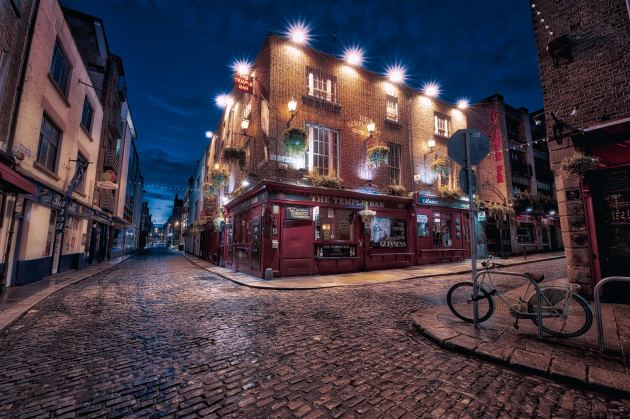 If you want photographs of beautiful, popular spots that are blissfully free of tourists, sunrise is the best time for that. Everyone else is asleep and you can wander the streets without anyone in your way.
This photo of Temple Bar in Dublin, Ireland was captured at sunrise. At any other time of day this area is completely packed with tourists.
Remember to be aware of noise when shooting in low light. Using apps like Macphun's Noiseless in post-production can help you create sharp images that aren't spoiled by digital noise.

2) Get off the beaten path
We all have a list of places we want to photograph whenever we go somewhere. While I highly recommend doing everything you can to photograph those spots, I also think some time spent wandering a bit aimlessly is rewarding.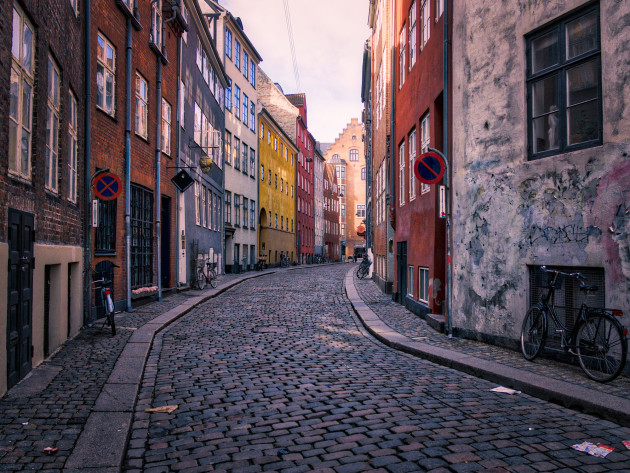 Not only will you discover hidden gems and unique and interesting spots, but it's highly likely that you will have them mostly to yourself, since all the tourists are generally just hitting the "famous" spots.
I captured this street scene while wandering a bit aimlessly in Copenhagen, Denmark.
Randy Kepple
https://www.instagram.com/randykepple/
www.randykepple.com

1) Stranger in a Strange Land
Of all the photography tips I could share with you on getting better travel photos, the best tip has nothing to do with cameras or lenses - it's all about being a better storyteller. You need to have an understanding of the place you are visiting, so immerse yourself in the culture and the people. You're a stranger in a strange land, experiencing everything as if for the first time.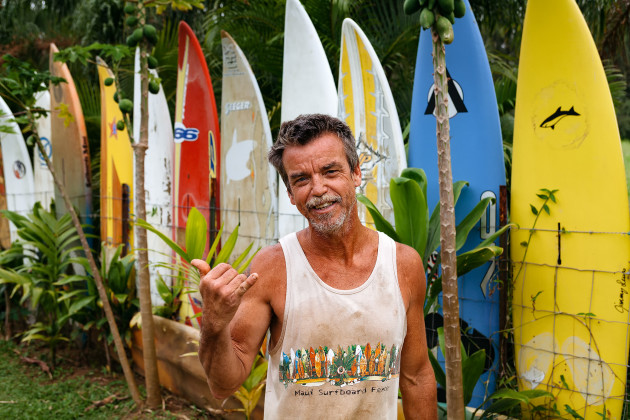 Capture details, landscapes, portraits, group shots and don't forget to include yourself in the mix. Challenge yourself to tell the story. Ask yourself questions as you shoot to help you visually focus on storytelling elements. What makes this place and the people so special? What makes it different and unique? Include those elements in your photographs.
My daughters are fond of saying, "Dad knows no strangers". I love talking to the locals. That's how you discover the best stories, locations and food that are off the beaten path. Don't be afraid to ask questions. Most people are more than happy to talk to someone who's willing to listen.
Just remember to enjoy the experience of your vacation and don't spend all of it behind a viewfinder. It's okay to put the camera down and join in on the fun.
2) Gearing Up
What gear to bring is a personal preference, but I'm all about traveling as light as possible – the last thing I want when I'm traveling is to feel like I'm working. It's about mobility and the freedom to be where you want and do what you want without feeling like a sherpa.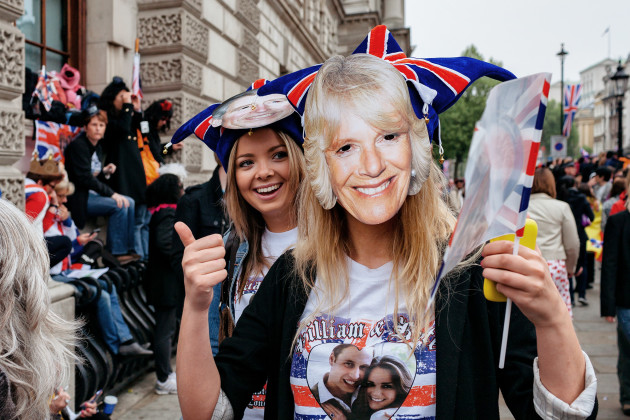 Whether its cameras or software - make sure you know your gear! There's nothing worse than being frustrated with your gear and not being able to figure out how to do what you want in the heat of the moment. Macphun's Creative Kit is editing software that's easy to get to grips with – it's got a simple interface with powerful tools, which is easily added to your workflow whether you're a beginner or seasoned professional experienced in other photo-editing tools.
For cameras, I suggest you use a good wide angle zoom (16-35mm or 24-70mm) and a fast, prime lens. One of the most versatile prime lenses that is often overlooked is the 50mm. At times it can appear wide angle and other times a zoom. My personal favorite is the 35mm f/1.4 which most closely mimics the field of vision of the human eye.
For portraits, it allows me to incorporate more of the scene which is visually compelling for telling a story and feels more natural. It shows I was able to get in close to my subject and
make a connection. I like prime lenses because of their low light capability. I'm not a night shooter, but there are many times when visiting an art museum or cathedral, you aren't allowed to use a flash. Those extra few stops of light will make or break your vacation photo.
What's the best camera for vacation travel photography? As Chase Jarvis is quoted as saying, "The best camera is the one that's with you!" and I couldn't agree more.
Macphun work with some of the world's best photographers like Ken, Jim, and Randy, and support them in creating their very best images. Macphun's award-winning range of photo-editing products is used by photographers from all over the world, regardless of skill level, personal style, or even whether their camera of choice is a DSLR or a smartphone camera.