You can now explore the work of photographer Dorothea Lange online for free
The Oakland Museum of California has compiled a digital archive of images taken by the the renowned 20th century photojournalist Dorothea Lange, making a large archive of her work available for free.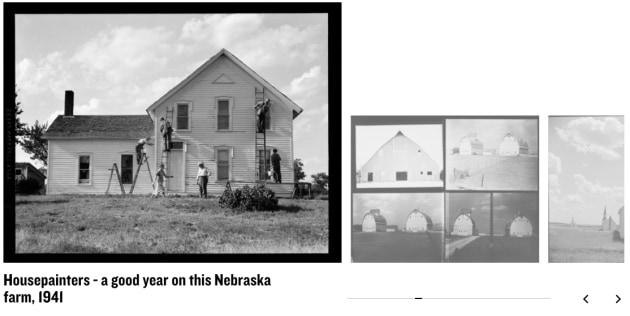 The photos in the online exhibition have been divided into categories that summarise a period of her photographic life, such as The Depression, WWII at Home, Post-War Projects and Early Work/Personal Work. Within these categories, the photos are further allocated to special themed photo galleries that pair the images she captured with additional material like letters and maps.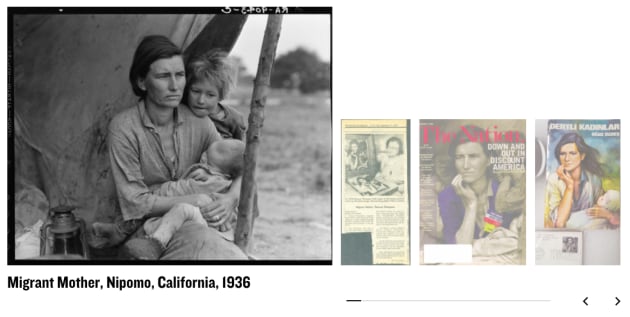 The extensive digital archive sheds light on how prolifically Lange took photographs, and just how iconic her images have become.
The archive is free to access online from anywhere in the world, so schedule your next gallery visit for the couch and enjoy what the Oakland Museum of California has put together for you.