World Photo Adventures announces workshop giveaway winner
Travel photo tour company World Photo Adventures (WPA) have announced the winner of the company's Personalised Travel competition.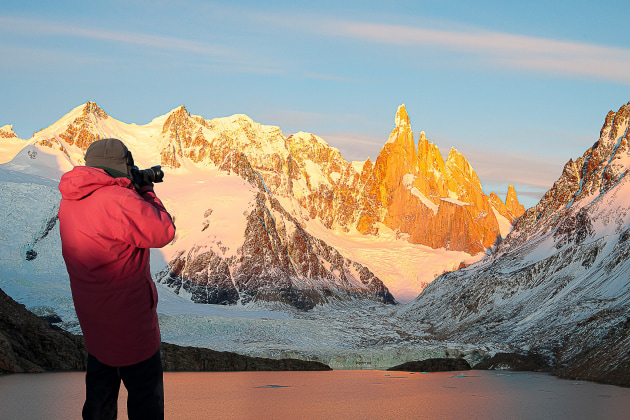 The competition, which was run in the print edition of AP mag, received more than 1,500 entries. The winner, Beth Baker of Perth, has won a one week workshop with WPA in the Flinders Ranges in May.
Speaking about the Personalised Travel Service, WPA's Darran Leal said it has been launched to cater to photographers who are increasingly seeking to plan their own travel adventures.
"We live in a modern era where travel is for everyone, [and although] local adventures are often easy to organise, how do you go about booking an overseas adventure? You can google and deal with companies and individuals you do not know, or use local experts who know the right people and best places.
World Photo Adventures has opened up its long list of experts around the world to any photo traveller," he said. 
You can read more about the personalised travel programme on the World Photo Adventures website.