Women photographers petition for change: #everydayclimatecrisis initiative gains momentum
A visual petition to take action to negate the effects of climate change is gaining traction, with a target of 1000 images and over 400 images already submitted to be part of the #everdayclimatecrisis project. 
Launched by Canberra- and Queanbeyan- based photographer Hilary Wardhaugh, the initiative is a callout to women and non-binary photographers to submit images that showcase their unique perspective on the climate crisis and together form a visual petittion to the government to take action on climate change.
The petition will be presented to the Australian Government in Canerma in June of this year and it will also be visible online through New Art City.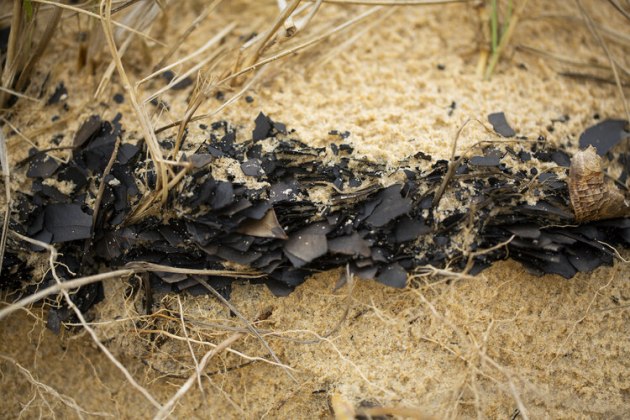 The 1000-image goal was inspired by the age-old adage 'a picture is worth a 1000 words.' Wardhaugh has shared that she felt that 1000 images would therefore equate to one million words collectively, and that the collection of images from women and non-binary people from all over Australia would serve as a "powerful feminist document."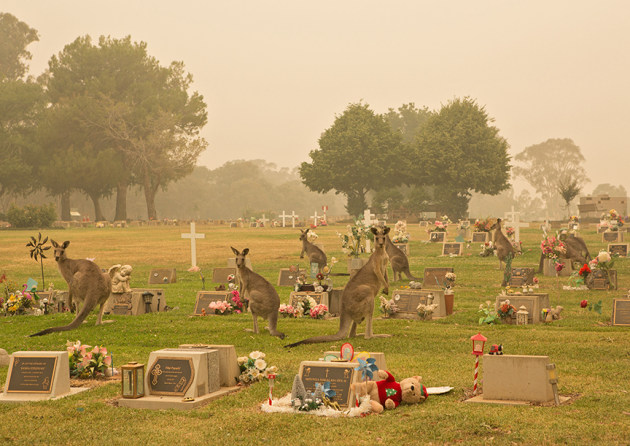 Wardaugh also explained that the women-and-non-binary-people-specific callout was an intentional decision to challenge "the industrial, capitalist and economic systems that have gotten us to this point", as all of these systems have patriarchal underpinnings. 
With accessibility in mind, photos can be submitted by professionals and amateurs alike, with no fixed age bracket. Additionally, submissions can be captured using a phone camera, DSLR or film camera.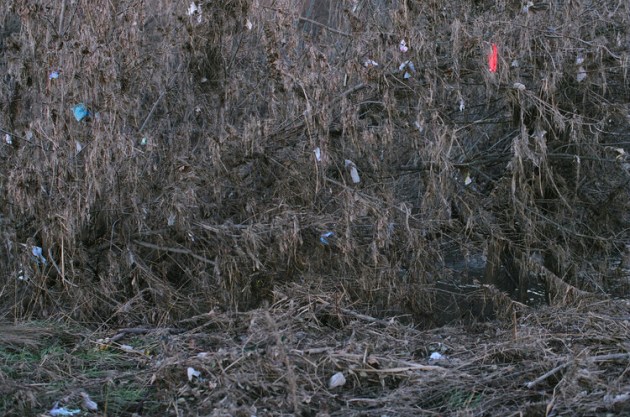 Speaking on the kinds of images that the Petition is calling out for, Wardaugh shared "I want women to respond to the call out literally but also emotionally, personally and creatively."
"I [am seeking] a variety of images, including those that illustrate the beauty of the land we live on, cultural practices to enhance and regenerate the lands and hope generated by photos of humans doing great things to repair damage. Too much negativity and our problems are seemingly insurmountable so by adding some positivity and hope the Petition will inspire and help and change our behaviours."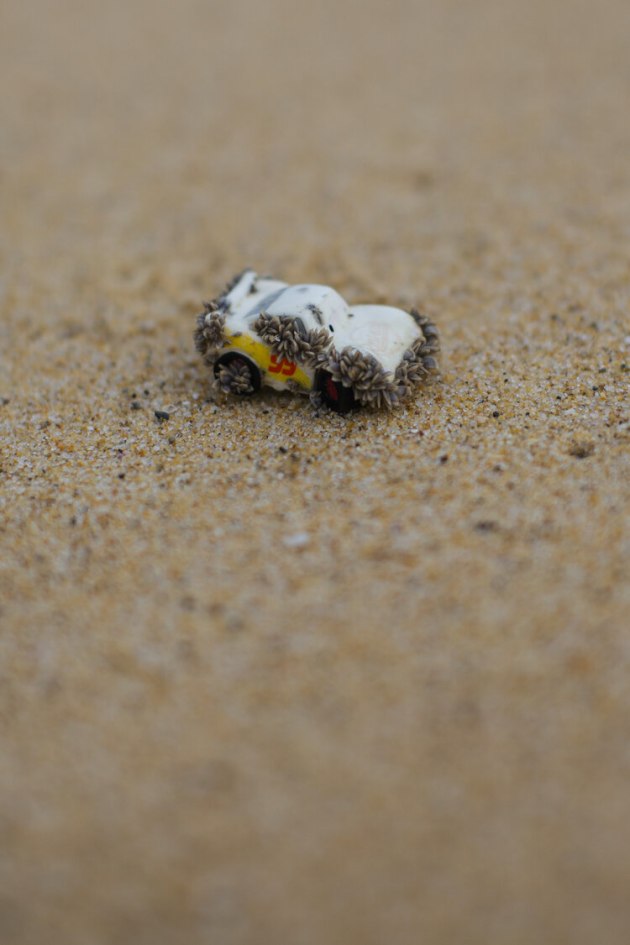 You can find out more about #everydayclimatecrisis here and submit photos. 
The Petition's official launch event, Women See Change is set to take place in Canberra on 10 February, during the AQUIFER Program. There will be a projection of curated images and a panel discussion.