Winning images from the Pink Lady Food Photographer of the Year 2021
An image of a family sharing in the joy of preparing food has won the overall prize of Pink Lady Food Photographer of the Year 2021, the world's largest competition for food photography and film. 
The image by Chinese photographer Li Huaifeng, was taken in Licheng, Shanxi.
"This picture is technically outstanding in its use of light and composition, but what raises it to the level of historic importance is the depth of its storytelling and emotion," says Caroline Kenyon, Director/Founder of the Awards. 

"It tells of a year of isolation and living indoors, living in tiny communities of immediate family. An exceptional shot which perfectly demonstrates that photography need not shock or disturb to be great or memorable. This exquisite image lingers in the mind."
Almost 10,500 entries were submitted from over 70 countries in the global competition.
"As the reach of the competition grows further, it continues to be a truly global inspiration and celebration of the art of food photography," said Phil Turnbull, CEO of APAL, owner of Pink Lady.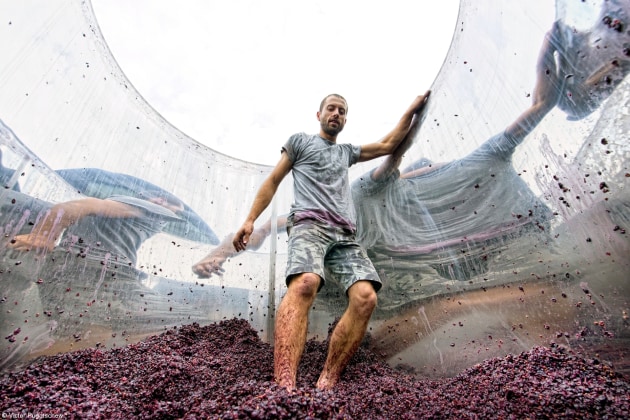 Australia was represented in the competition by Victor Pugatschew, taking out the Wine Photographer of the Year - People category, Harriet Harcourt, winning the Food Portraiture category, and Emma Sheldrake, winning the One Vision Imaging Cream of the Crop category.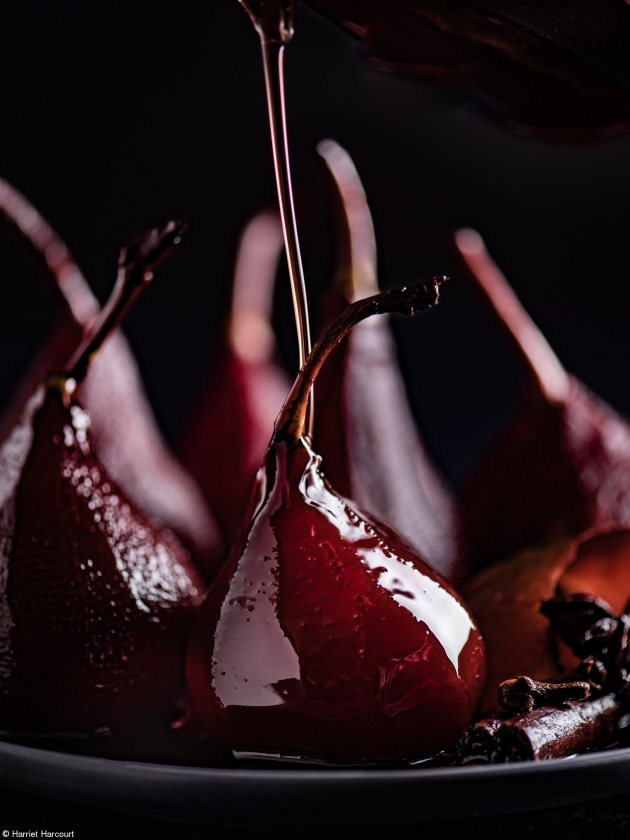 Other winners include Marina Spironetti, named as the inaugural winner of the Claire Aho Award after the pioneering Finish photographer who died in 2015. Her portrait Female Butchers of Panzano - Martina, depicts one of the women trained by Dario Cecchini, the world-famous butcher of Panzano.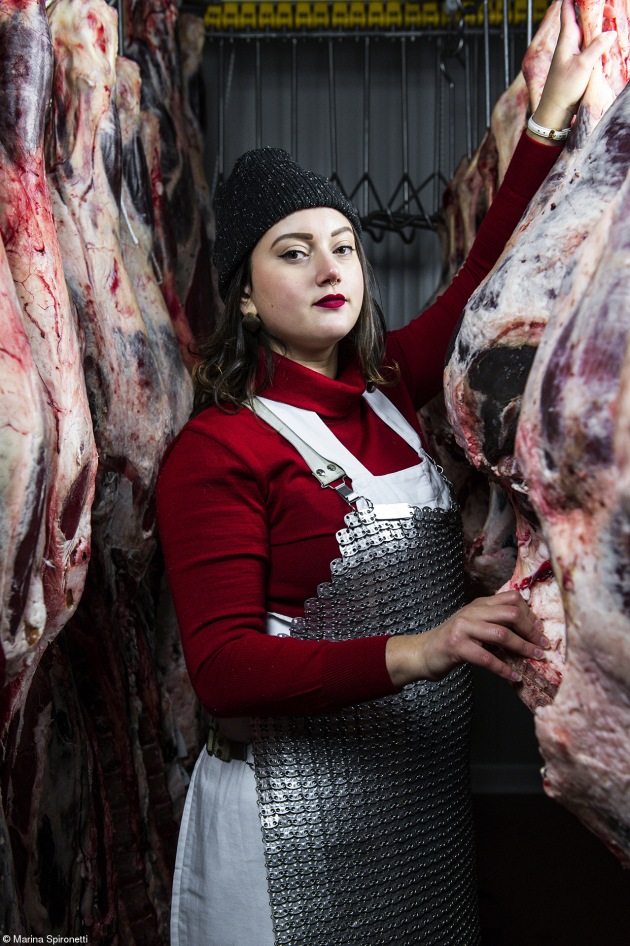 This year's global judging panel included David Loftus, Fiona Shields, Head of Photography, Guardian News & Media, Susan Bright, Writer and Curator, Nik Sharma, Cookbook Author and Photographer, Chef Simone Zanoni, Restaurant Le George, Four Seasons Paris, Alison Jacques, Founder, Alison Jacques Gallery and Vitalie Taittinger, President, Champagne Taittinger.
An exhibition of the 2021 Finalists will be premiering at The Royal Photographic Society, in Bristol, UK. The exhibition will run from 20 November - 12 December 2021.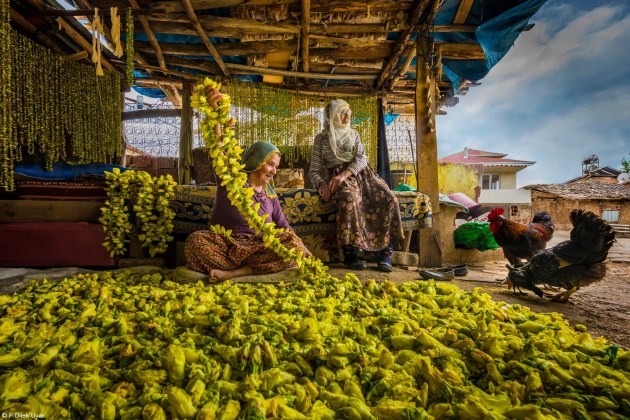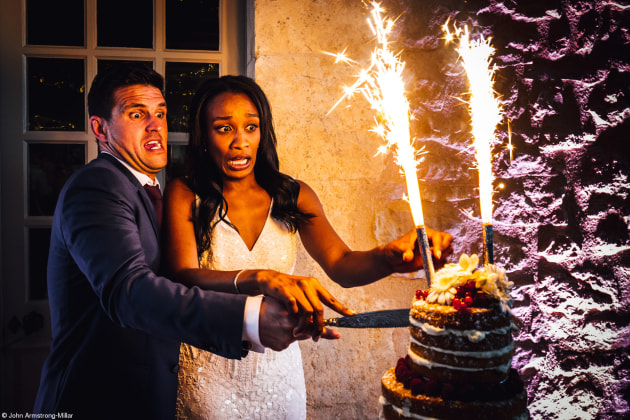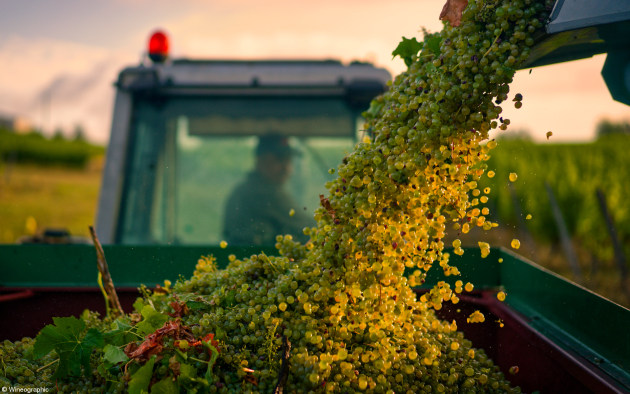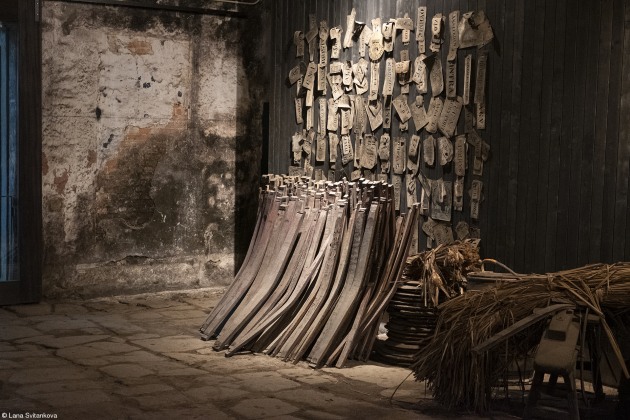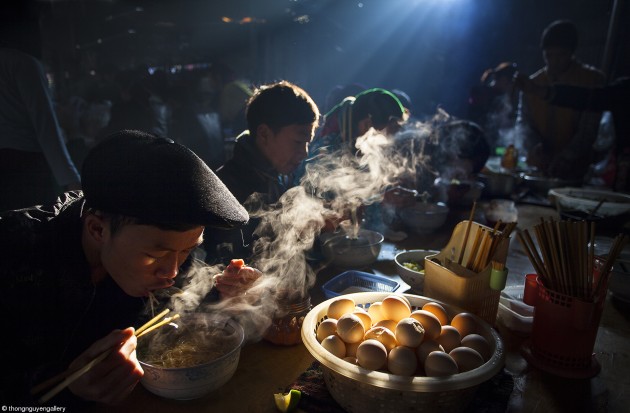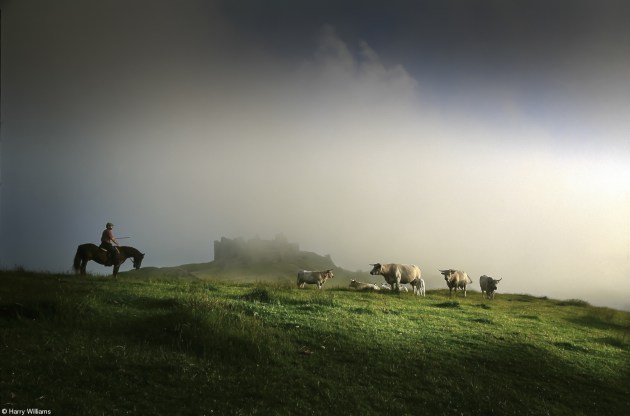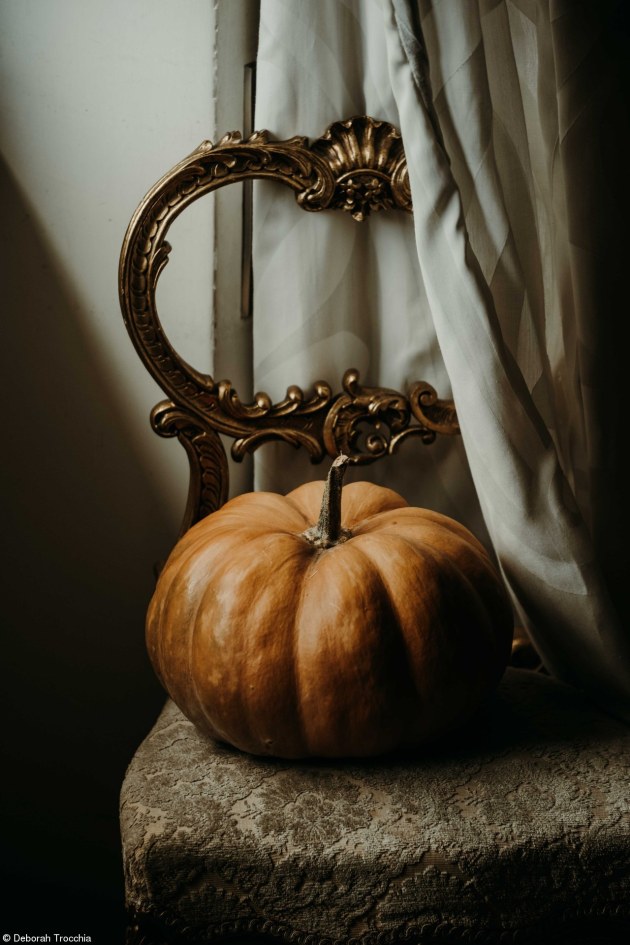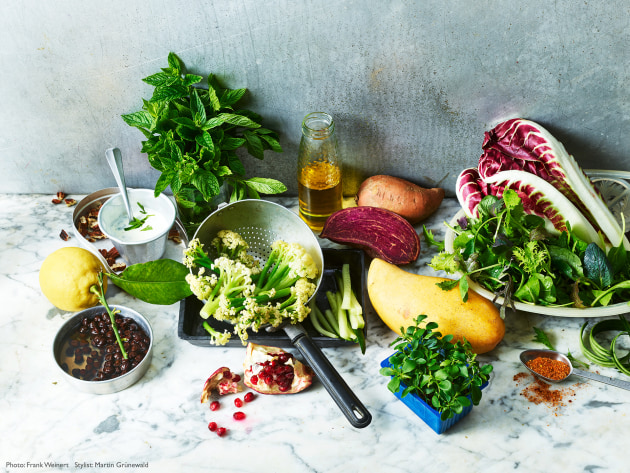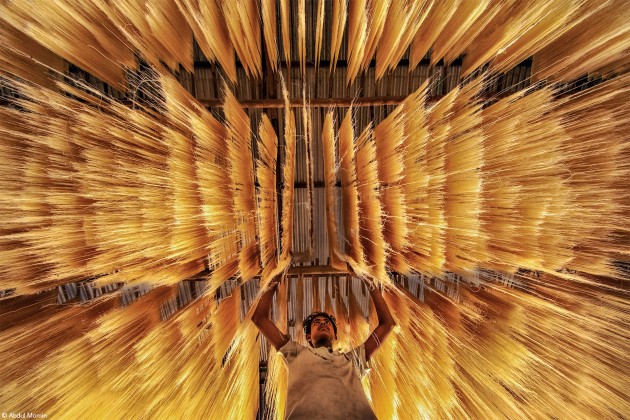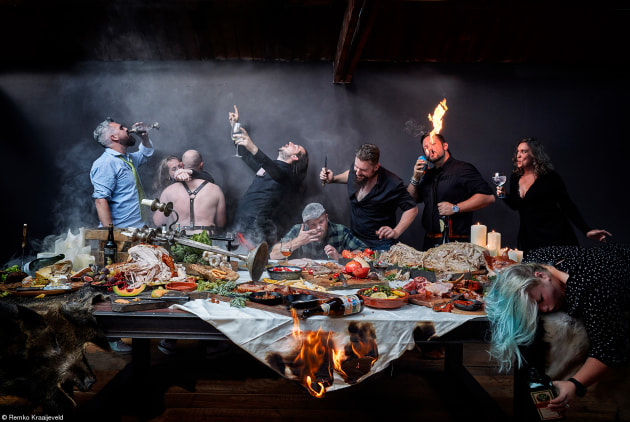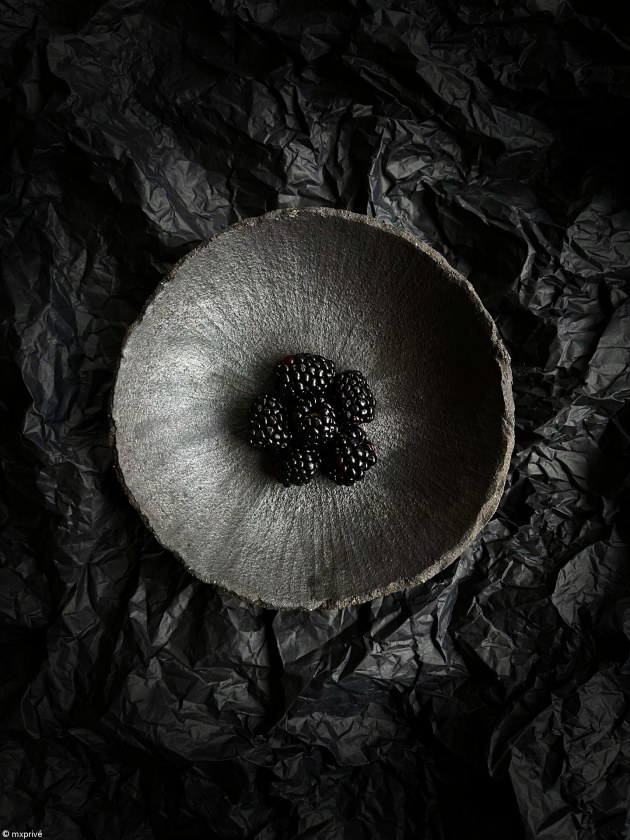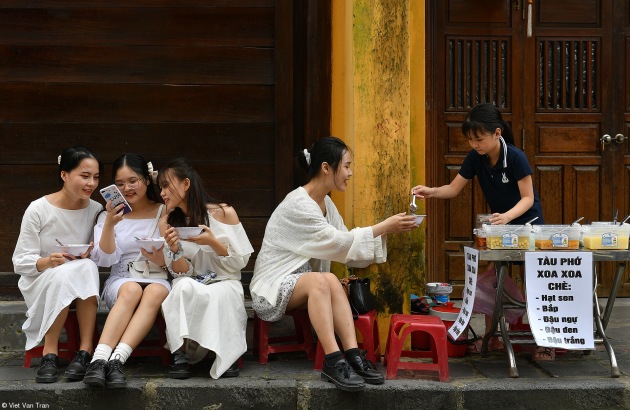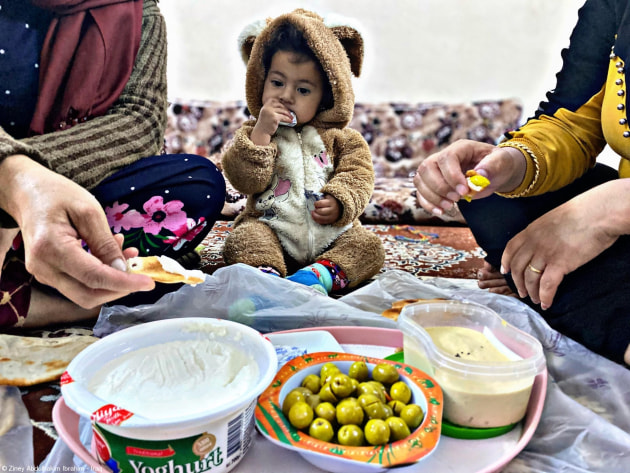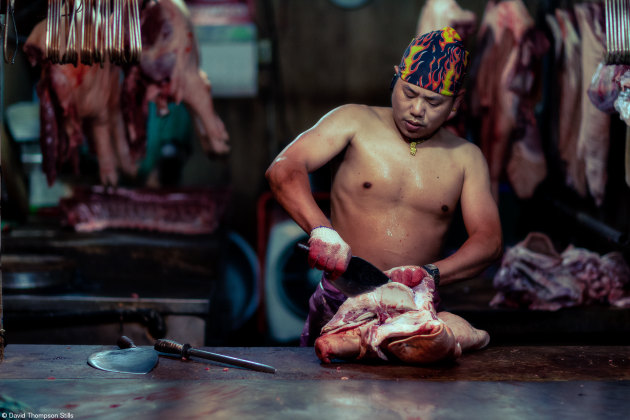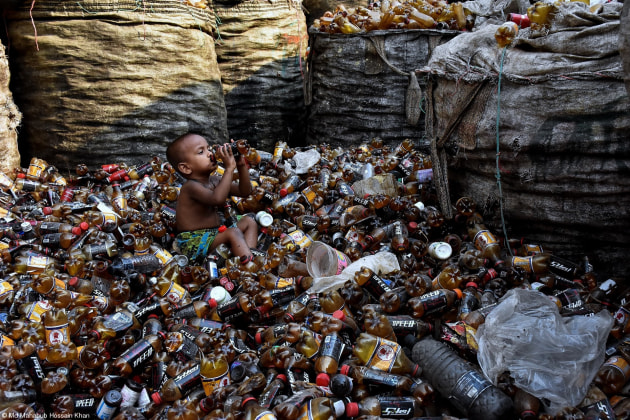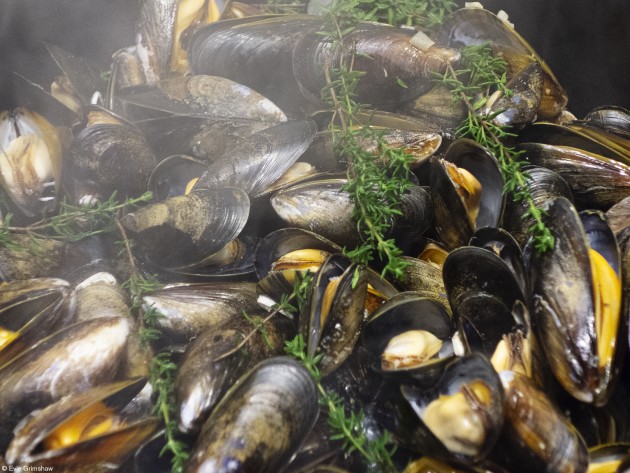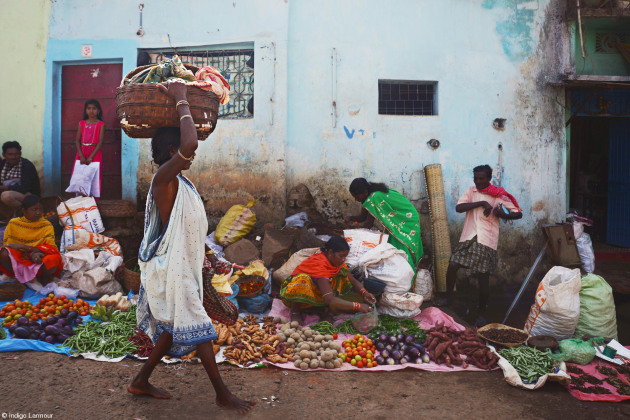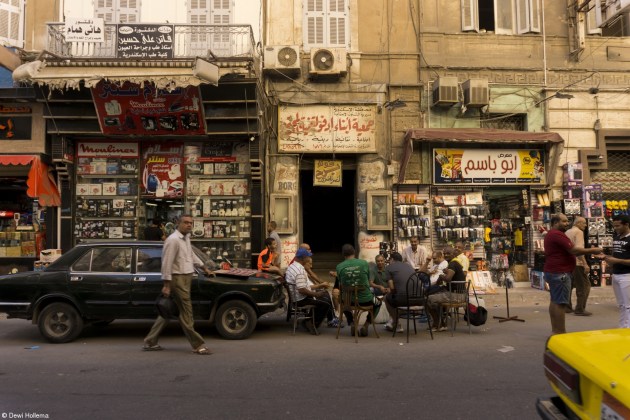 You can view the online gallery of all the 2021 finalists at pinkladyfoodphotographeroftheyear.com.