Winning images from the 2019 Nat Geo Travel Photo Contest
A striking image of a tiny fishing village in Greenland has won the Grand Prize in this year's National Geographic Travel Photo Contest.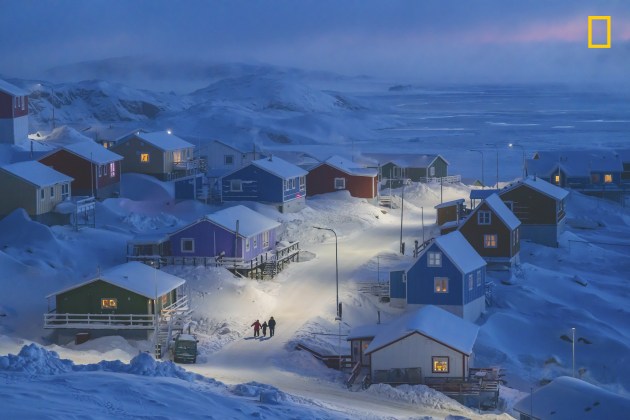 Captured by Chinese photographer Weimin Chu, the photographer spent nearly a week in the snow-covered town.
"Upernavik is a fishing village on a tiny island in west Greenland," Chu writes. "Historically, Greenlandic buildings were painted different colors to indicate different functions, from red storefronts to blue fishermen's homes—a useful distinction when the landscape is blanketed in snow. This photo was taken during my three-month, personal photo project to present life in Greenland."
Chu took home the $7,500USD grand prize and a feature on the Nat geo instagram account for his efforts.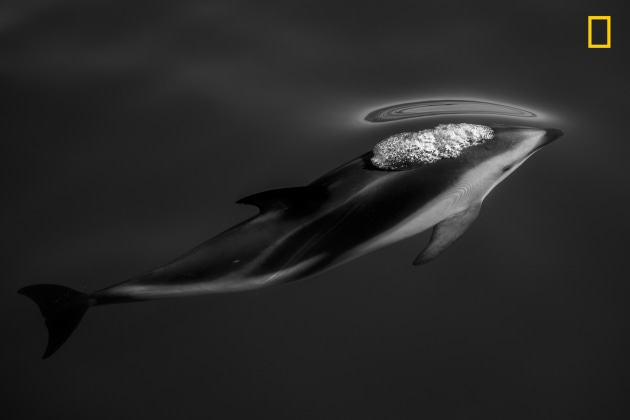 Closer to home, Australian photographer Scott Portelli came third in the Nature category with his image of a dusky dolphin captured in Kaikoura, New Zealand.
"Dusky dolphins often travel together in great numbers in the deep canyons of the Kaikoura, New Zealand in search of food," he writes. "They glide through the ocean effortlessly, coming up only to breathe. Dusky dolphins are fast and will often keep pace with a speeding boat. I waited on the bow of the boat as the Dusky dolphin almost broke [through the surface]. Their elegance and streamlined bodies are built for speed and maneuverability—accentuated by the smooth, clear water of the New Zealand coastline.
There were nine winners in total, three in each category, as well as two honorable mentions. You can see all the images below.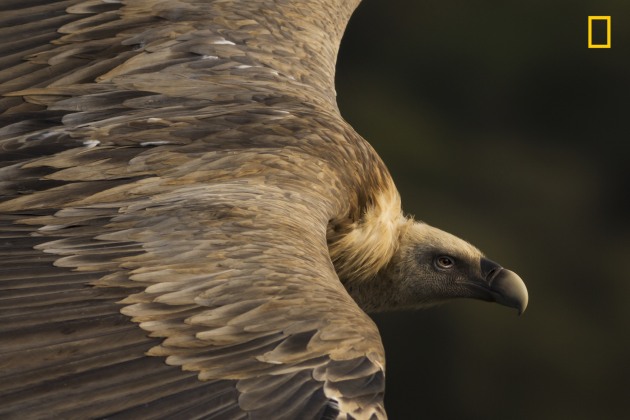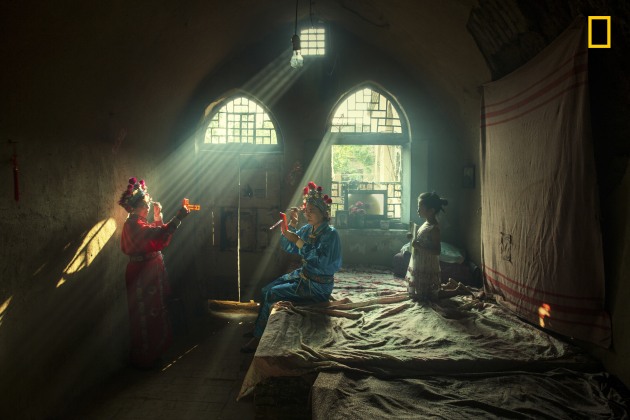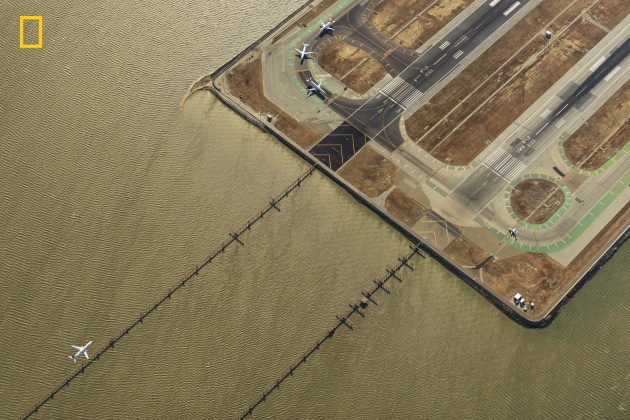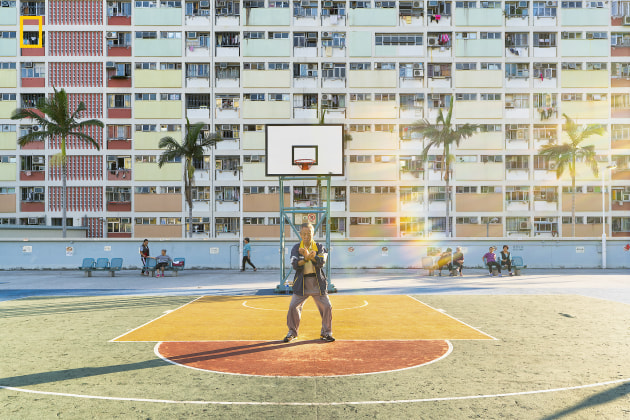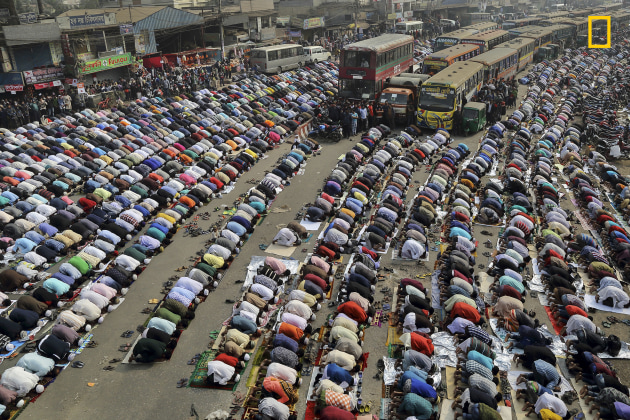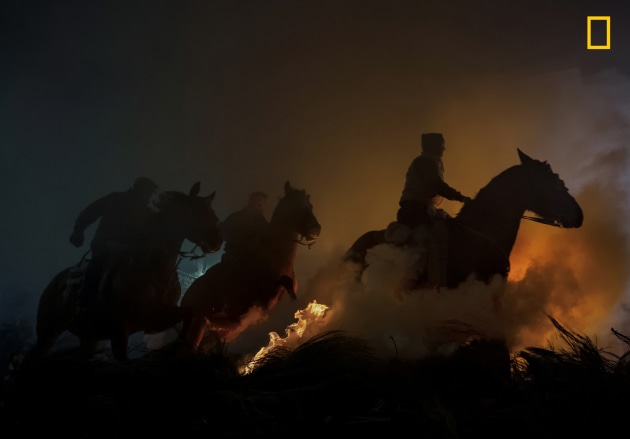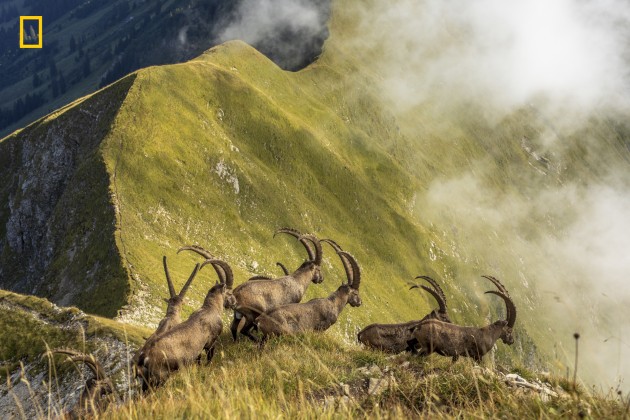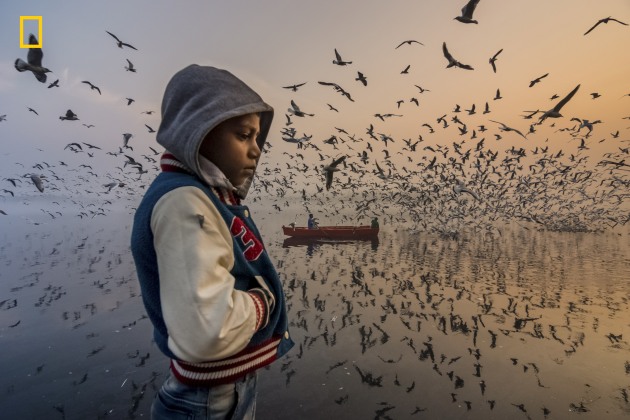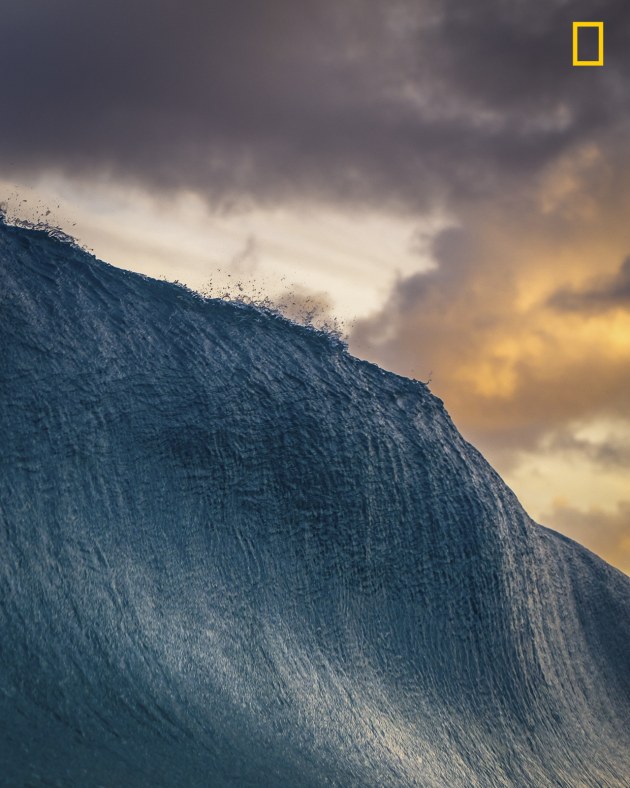 You can see more winning images, including People's Choice winners, on the National Geographic website at natgeo.com/travelphotocontest.