Winners announced for $50,000 Heritage Bank Photographic Awards
In a virtual ceremony this morning, the award winners of this year's Heritage Bank Photographic Awards have been announced from 50 top entries.
The overall winner in the Open Division has been named as photographer Trung Nguyen for the image Swirling Sky. The other major prize winner is Peter Rossi, who has taken home the title of Overall Winner in the Resilience Themed Category for his image Standing Strong.
Now in its 32nd year, the annual competition is one of the longest running photography competitions in the country. Heritage Bank CEO Peter Lock expressed that he believes a positive aspect of the competition is it encourages amateur, emerging and professional photographers alike because there are no special categories that divide them within the competition.
This year's competition saw a 60% increase in entries from last year, with more than 3,000 entries. The competition's prize-pool totals more than $50,000. 
Top Prize Winners
As overall winner in the Open Category, Trung Nguyen has been awarded $15,000. Speaking about his winning image, the NSW photographer shared, "I chose this particular photograph because I liked the turbulent swell of the ocean in the foreground. I wanted to replicate this movement in the sky, hence I created the swirling sky, which also serves to represent the light that shines from the lighthouse." 
"To me this photograph represents strength, endurance and safety, which are all qualities particularly relevant at this time."
Queensland's Peter Rossi also won $15,000 and was awarded the title of overall winner in the themed division of the competition. His winning image Standing Strong features a portrait of an Aboriginal artist named Leigh.
Commenting on how he captured his winning image, Rossi shared, "When I first met Leigh I felt a connection and a strength that I wanted to capture for future audiences to appreciate. At that stage I didn't know what the final image would be. I let his pose and expression tell the story."
Additional Prize Winners
The other noteworthy prize winners in this year's competition are Guy Draper and Sonya Clarke who have been awarded the CEO Choice Award and the Mobile Phone Award, respectiely, along with Peter Granfield, winner of the Alwyn Kucks Memorial Award.
Speaking about his winning image Sowing after Drought, Draper shared the story behind capturing it, "I always have my camera equipment with me and regularly drive the back roads of the Barossa. I am always on the lookout for something of interest, something that tells a story, something that most people won't or don't see."
"As soon as I saw the farmer still hard at it, as the sun was going down, I knew there were opportunities to capture images that would convey a story." 
"I feel the "Resilience" aspect comes from knowing that this farming family have been working this land for many decades, through good years and, like more recent times, tough years."
The Alwyn Kucks Memorial Award (for entrants residing within a 50km radius of Toowoomba), was awarded to Peter Granfield, of Highfields QLD, for his image Osprey Over Wreck.
Talented Youth
As for award-winner Sonya Clarke, not only has she won the Mobile Phone Award, but she also represents the youth talent that took part in this year's competition, winning the Young Photographer Award 10-13 years. She joins the 9 years old and under award winner Lola Ward and the 14-17 year old award winner Darcy Schmidt as this year's youth award recipients.  
Speaking about the message she wanted to convey, Clarke said, "This image captures a daughter's strength when faced under pressure."
"A tough spirit can be seen when a young girls development tips toward the positive side; even when a heavy load of factors, such as the running water, is stacked on the negative outcome side. All it took was a smile and an umbrella - problem solved."
High quality entries
Take a look below at some of the other notable entries that made the shortlist for this year's competition.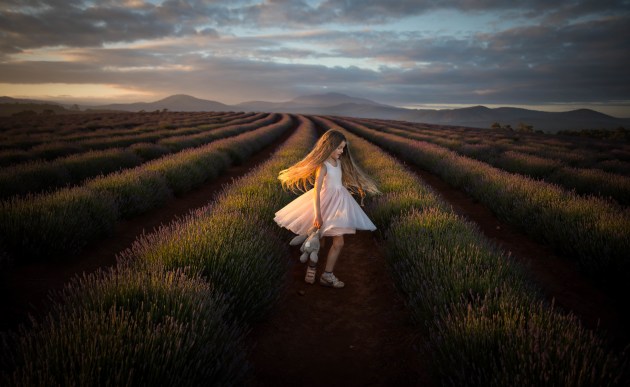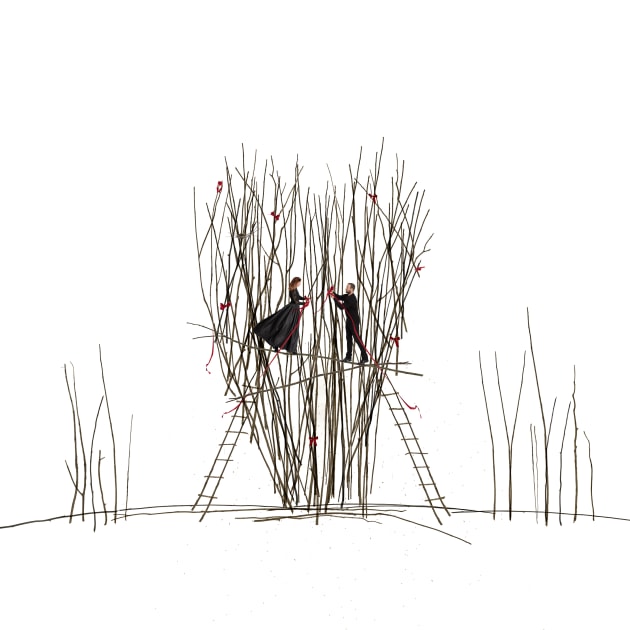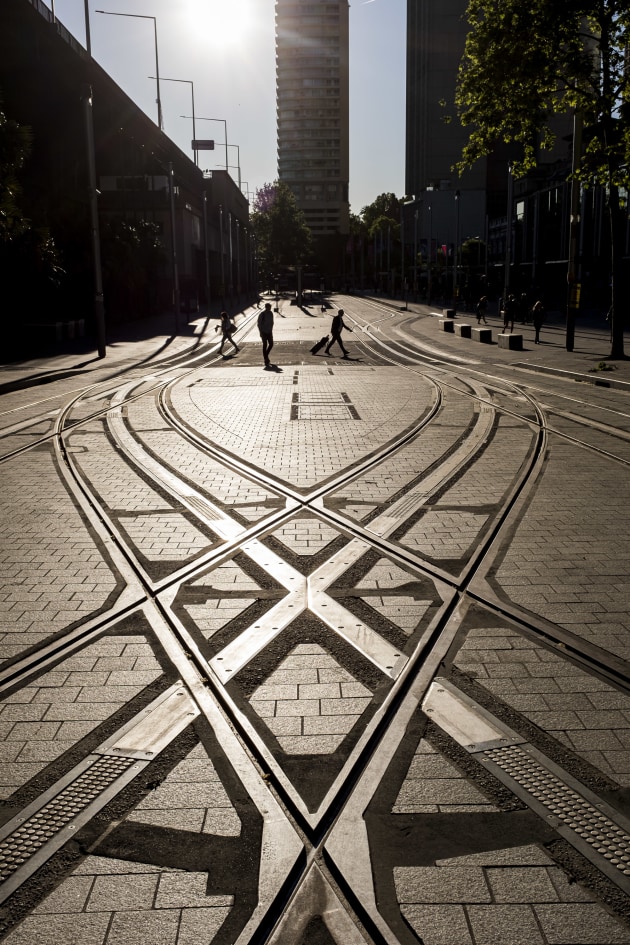 You can see all the finalists on the Heritage Bank website.