Who won our November 'Pets' photo comp?
Huge congratulations to Lauren Powell who has won our October 'Colour' photo competition from more than 1,000 entries, with her image Dachshund through the fall, as judged by guest judge Alex Cearns.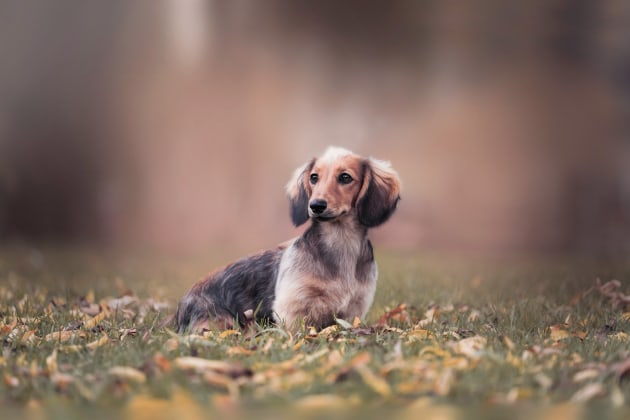 "Lauren's image 'Dachshund through the fall' immediately caught my eye. The muted but complementary colours of the foreground and background create the perfect frame for the subject. Focus is perfect on the Dachshund, while the background gradually fades away into a gentle blur.

The Dachshunds pose is strong and he/she has an engaged expression, complemented by catchlights in each eye, showing us the light source and giving the eyes a sparkle.

Strong central placement of the Dachshund leads the viewer straight into the image and the generous, almost panoramic, space on either side creates perfect balance.
Exposure is expertly handled, with  the darker areas of coat showing fur detail. Lauren has created a visually pleasing, serene and beautiful photograph which does the subject grand justice."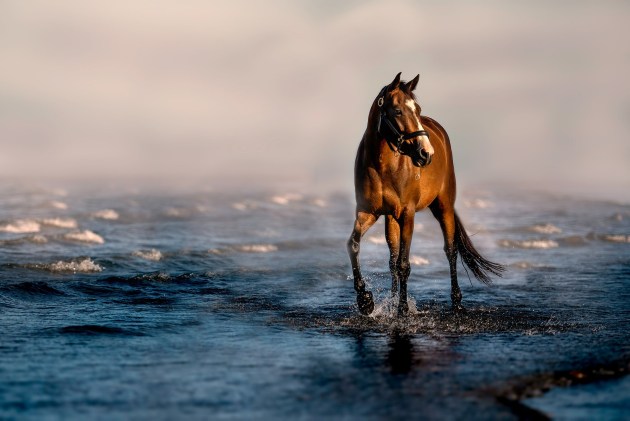 Over on Facebook, the People's Choice award went to Leesa McGill, with her captivating shot 'Quinnie', which picked up more than 300 likes.
Thanks to the our amazing sponsors at BenQ, Lauren has won a BenQ SW240 monitor with an RRP of $799, and Leesa has won a 12 month digital subscription to either AP or Capture mag.
You can see the full list of shortlisted images over on our Facebook page, and if you fancy entering our December comp, the theme is 'Action' – enter here.
Get more stories like this delivered 
to your inbox each week. 
Sign up here.