Where I Stand: new outdoor exhibition launches in Canberra next week
The Australian National University's Kambri Cultural Centre is set to launch its latest photographic exhibition, Where I Stand, as part of the Centre's 'walk of art' initiative from next week.
The Canberra exhibition will be on display on Exhibition Avenue, a new outdoor art space located on University Avenue. The launch of the new space will coincide with the start of the exhibition on Monday 27 July.
Where I Stand will features images that engage with a diverse range of themes such as transformation, identity, history, nature and connection, and has been curated in partnership with the Head On Photo Festival.
The exhibition will feature images from six renowned Australian photographers, Dr Judith Crispin, Michael Cook, Sarah Ducker, Barbara McGrady, Michael Jalaru Torres and Murray Fredericks.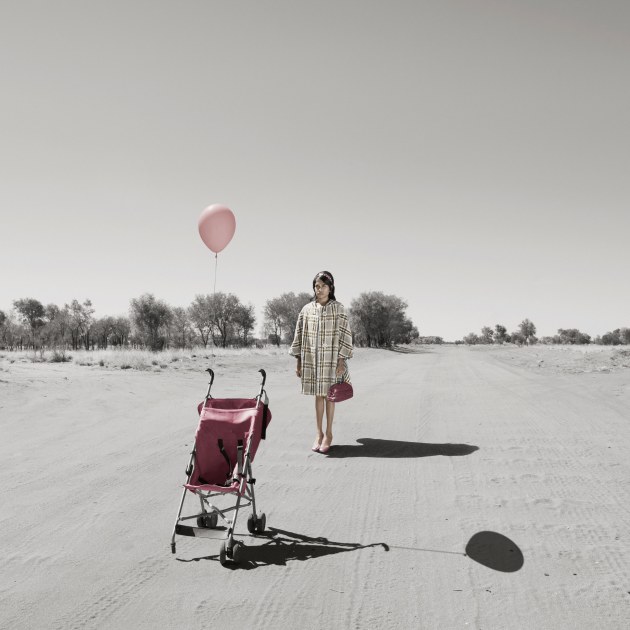 The initative has been produced and curated by Sydney's amBUSH gallery, and is planned to feature a free year-round program of exhibitions spanning multiple disciplines. The aim of the space is to showcase incredible local talent, both emerging and established.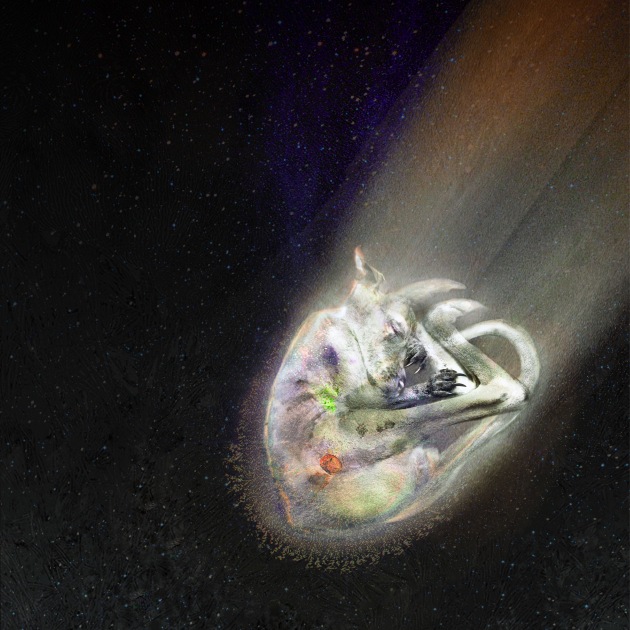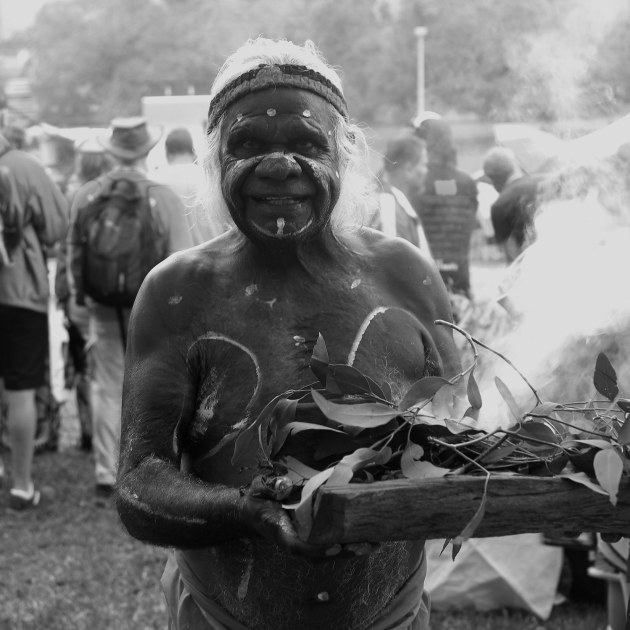 Bill Dimas, co-director of aMBUSH Gallery has said, "We joined forces with Head On Photo Festival not just because they're the largest and most important photography festival in the world, but because we wanted to demonstrate the power of collaboration and how creative organisations can support each other. We've worked together with the artists to bring a carefully selected body of artwork, rich in storytelling and meaning at this critical time where our world is overwhelmed by a negative news cycle."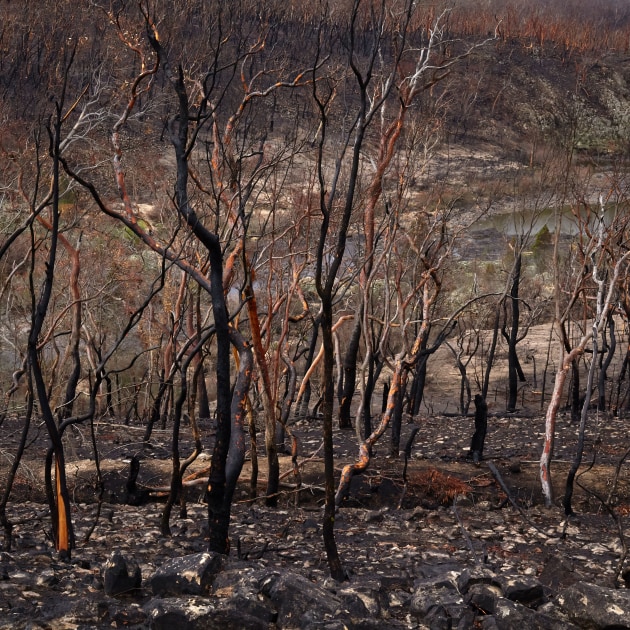 Where I Stand will be unveiled on Monday 27 July and will be on display to the public all hours of the day and night with the help of solar powered lights along Exhibition Avenue.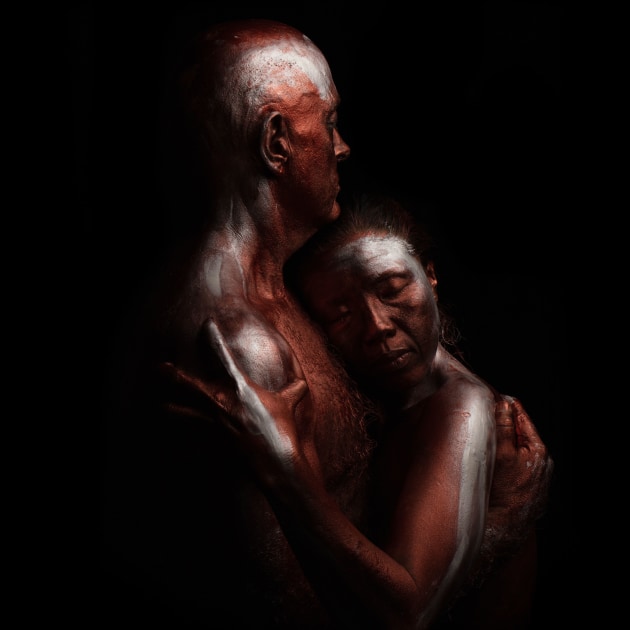 With respect to COVID-19 measures, guests at the outdoor exhibition will be required to keep a distance of 1.5 metres at all times as per government social distancing guidelines.
Follow Kambri at ANU on Facebook and on Instagram at @kambri_anu for ongoing updates and information.