Vivid Sydney lights up tonight
It's time to make your Vivid Sydney plans, with five Australia's most loved and awarded light festival kicking off in Sydney tonight.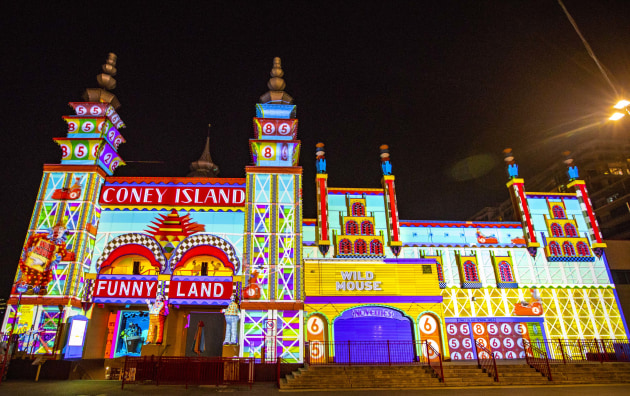 Vivid Sydney, now in its eleventh year, is the largest festival of light, music and ideas in the Southern Hemisphere, lighting up Sydney and its surrounds at 6pm each night for 23 days from Friday 24 May until Saturday 15 June 2019.
As always, there's a heap of events on over the 23 days of the festival, with some of the 2019 highlights below:
Pixar: 30 years of art & animation – Taking audiences on a visual journey through Pixar Animation Studios' creative process, from early film development to the finished product. 
Austral Flora Ballet – LA based Chinese-American visual artist Andrew Thomas Huang will create Austral Flora Ballet - an hypnotic fusion of contemporary dance and motion-capture technology - for the annual projection onto the Sails of the Sydney Opera House.
Lights for the wild – Walk through Taronga Zoo's heritage-listed main entrance and meet the Sumatran Tiger and her cubs alongside awe-inspiring multimedia light sculptures.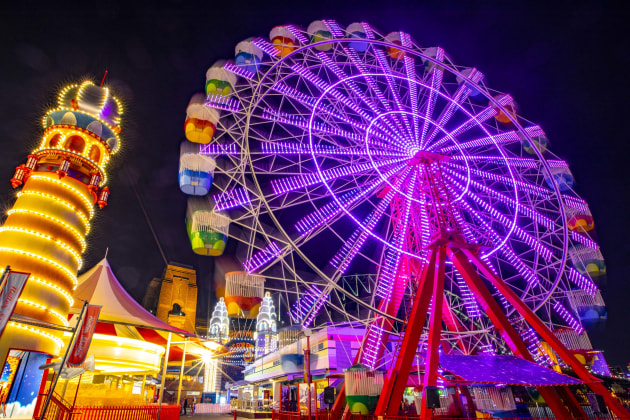 Lights


The lights will switch on in the city from 6pm to 11pm each evening and Chatswood will light up between 5:30pm and 10:30pm.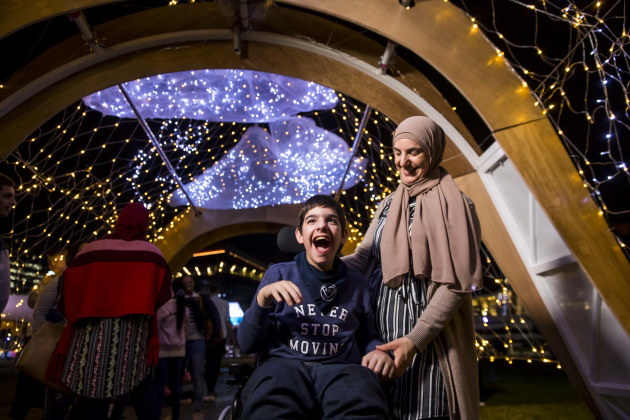 Transport
Sydney transport are putting on almost 5,000 extra public transport services to help get crowds to and from Vivid over the 23 days of the festival. As in previous years, expect it to be at its busiest on Fridays and weekends, especially the long weekend.
You can see the full schedule of Vivid Sydney events at vividsydney.com.