Video: Watch the new short film exploring the work of fine art photographer David Yarrow
A new short film captured in South Georgia explores the creative process of fine art wildlife photographer David Yarrow.
Captured by Abraham Joffe ACS and produced by Sydney's Untitled Film Works, the short takes a look at Yarrow's image-making process as he is confronted by one of the world's great wildlife locations.
"The staggering sight of hundreds of thousands of penguins and seals, encircled by a cathedral of mountain peaks and hanging glaciers would leave even the most jaded person in total awe," explains Joffe.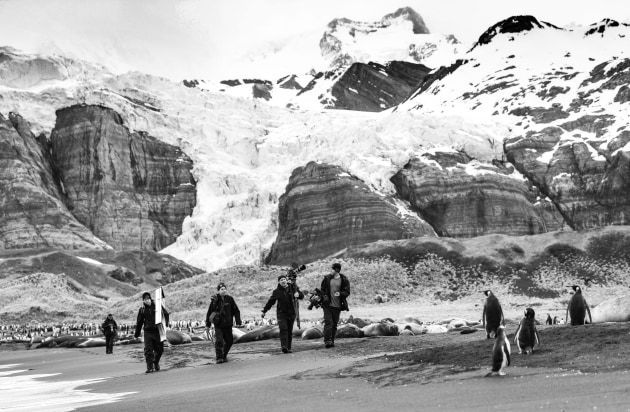 As David says in the film, you can really become quite dumb-struck by the sensory overload and it can be hard to know where to start."
To produce the short, the team gained official permission to conduct drone operations on South Georgia's beaches, and had the picturesque location to themselves for several days.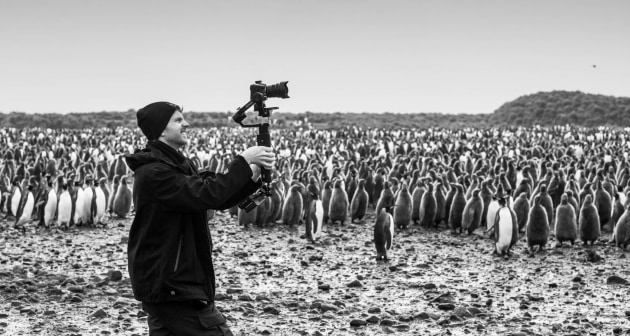 "What I appreciated most about filming David, was his willingness to be vulnerable. As an artist, he is his harshest critic, very willing to accept when he hasn't managed to get the job done. This self depreciation, paired with enormous drive for perfection, I would argue are two of his most powerful attributes as a world-class creative.
I think its encouraging for the younger image makers to know that even the heavyweight veterans have their bad days, miss shots and flat out screw up. But it's the doggedness to keep striving, to keep grinding, that separates the good from the great," said Joffe.