Video: Restoring an 85-year-old Leica
If you've ever wondered about the intricacies of vintage camera repair, then we can highly recommend this beautifully produced video by Max from Analog Insights, in which he tells the story of how he was gifted a family heirloom by his Aunt— a 1935 Leica IIIa which was later upgraded to a IIIf.
As you might expect for an 85-year-old camera, the body and internal mechanisms were in desperate need of some work. The dials were stuck, the shutter was misaligned and the two lenses the body came with were also hazy and in need of servicing.
To repair the III was a significant undertaking and one bravely tackled by Max's friend Jules, who despite never having worked on a Leica before, agreed to do it - meticulously documenting his process along the way.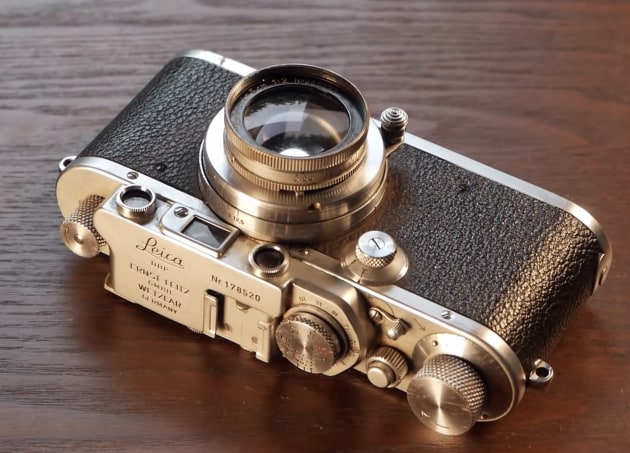 In the end, Jules was able to correct the winder and film alignment, realign the rangefinder and replace the leatherette on the camera body to revitalise the beautiful old camera and allow for Max to shoot with the camera once again. 
"For me the camera is a true joy to use. It is a beautiful, compact, mechanical masterpiece with a beautiful design that just works reliably," Max says. 
You can see more of Max's great videos celebrating the art of analog photography on YouTube.